This is the 1973 1:72 Airfix Cessna Bird Dog painted in the markings of 23rd Tactical Group,Bien Hoa,Vietnam.Built for the Viietnam Campiagn on Aeroscale.
Almost all the parts were badly moulded with sink marks everywhere, and its been filling and sanding from start to finish. Got there in the end though
. Sprayed with Tamiya Acrylics and details painted with Humbrol and Xtracolour enamels.I added some seatbelts made of Tamiya masking tape,put apart from that its OOB.
A "fun" little build
So glad my next ones Tamiya!
Heres the pics,comments and advice for future builds welcome as allways.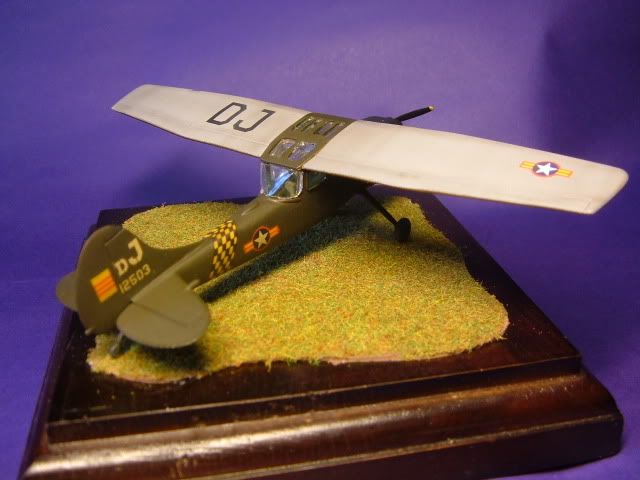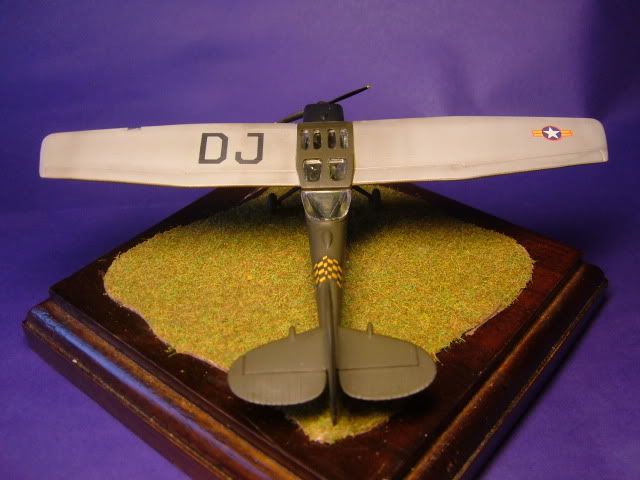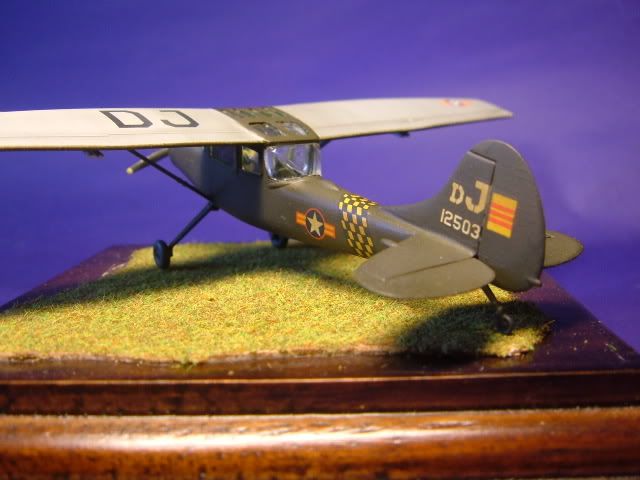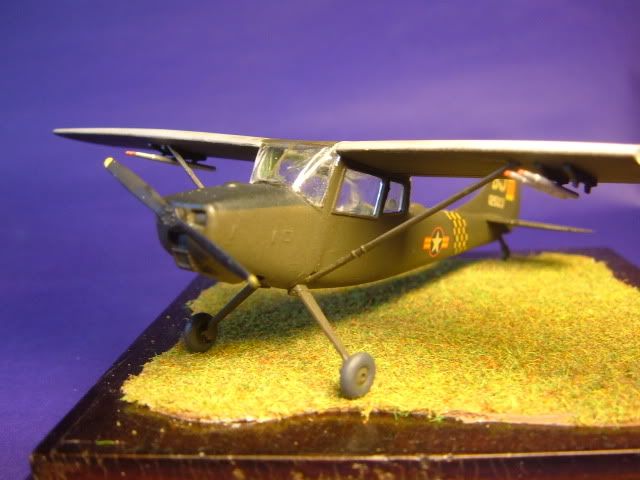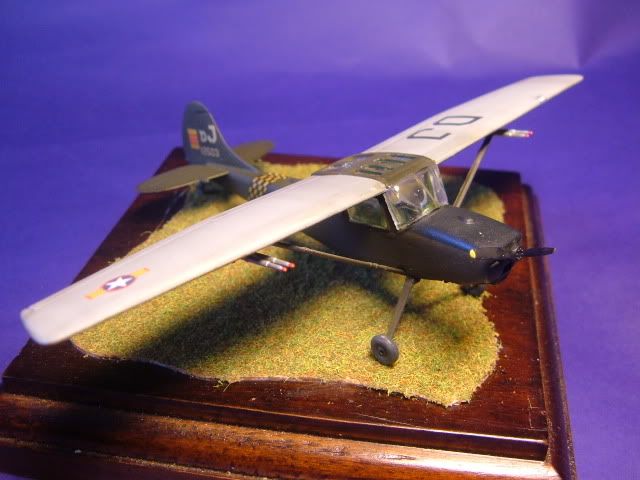 Nige