Been a bit slow here lately. So what is everone main projects at the moment? Any problems with it? Why did you pick it?
Mine is a 120mm figure of the Glosters at the Battle of Imjin during the Korean War. The figure is sculpted by Marice Corry, who used to own the Roll Call and has started doing limited releases and selling them via Ebay. The figure was one of them must haves. When i saw it i bought it straight away especially as i have been intridued by there role in the battle for a while. Here is a pic of the figure: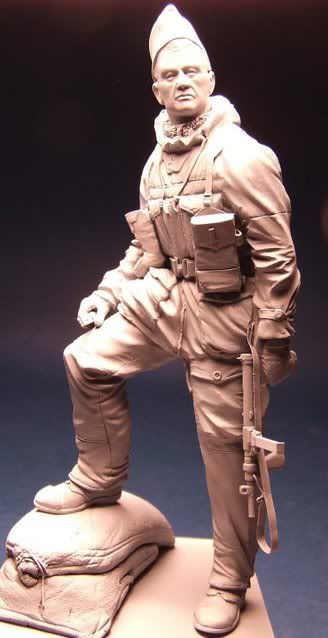 What about you guys?
Ross