Hi all.
Well,,,as I posted a couple of weeks ago, your badgering and taunting worked and I bought myself the little Revell Sopwith Camel in 1:72 of course.
Tiny isnt the word for this! The fusalage is smaller than my little finger,and my fingers arent that big either!!!!
Anyway,,a couple of progress shots while the goings good. Just finished the wing rigging.It was certainly a LOT easier drilling all the way through the bottom wing to do this.
Heres the pics,,,have a giggle,,I have :-)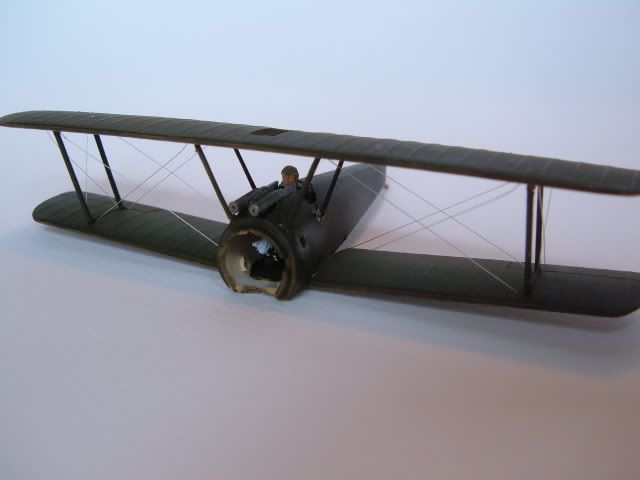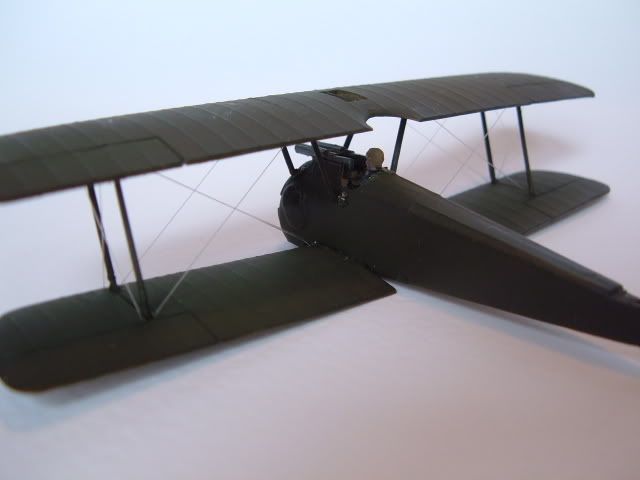 Nige.
Hope the typings ok on this,,im seeing double from all this rigging