Good afternoon, my friends !!
It was a long time since I posted, I had some work hitches and also new projects.
But there is my last job.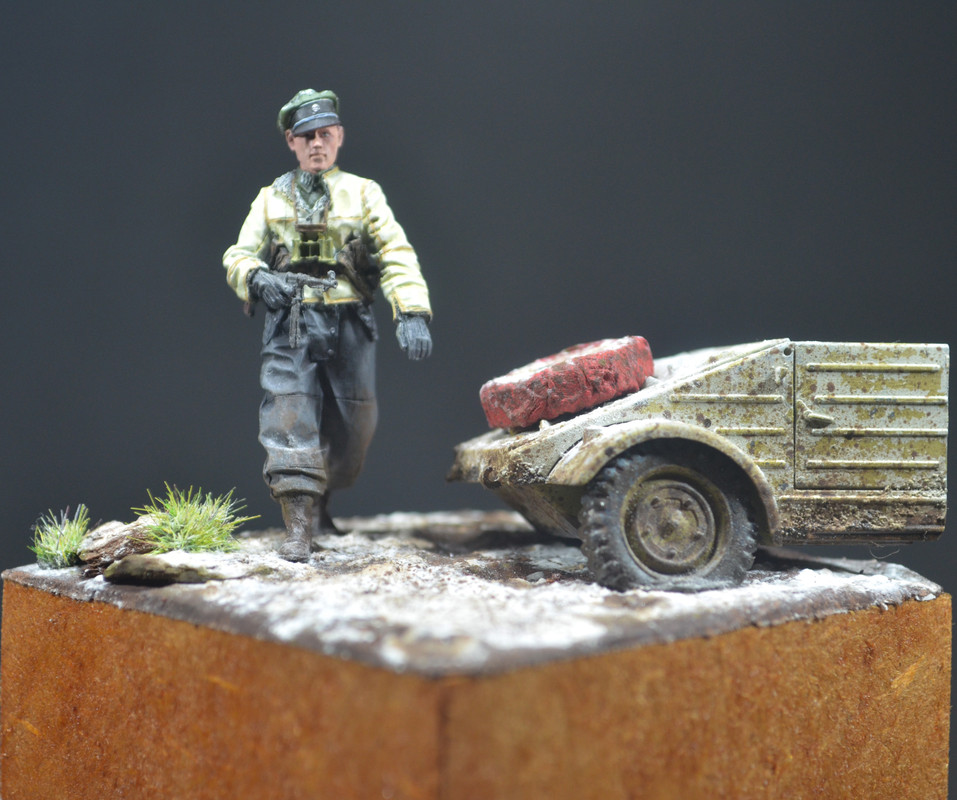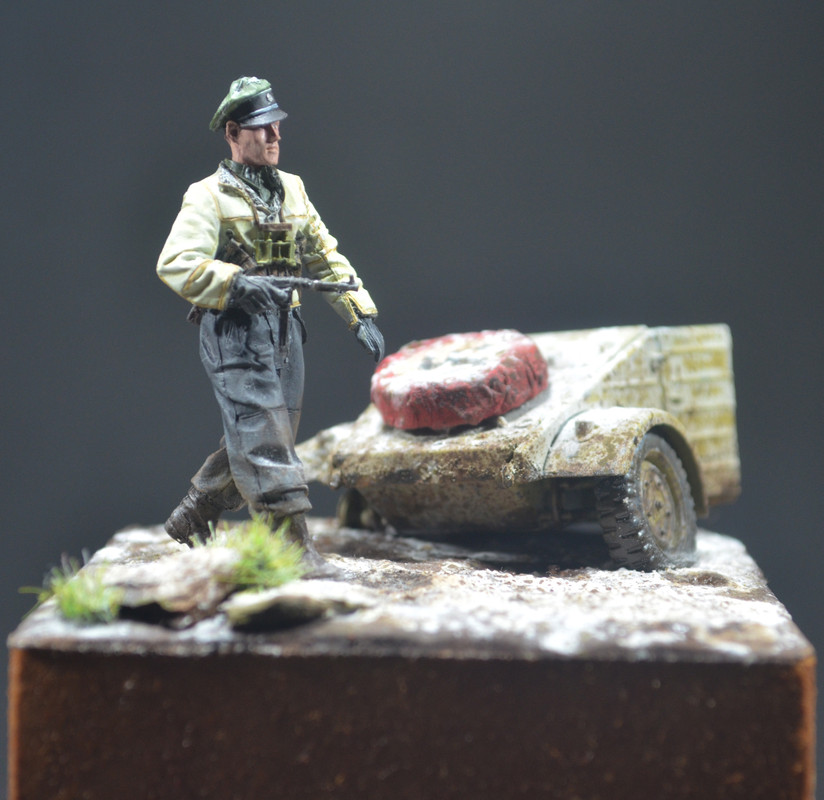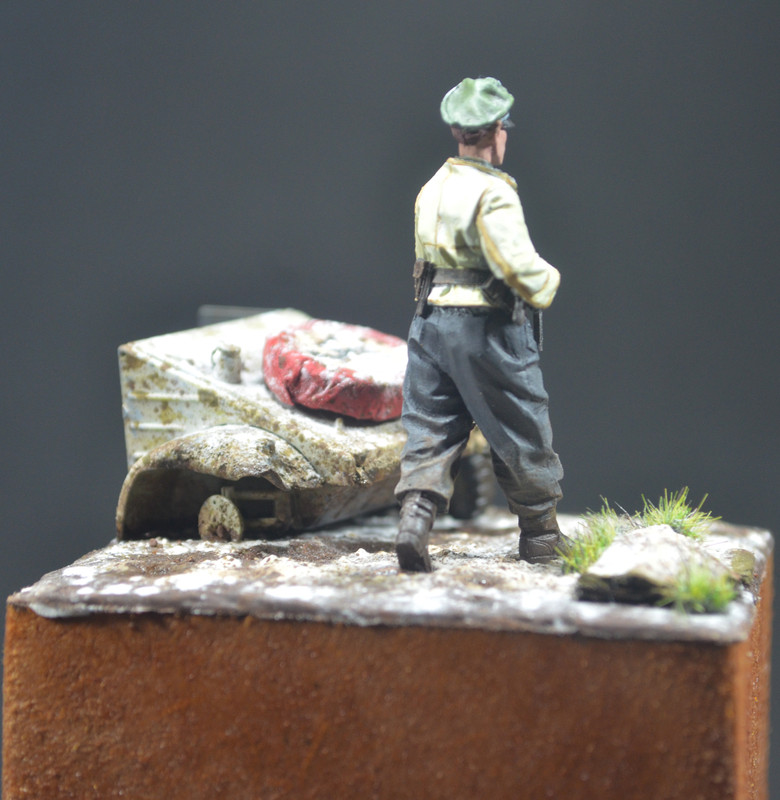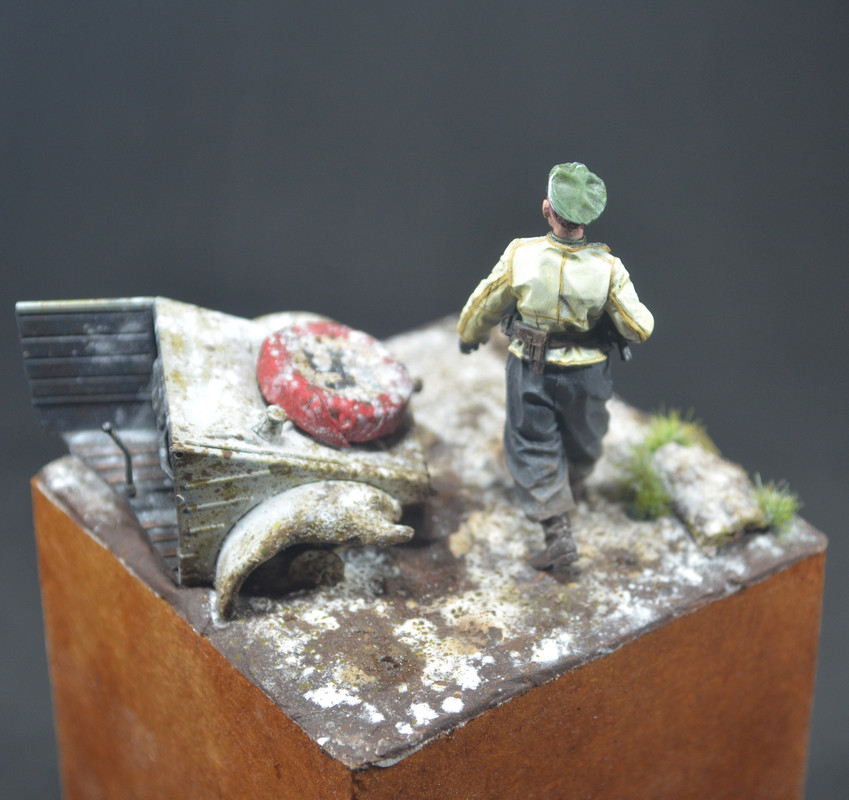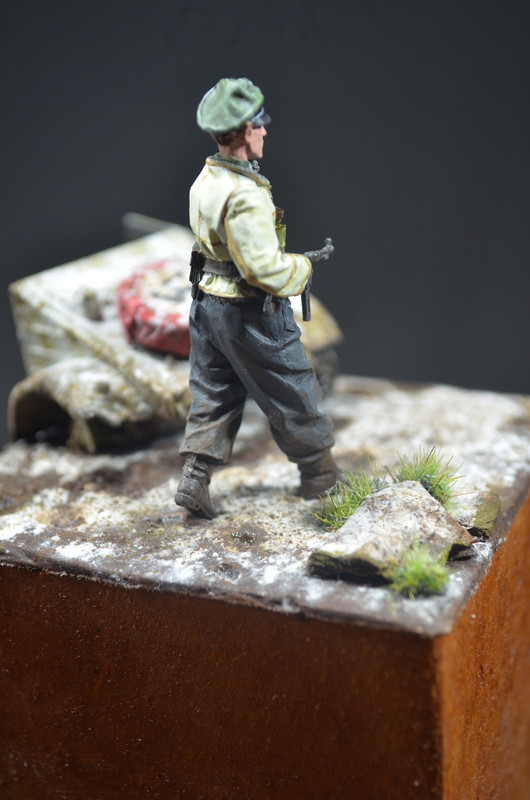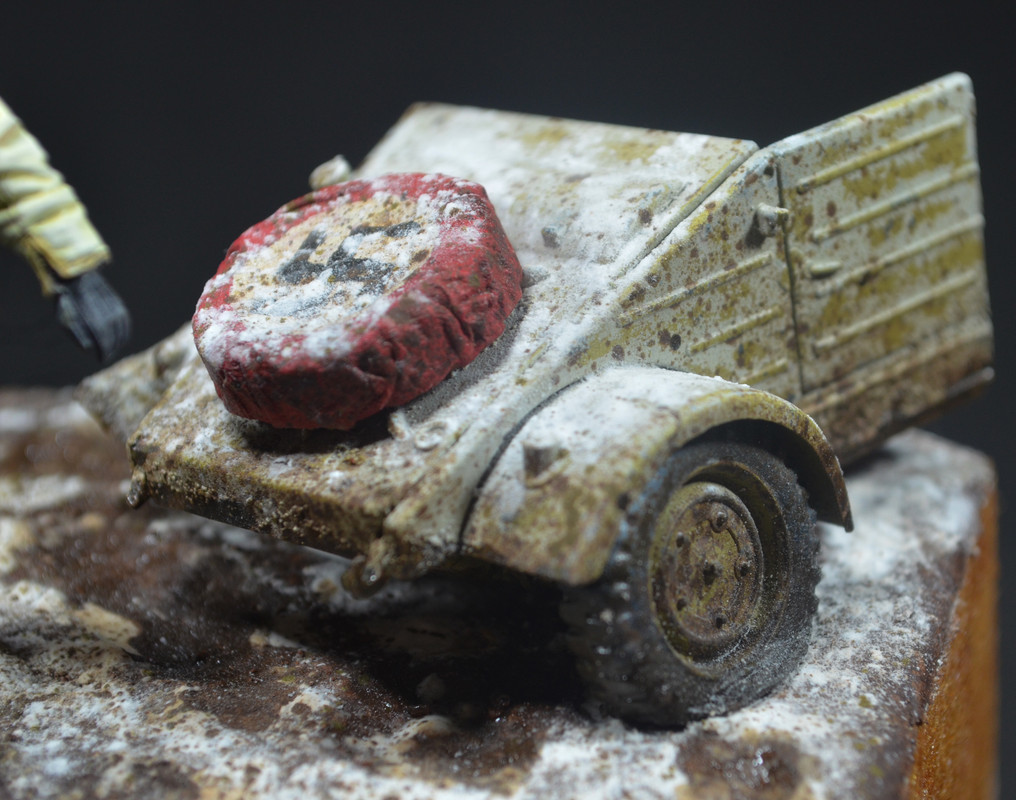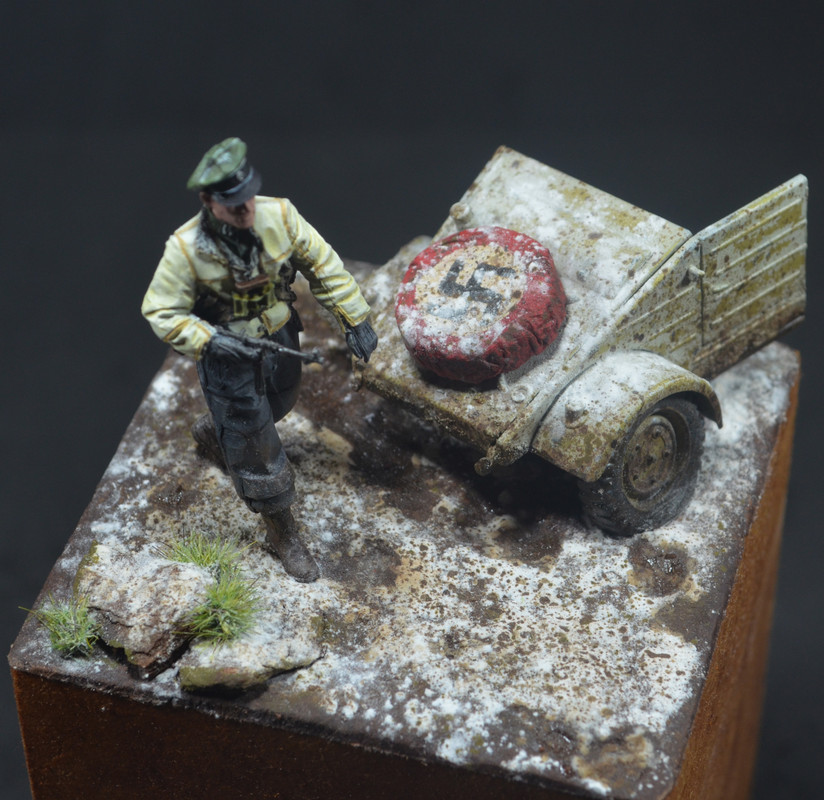 I am grateful to everyone who followed my YouTube channel there and also those who signed up to support the channel.
A strong fraternal hug to all and let the images.
https://www.youtube.com/c/DioramasPoa