Since I'm still waiting on decals to arrive and inspired by James' conversion of the Starliner to a NASCAR build and Gabe's Daca conversion, I've decided to have a go at a conversion of a Revell 1/25 2006 Mustang GT to an SCCA Touring 2 class machine.
The rules for the class state that the exterior body work isn't to be modified, the exterior is to be stripped, the fuel tank can remain stock or a fuel cell can be added into the trunk as long as the floor pan isn't cut. Most of the dash has to stay but the steering wheel can be changed to a quick disconnect. If the doors are gutted, then the rollcage needs to extend out into the door similar to the way NASCAR cages look.
I got started by cutting out the armrest and speaker from the door cards.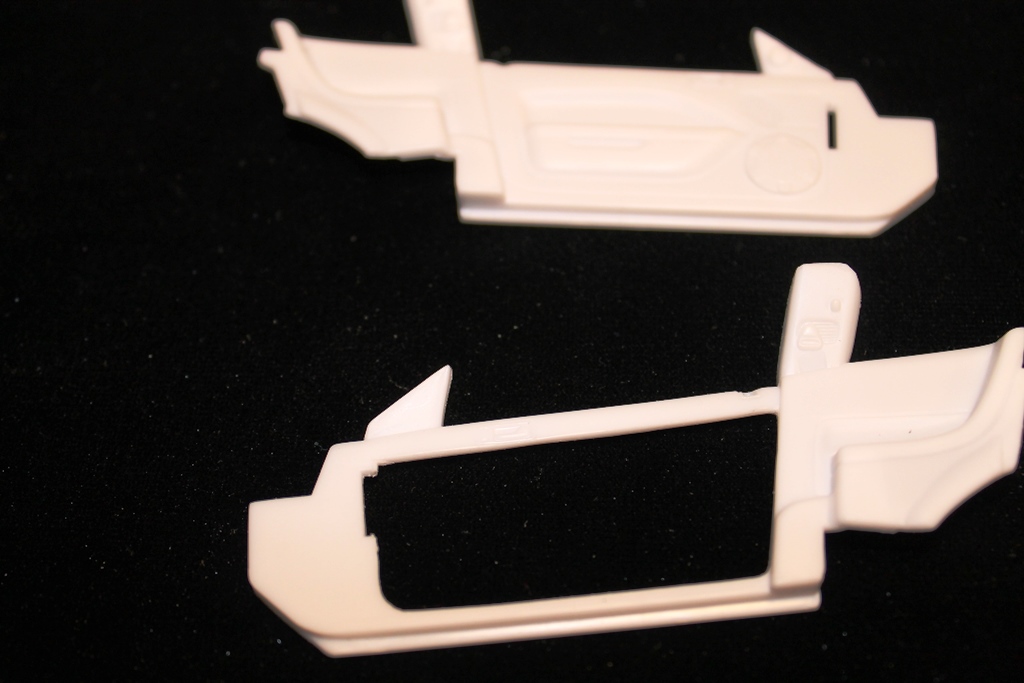 Since I'm not going to fully gut the doors I drilled and cut a bare door panel. The pencil marks on the back piece are so that I can drill that one out to match. Both will get secondary flat black filler to give the illusion of the inside of the door (thanks Gabriel!)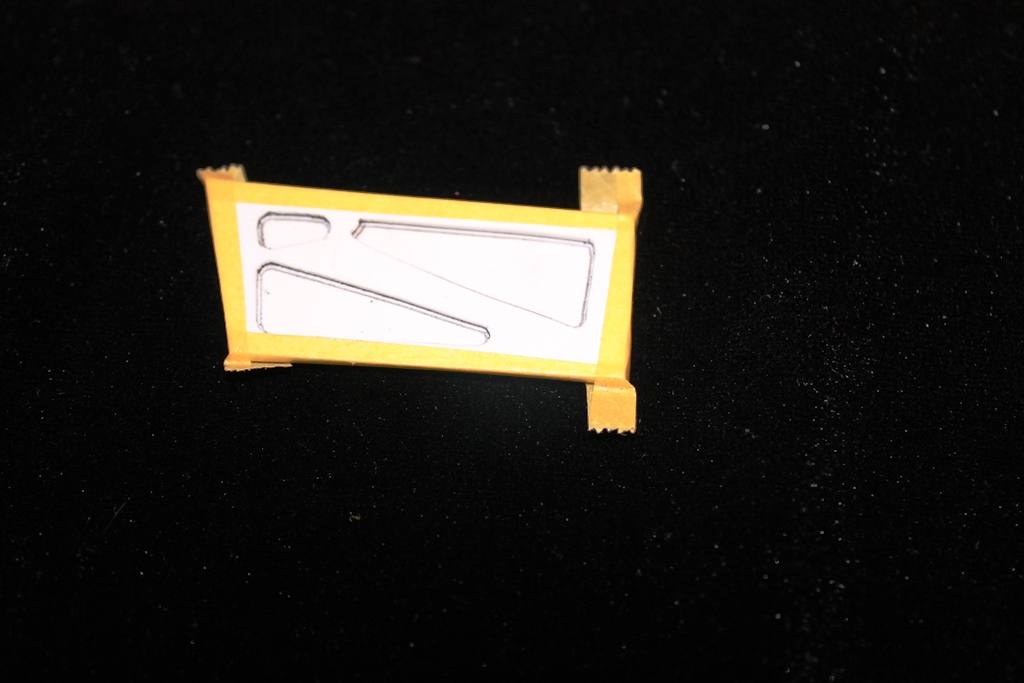 The interior chassis pan had the speaker grills removed from the parcel shelf, almost went all the way through while filing, I'll fill them in with white putty to reinforce the area. Once I figure out how to remove the rear arm rests from the side panels I'll build the required block off panel to seal out the trunk area from fire. The floor had a molded in texture to replicate carpet, I think I got it all removed. The center console area will just get the shifter and parking brake handle.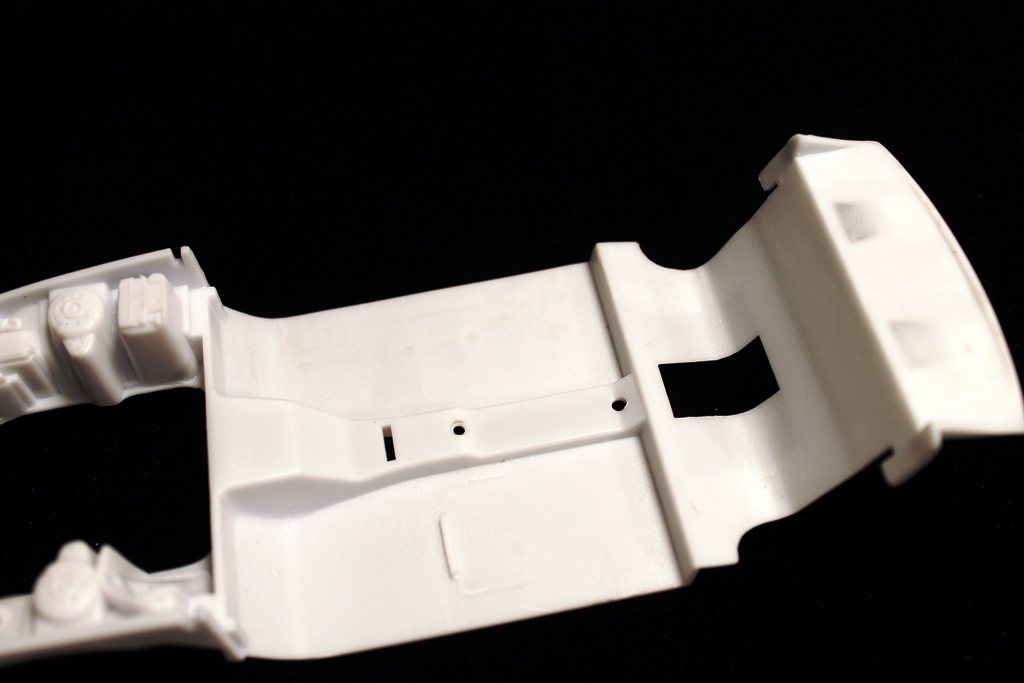 The body is all one piece and there are very few mold lines to clean up. Nice that I don't have to attach the F/R fascias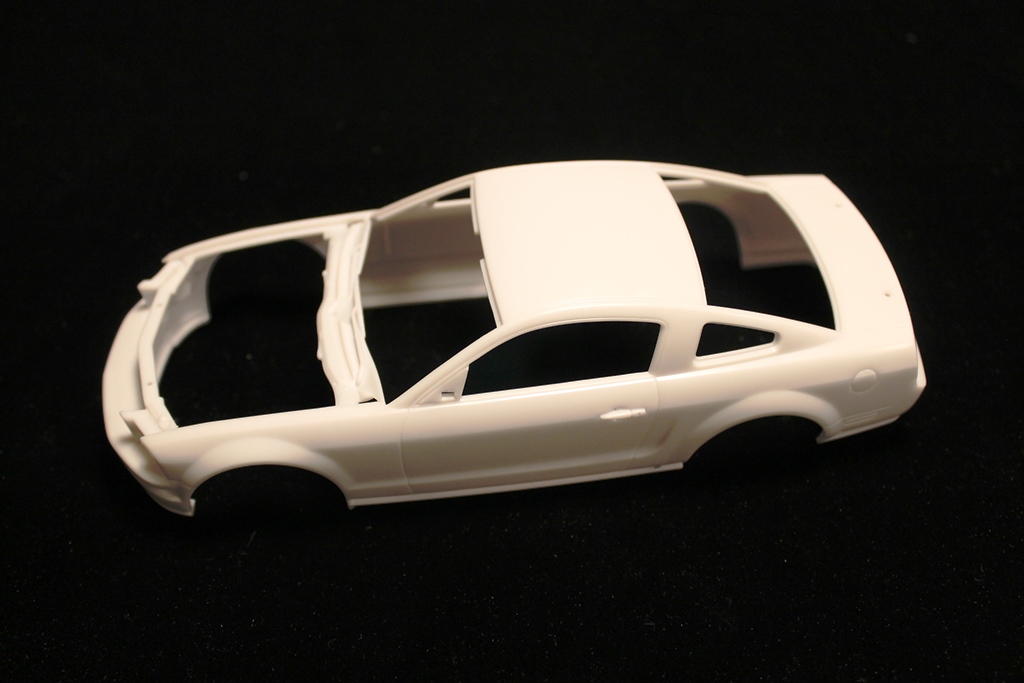 The dash will have the sides of the center stack removed and the radio replaced with a switch panel as I've seen on a couple examples.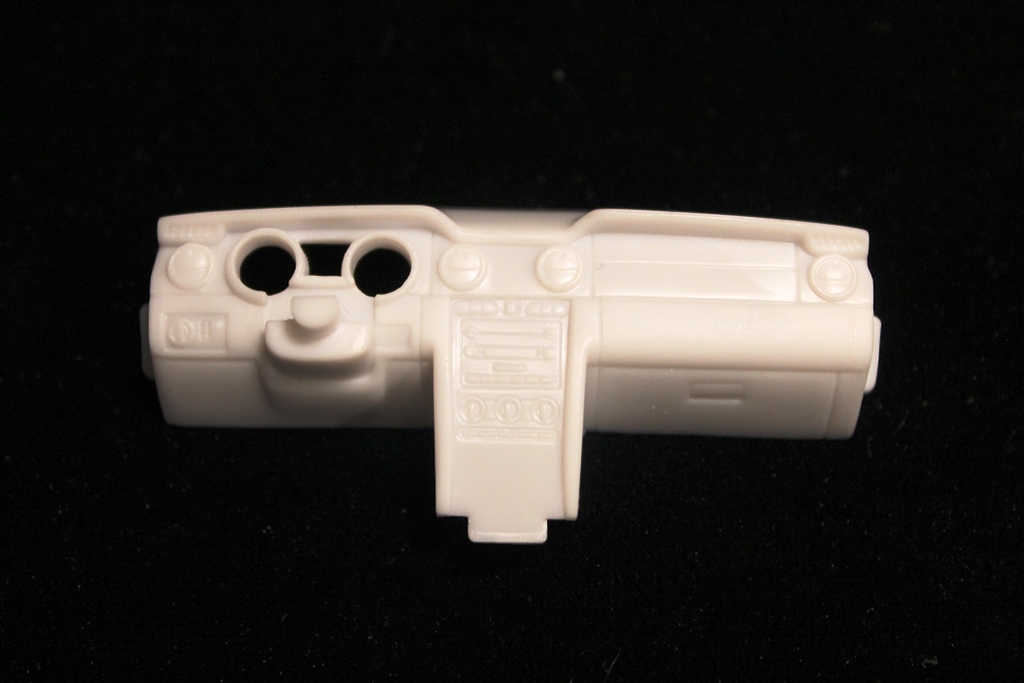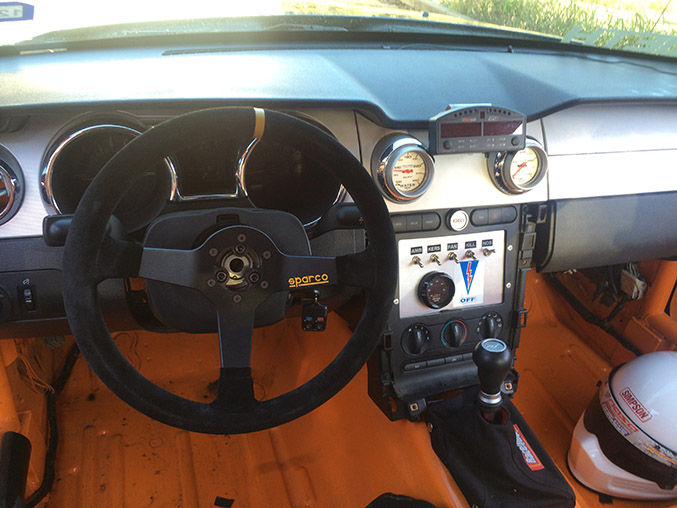 I'm going to use Kona Blue on the exterior and either white or light gray on the interior. Most examples I've found have yellow, orange or red.
Wish me luck!