Hi all,
here is my last release i just finished last week.
As i wanted a spanish civil war shelf i began with a republican fighter, the Polikarpov I-15 "Chato".
The ICM kit is a little bit hard for adjustments (not well detailed on the instructions.
I tried a new method for the riggings, it's not yet perfect but i think i'll be able to improve it ...
Here are the pics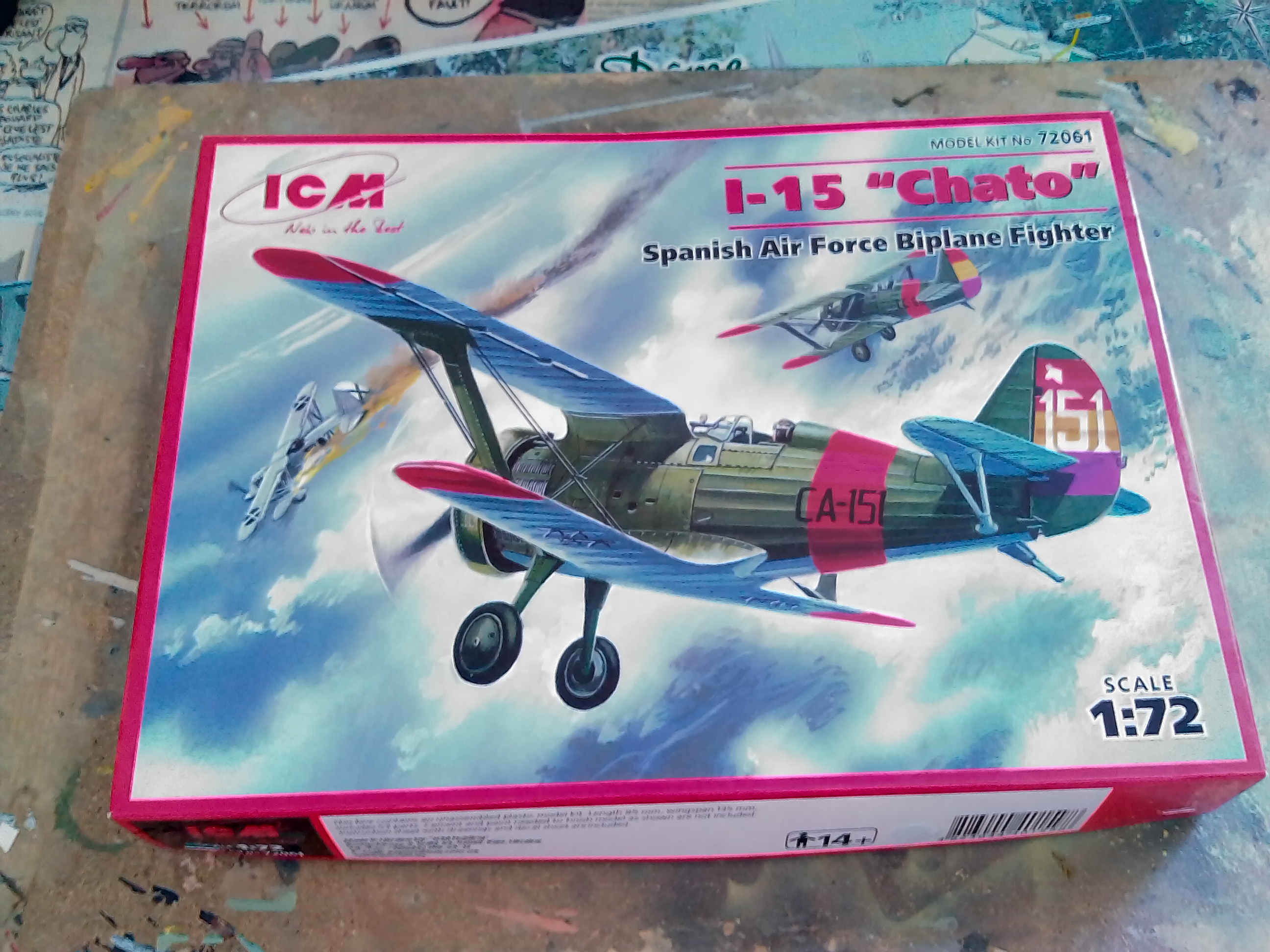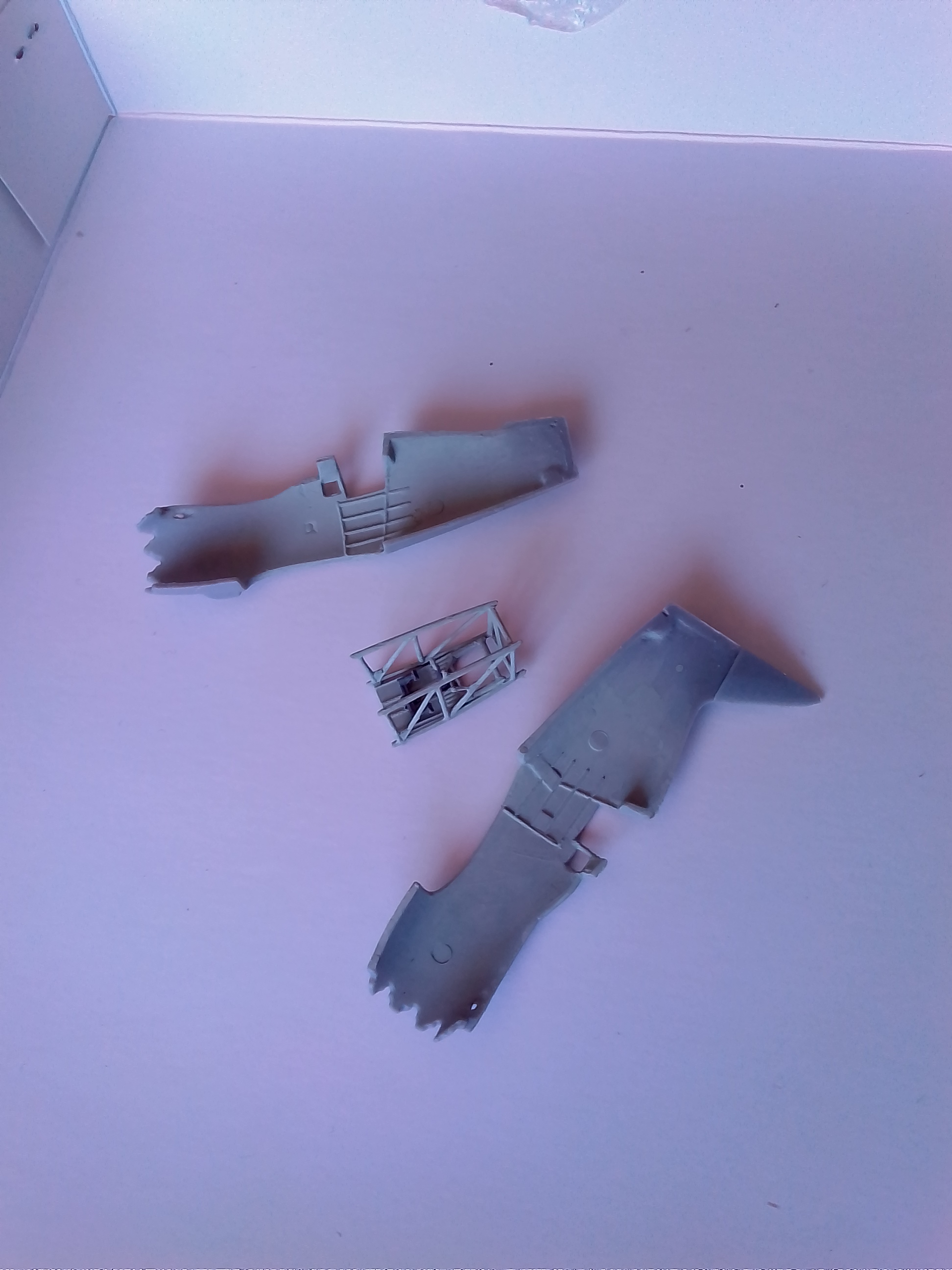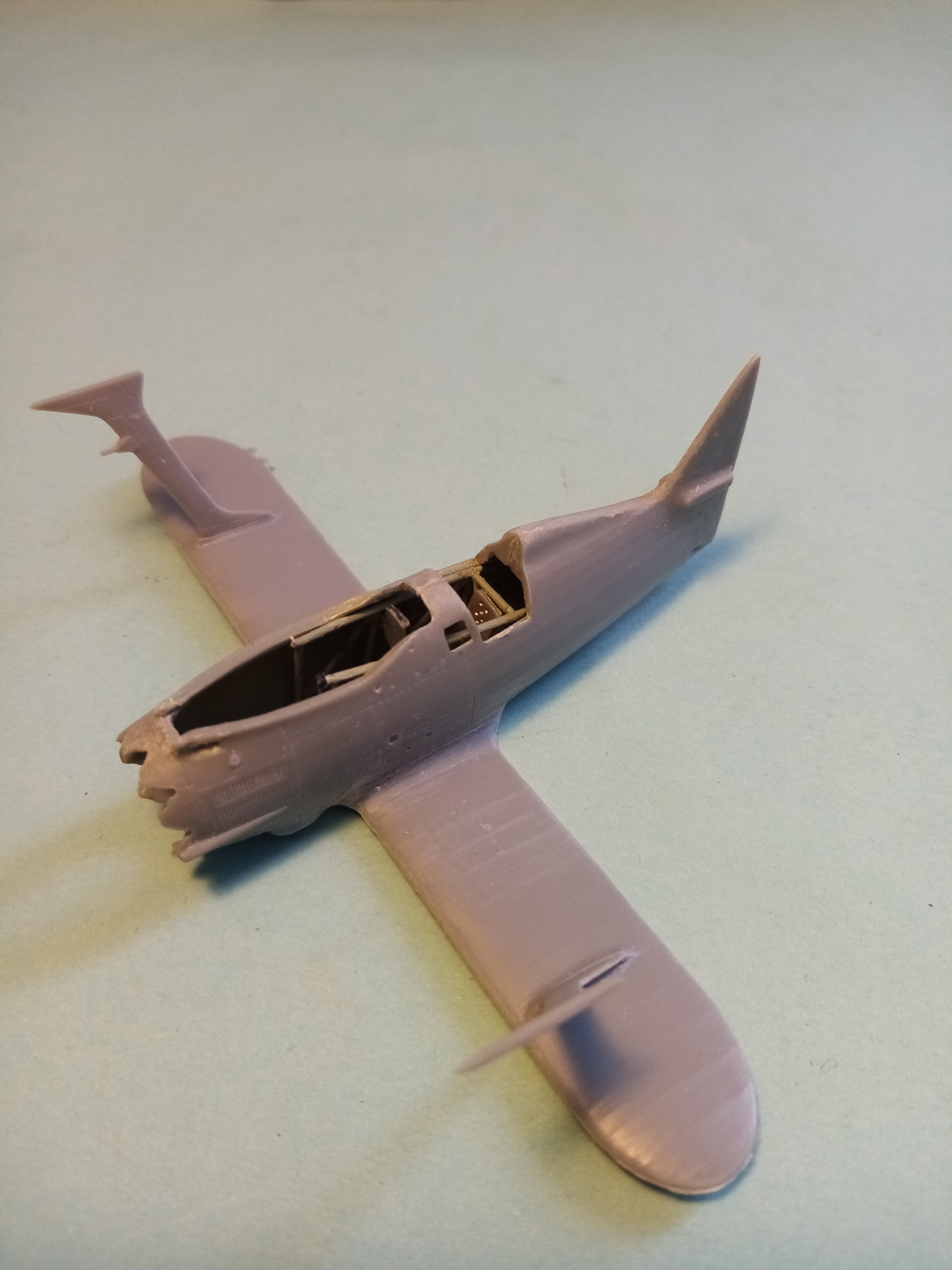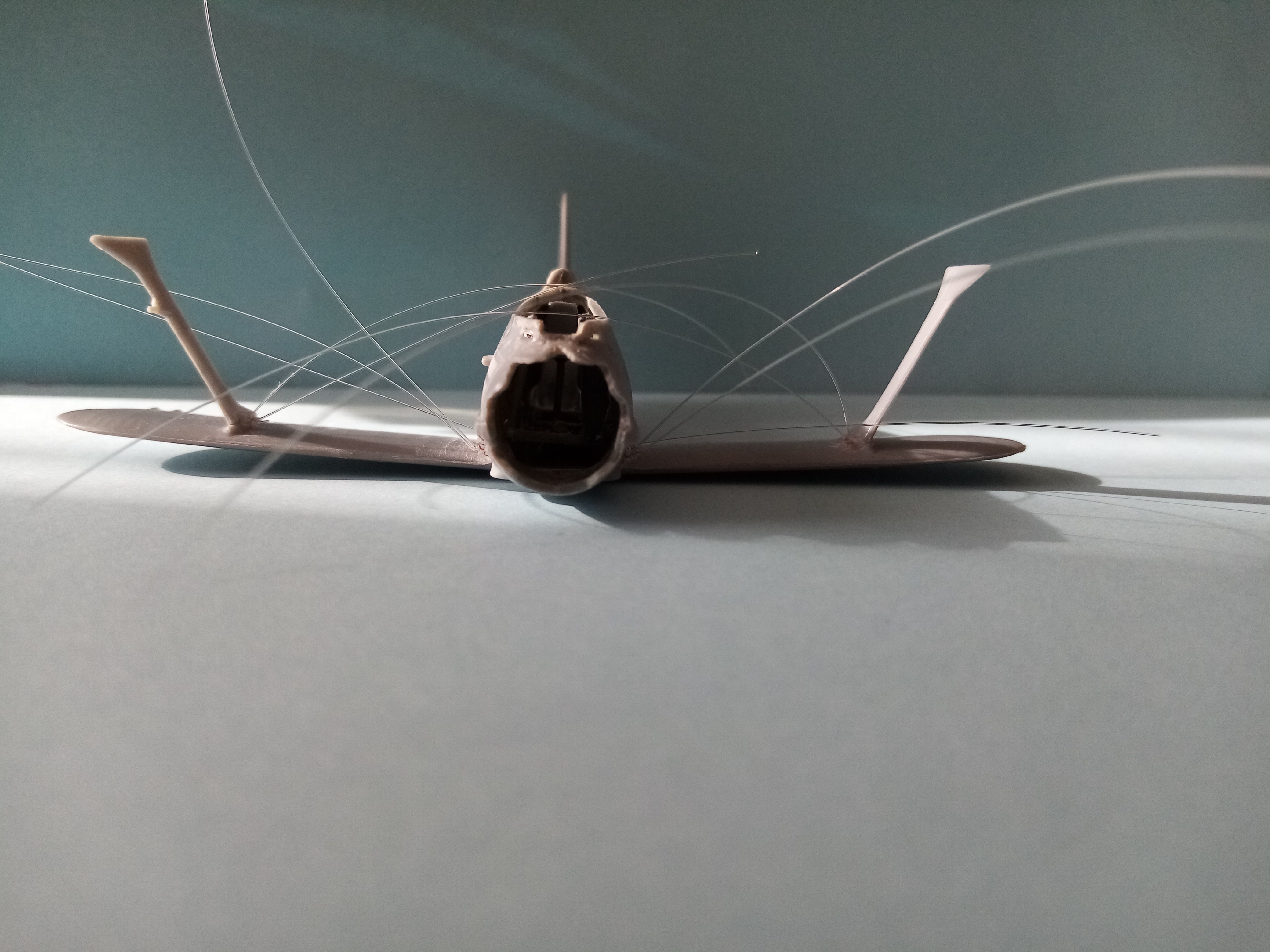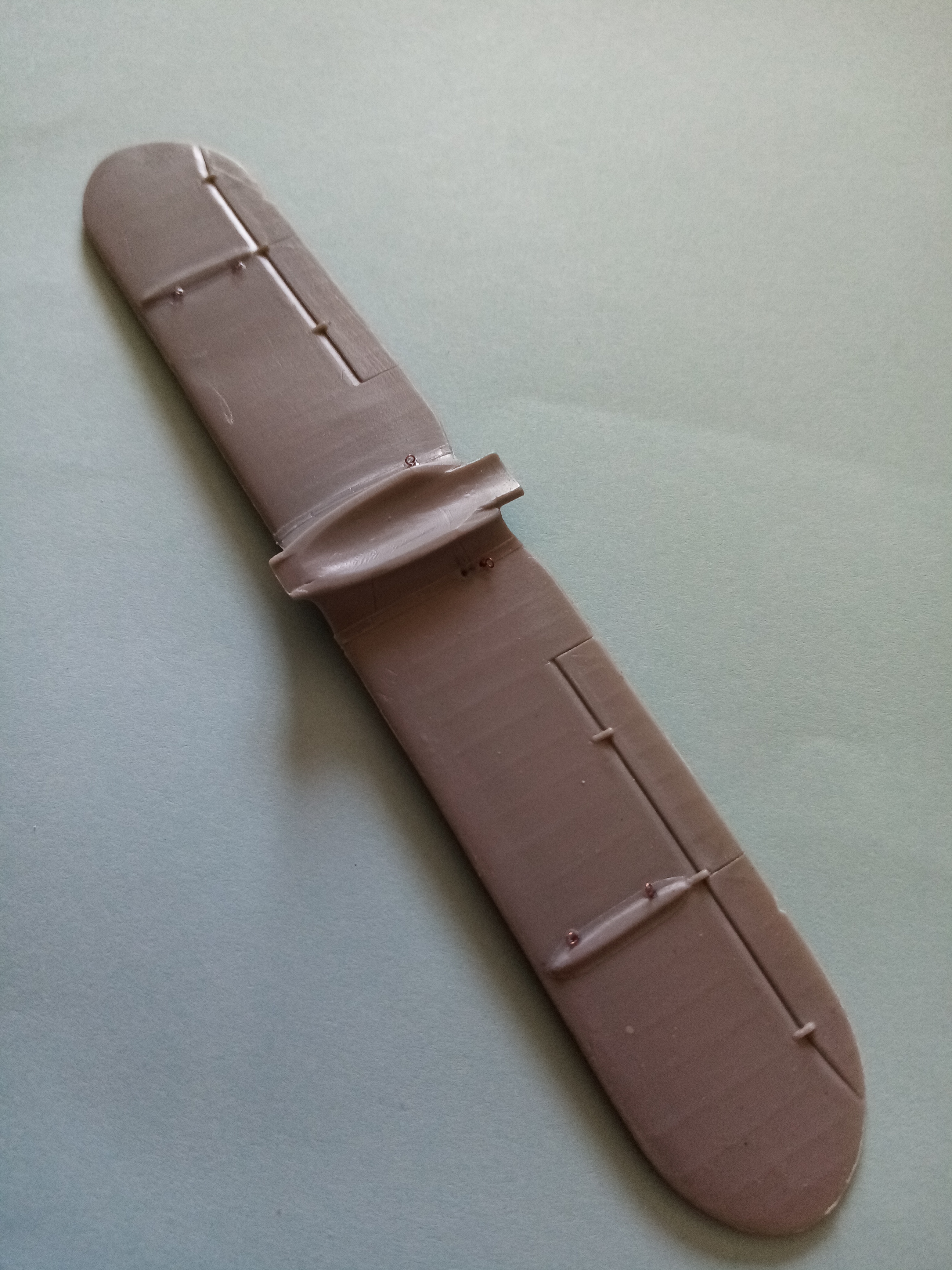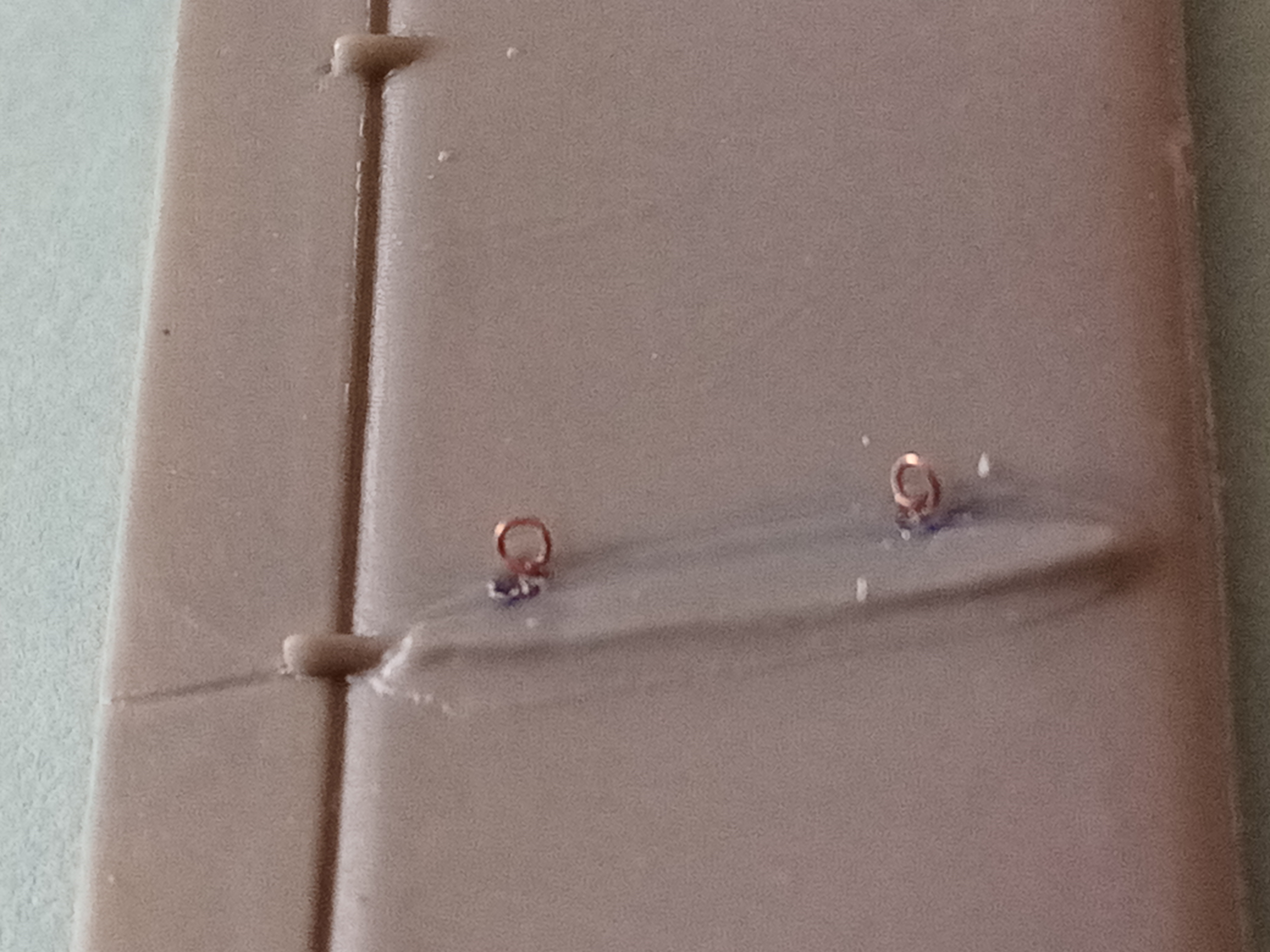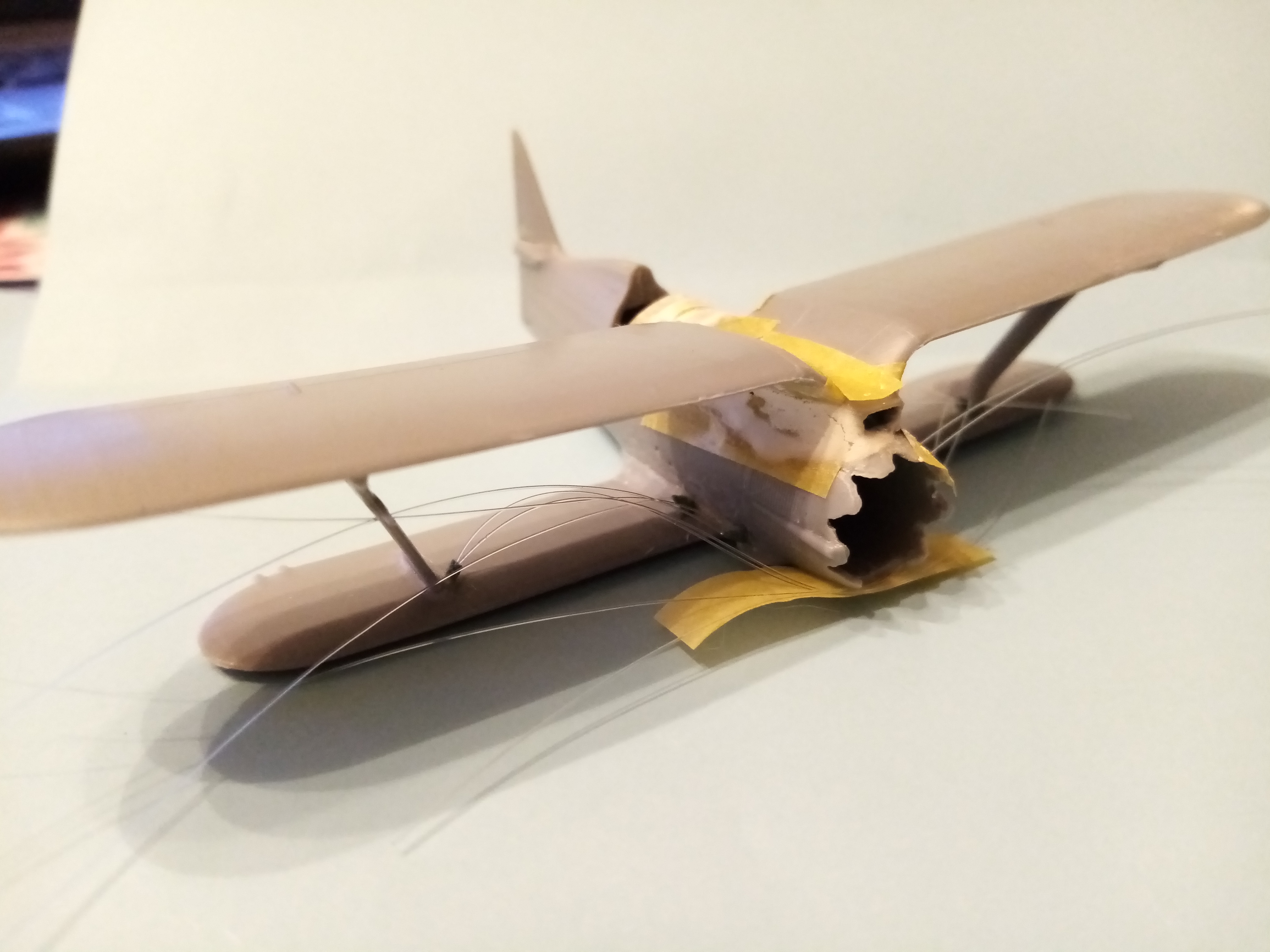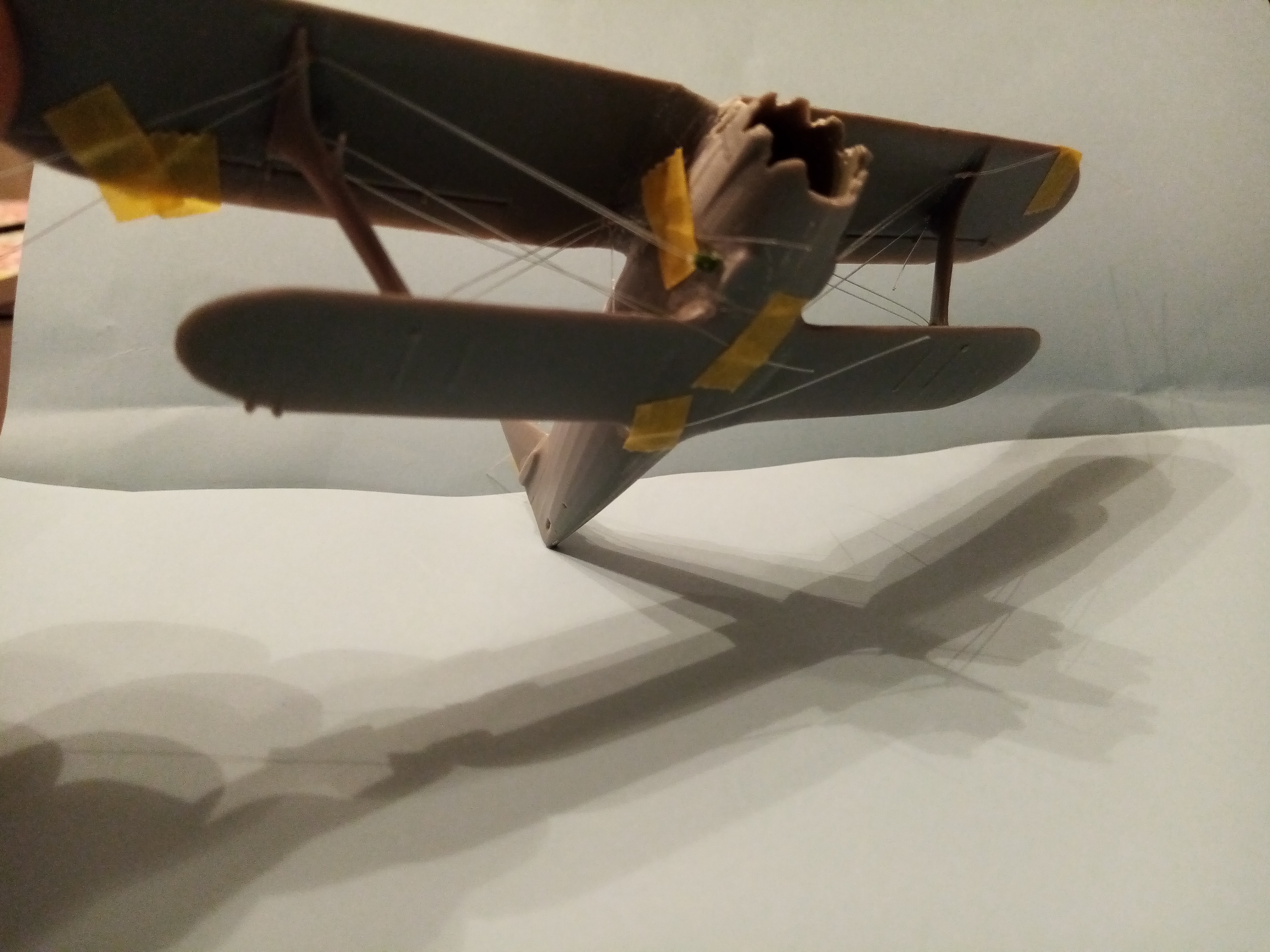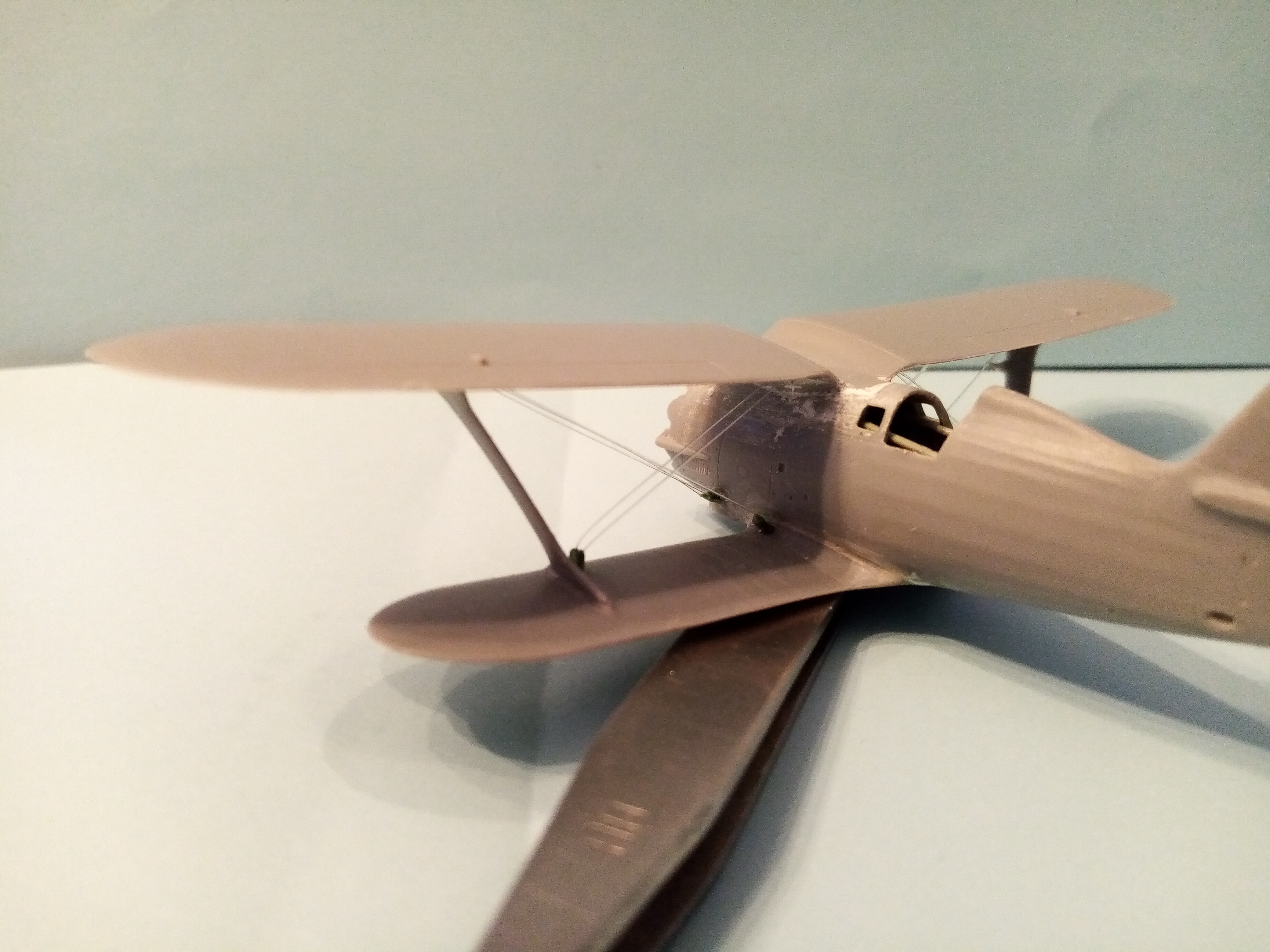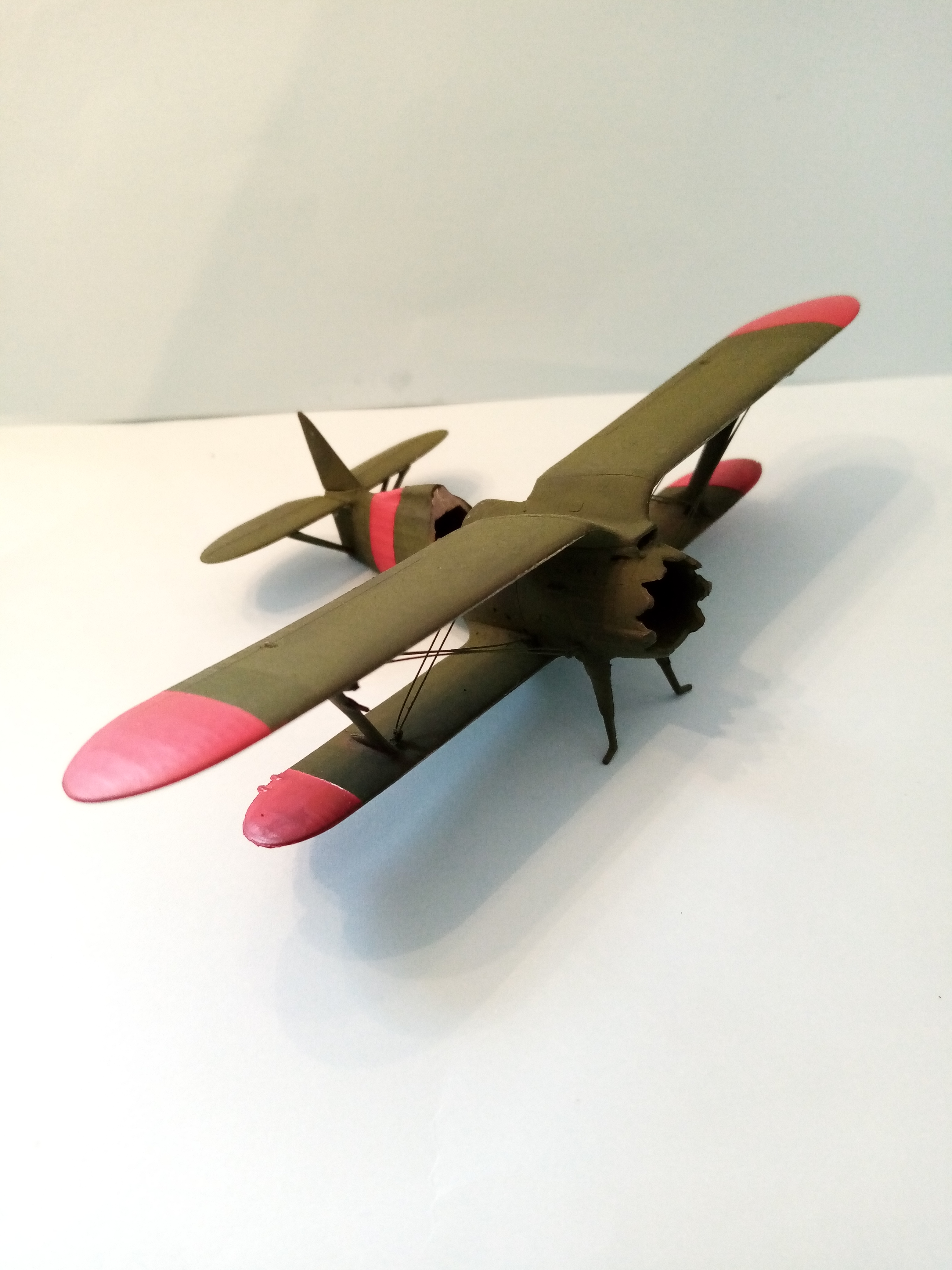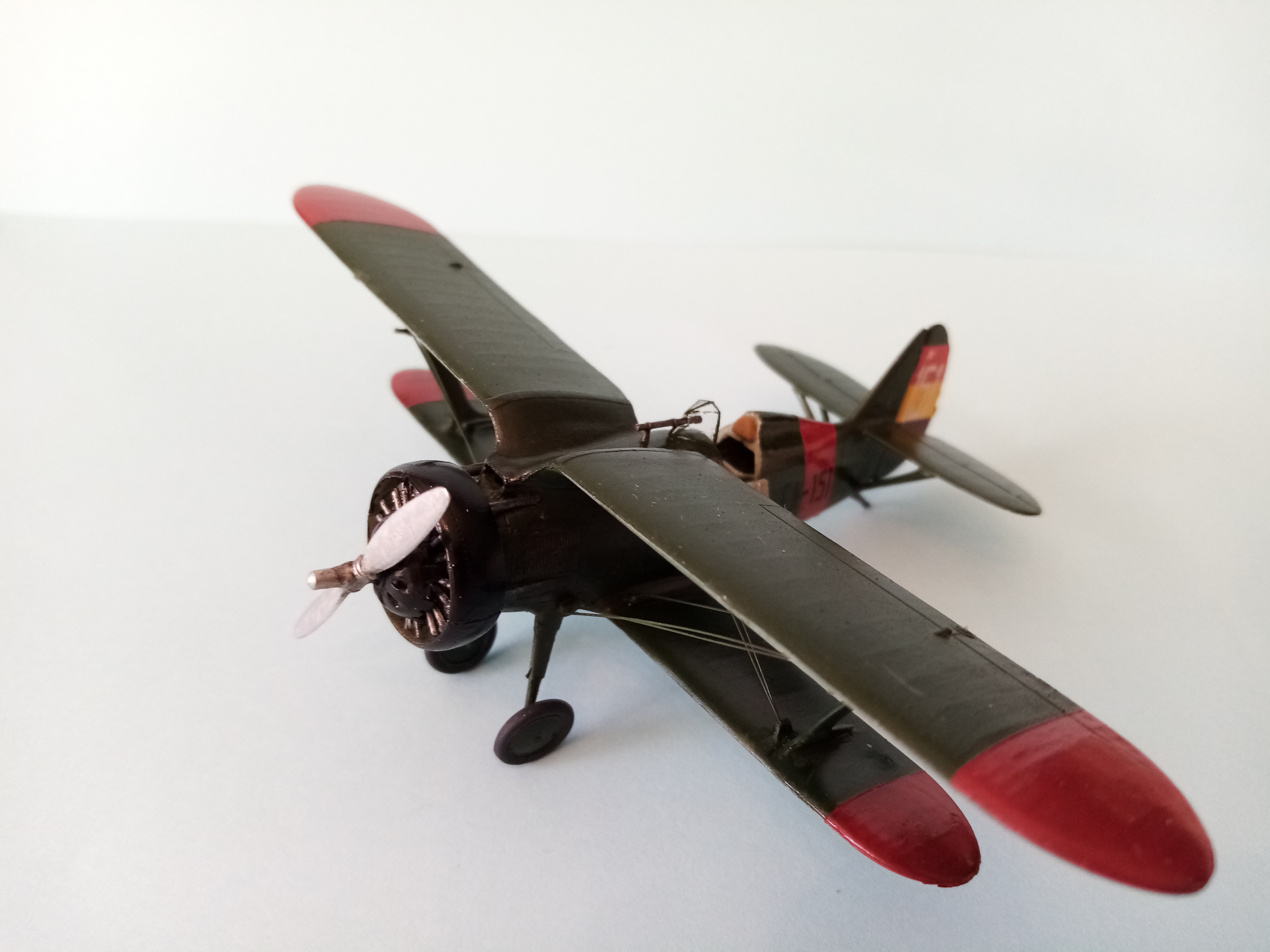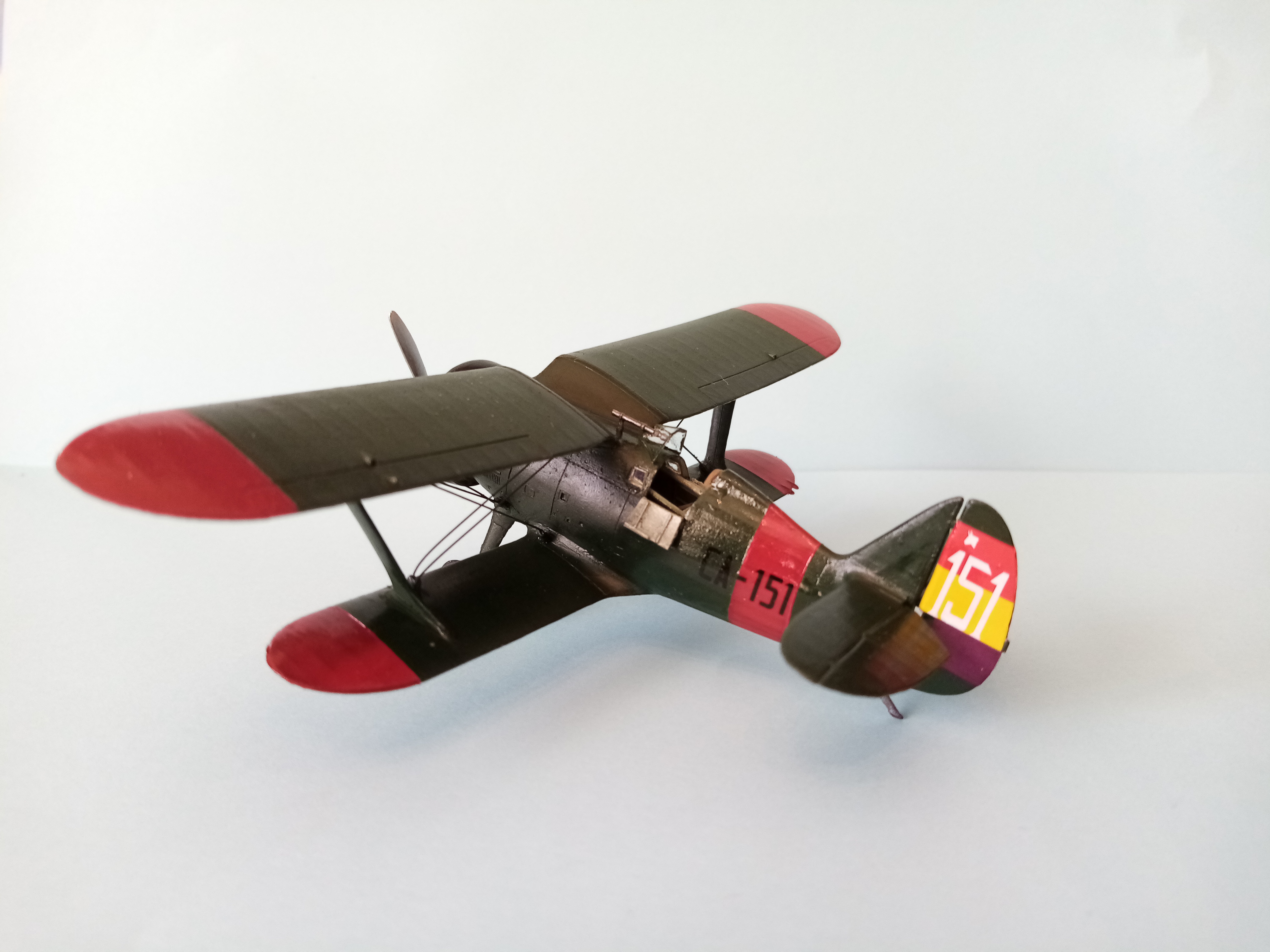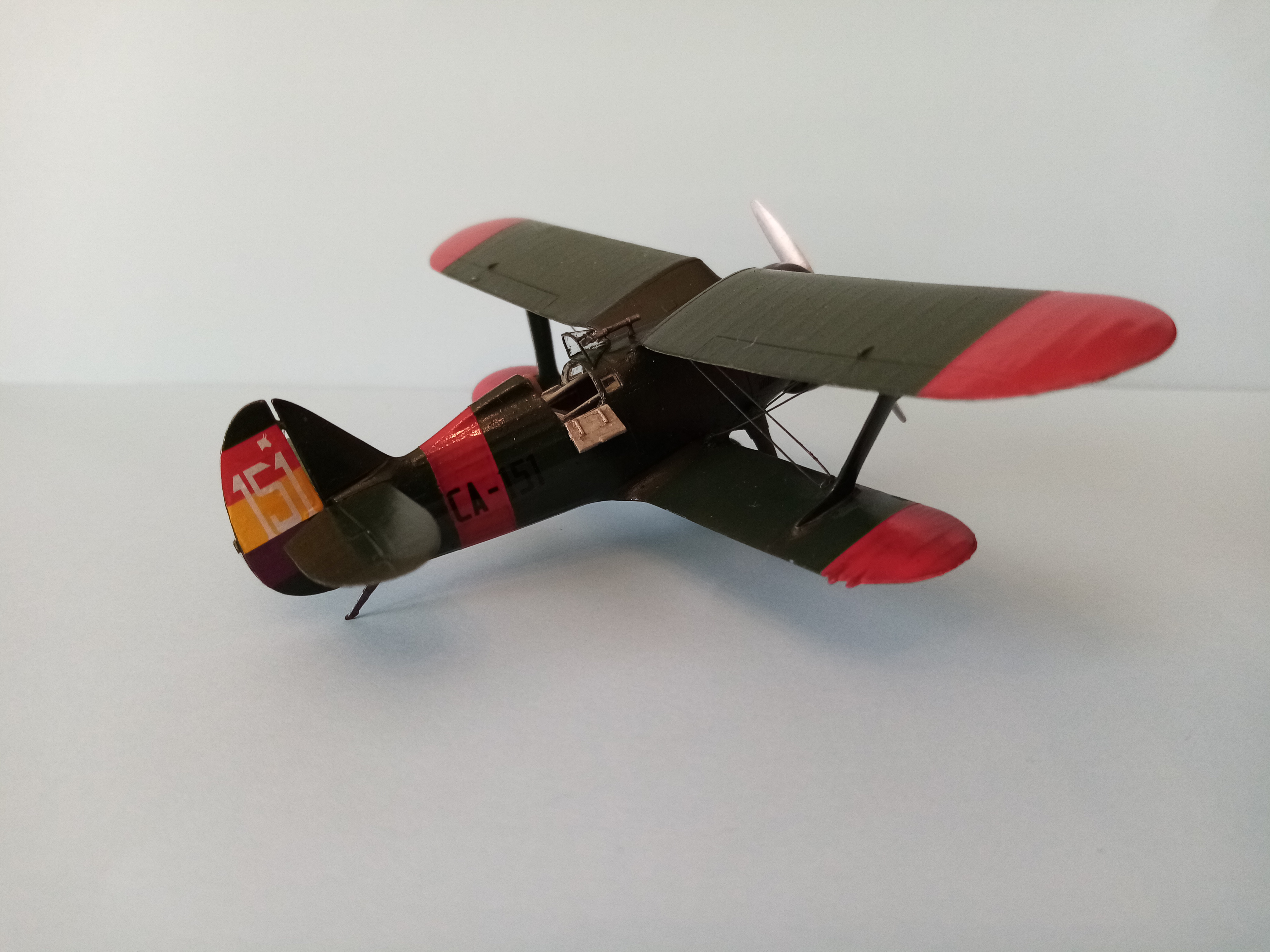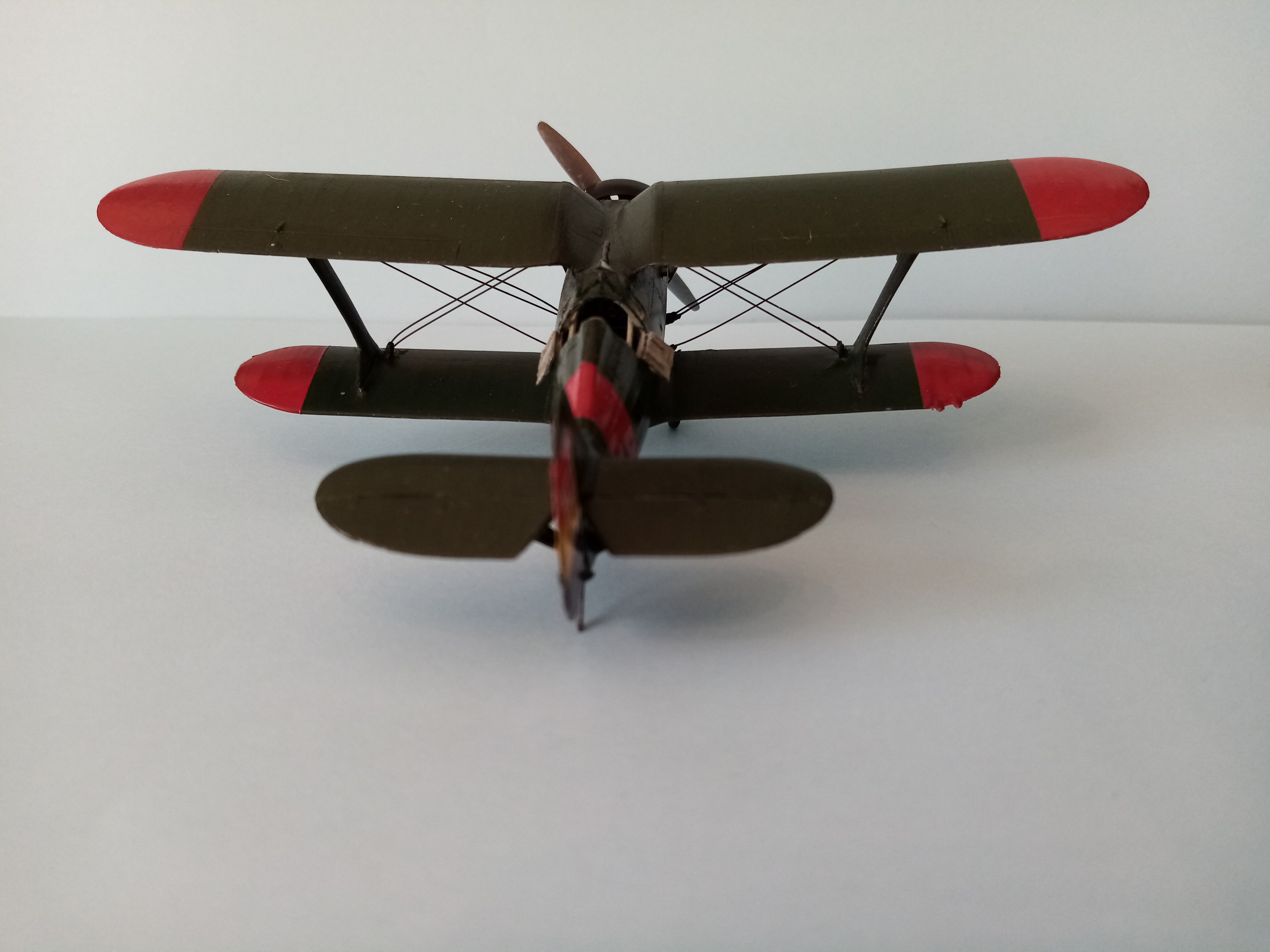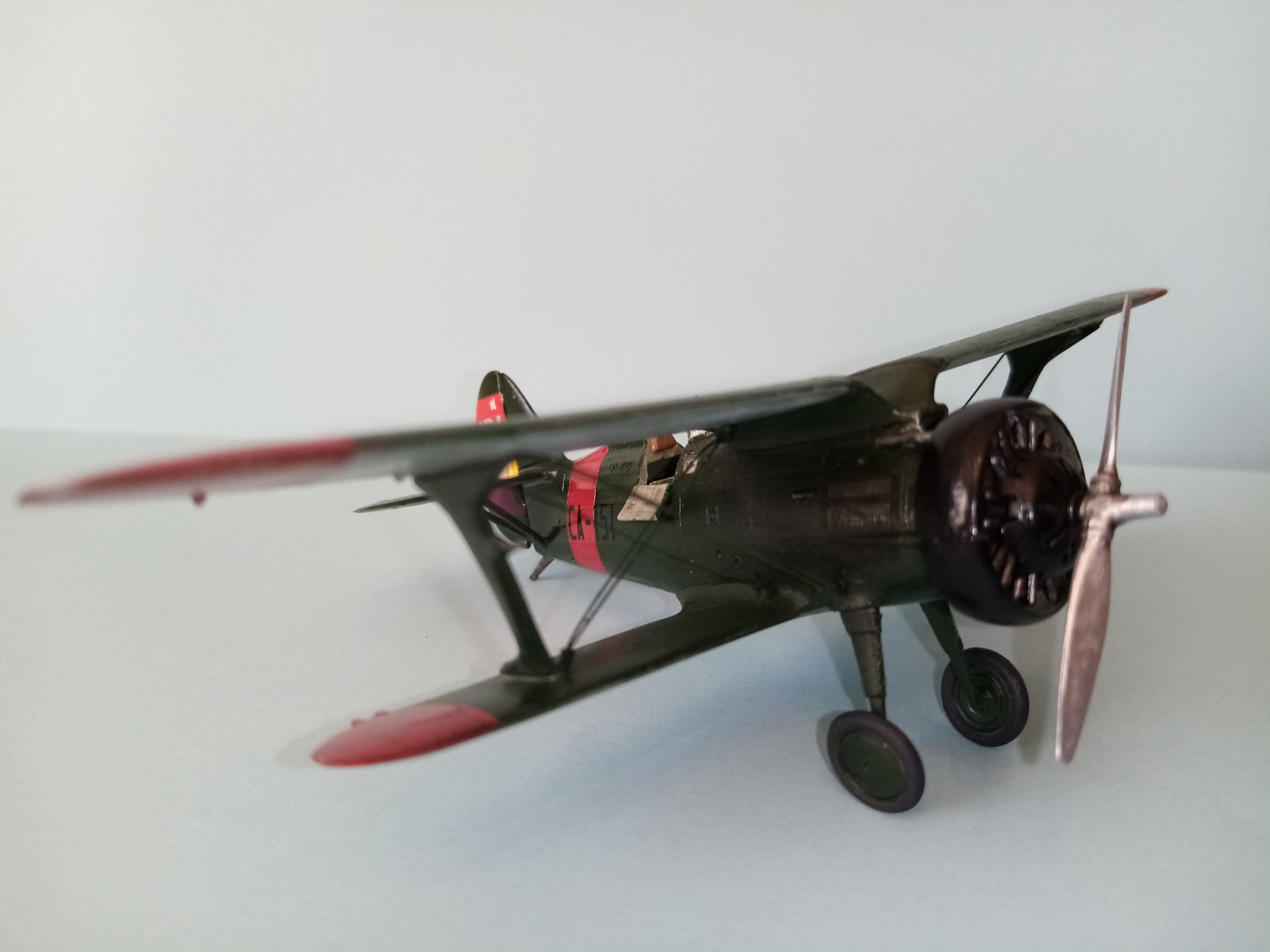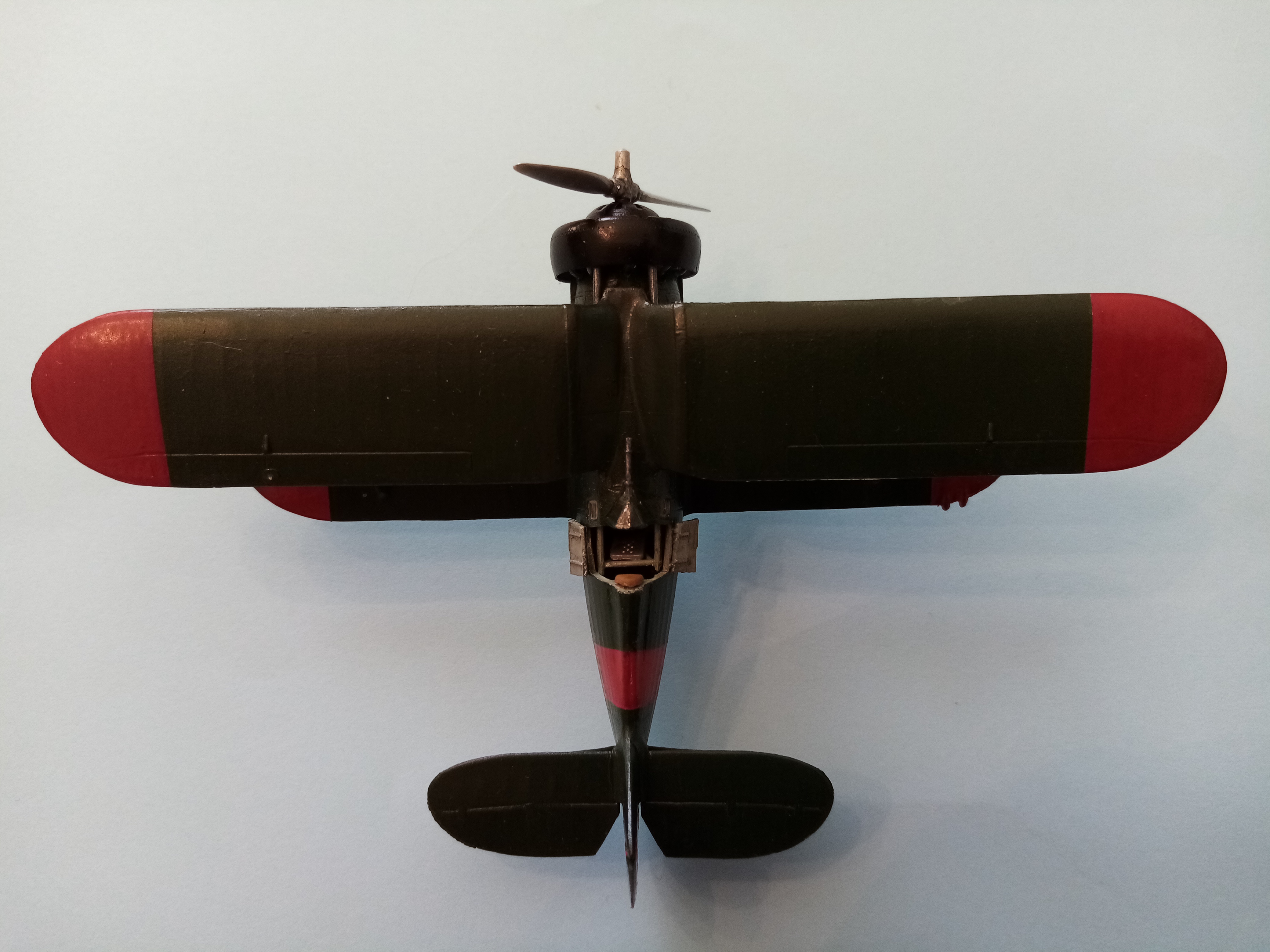 I call it done !
Cheers
Nico