Okay my man , get a size of both models you want as that will determine the base size, I make all my own bases, either 1/2 MDF or whatever, I have 1/4 plywood that they use for doors light but can be warped, and the Big box foam as to put the stuff on.Do you have a table saw? I do and life is easy.I can but 2X2 sheets of MDF and cut them to any size I want.But the stuff is heavy, but you can make a routed edge if you want.Also Picture frames if just doing one model from Garage sales,you just trim in the inside with 1/4 inch plywood and add your foam, also Celluclay is the way to go for ground.
I am including a few pics of my 1/6 scale Flak I used 1/4 plywood and foam from Home Depot.
Do a web search, base building can be the best part of Modeling Matt.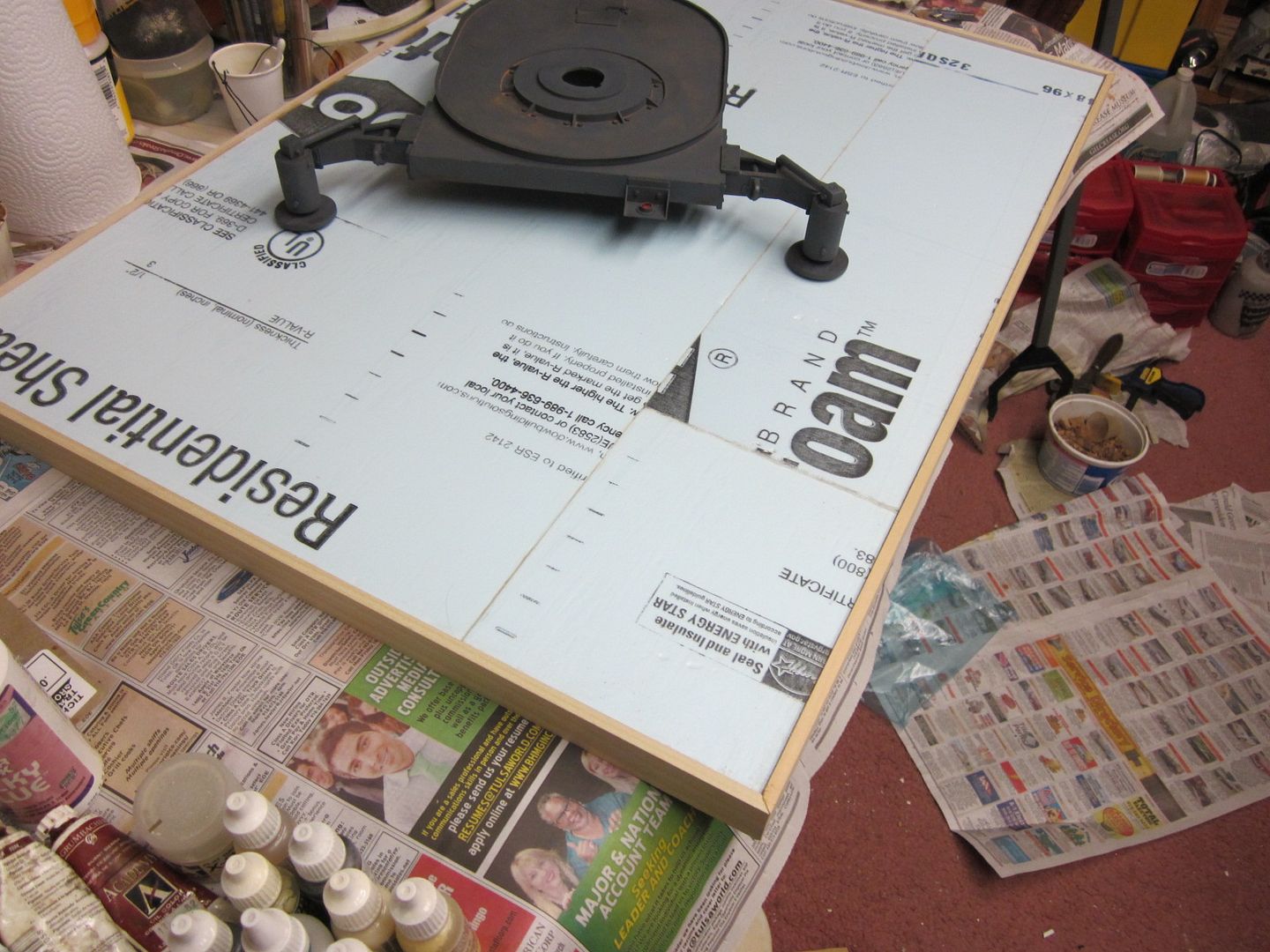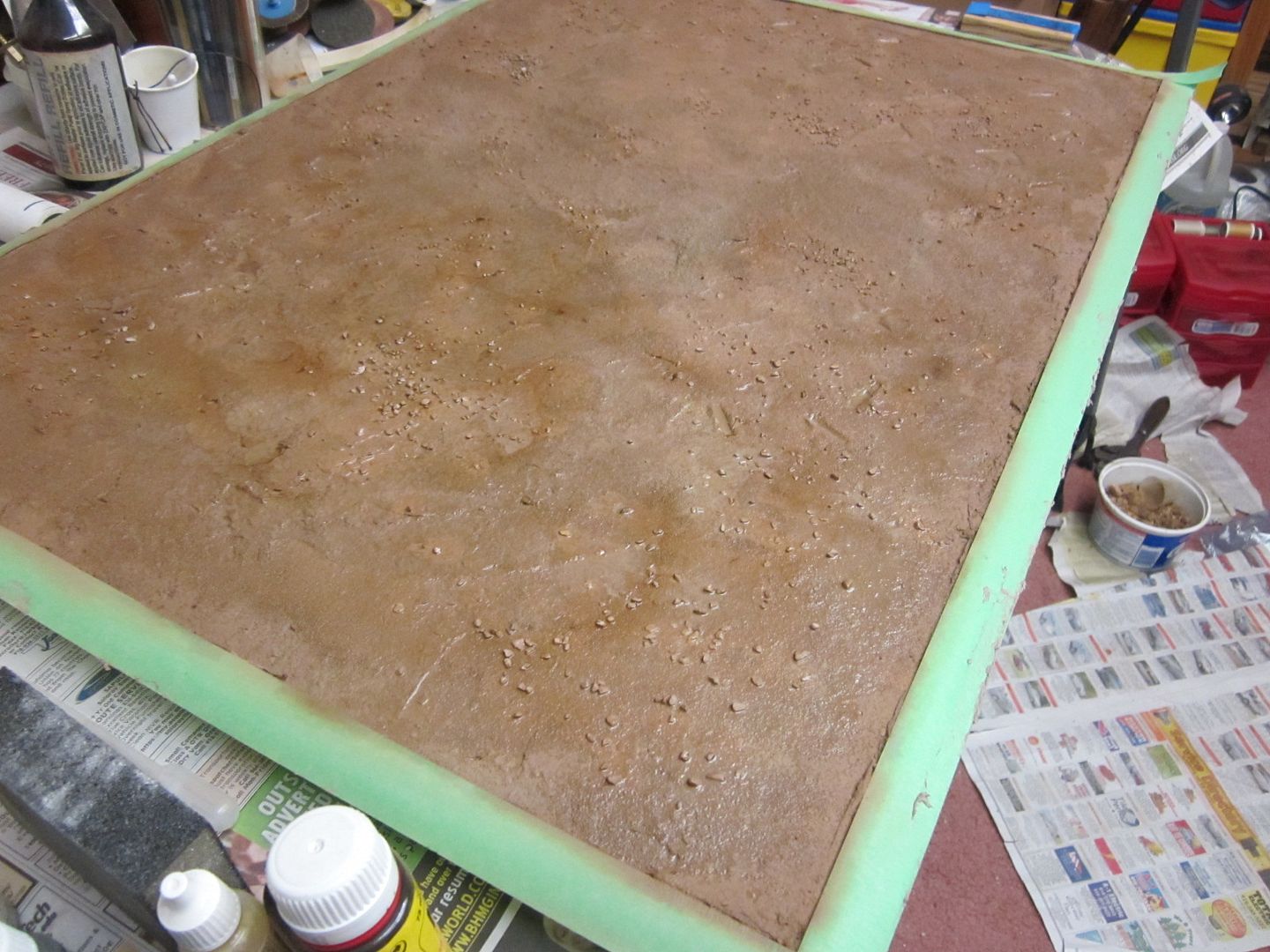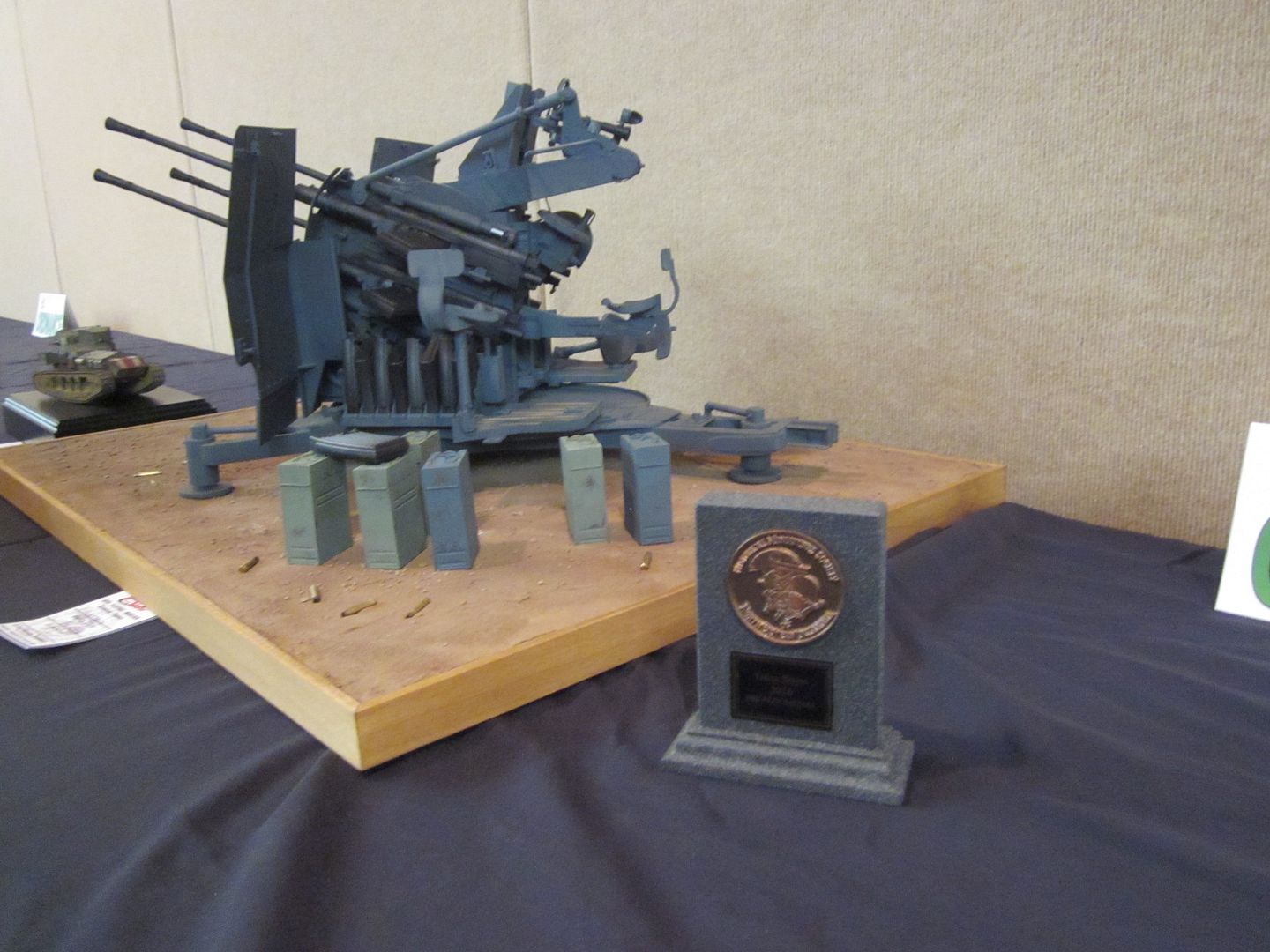 Limited by size here.