As a continuation of my earlier vac canopy question post and a sub topic of my Hayabusa build I thought I might post my results of casting canopy support for trimming using Durham's water putty.
As this was my first experience with vac canopies I sought the advice of others and received much very helpful advice including stuffing Blue Tac or Silly putty in the canopy to support it while trimming away the matrix.
This worked well but still allowed the canopy to flex to a degree.
in an effort to provide more rigid support I have tried making both male and female forms using Durham's water putty. This is a very inexpensive easy to use water mixed plaster based powder that can be mixed to a pourable consistency with little to no shrinkage.
I simply placed the vac canopy upside down in a plastic cup and filled it with a poured mix of Durham's. Save the remains in the mixing cup and place it next to the canopy while curing- when the remains are hardened you can carefully flex the canopy away from the male form . No adhesion or marring of the canopy itself.
Next step is to place the canopy upside down in a second plastic cup and tape it down. This time pour around the exterior of the canopy to create a female form.
Same as before, save the remnants as a gauge for curing. When hardened you can remove the canopy from the female form and while it is in a green state the casting has a cheese like consitancy that can be carefully cut and carved away leaving clear access to the bottom edges of the canopy for final sanding and fitting.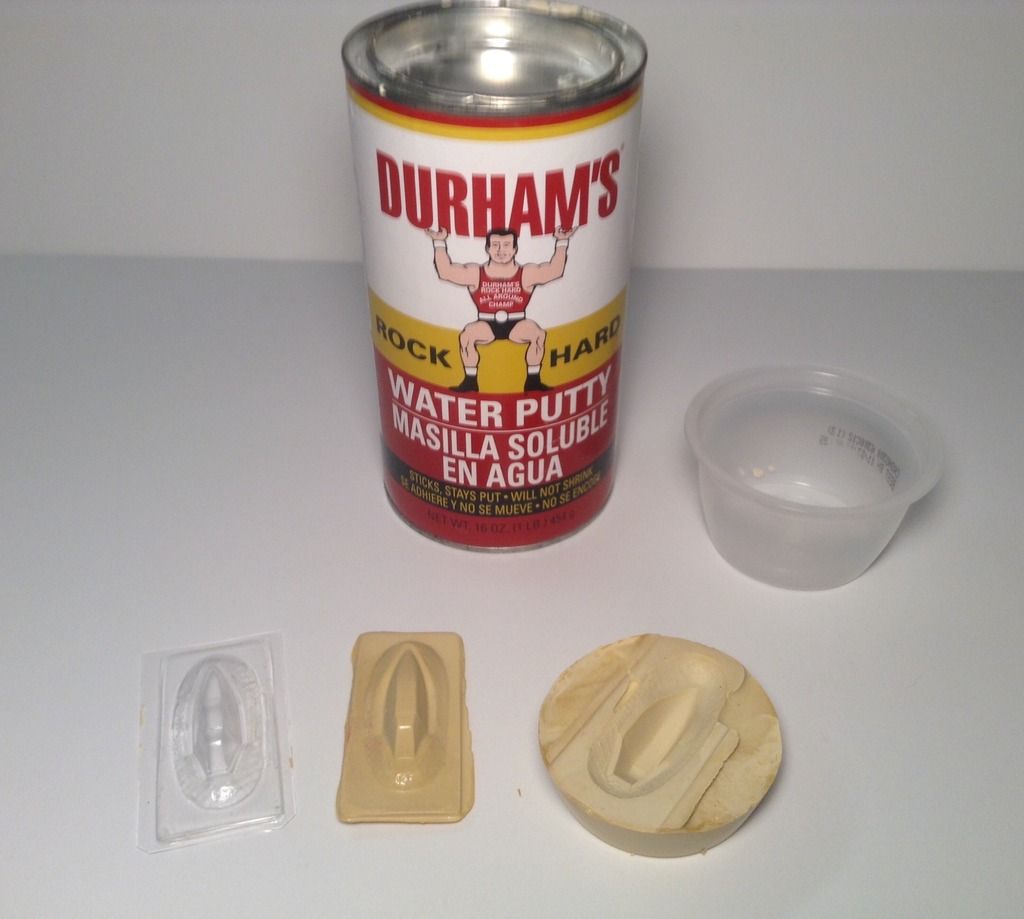 http://i1175.photobucket.com/albums/r638/richardtool/image_zps6pfuf8ye.jpg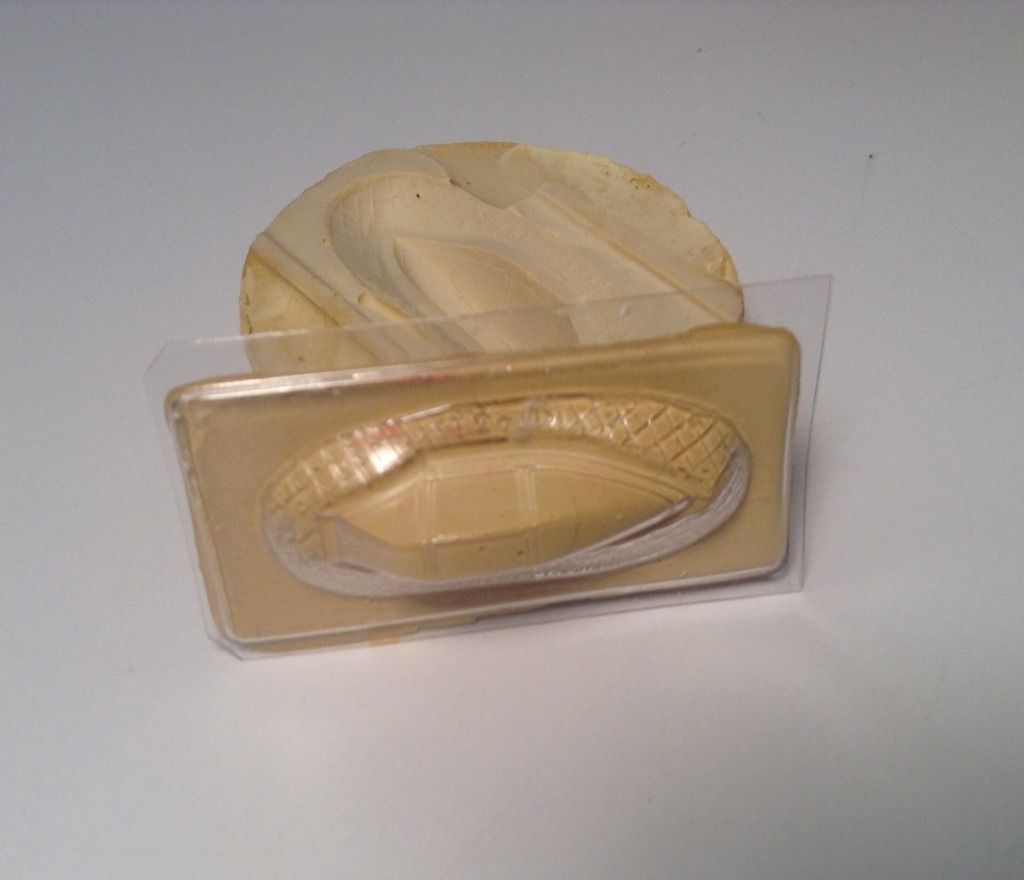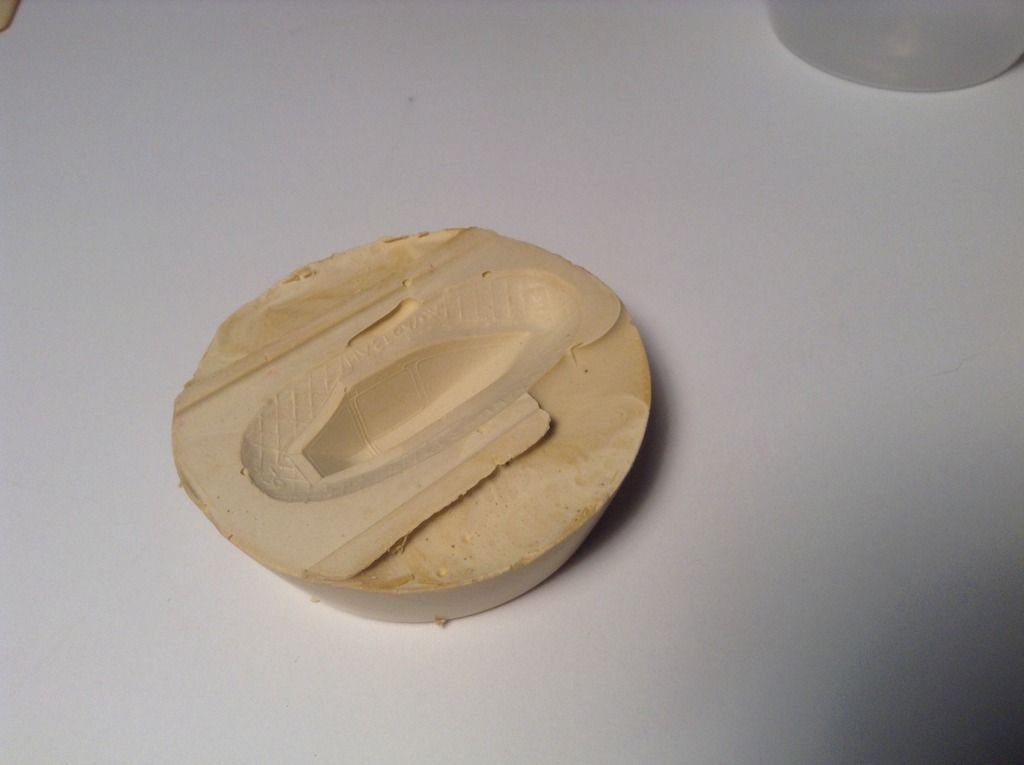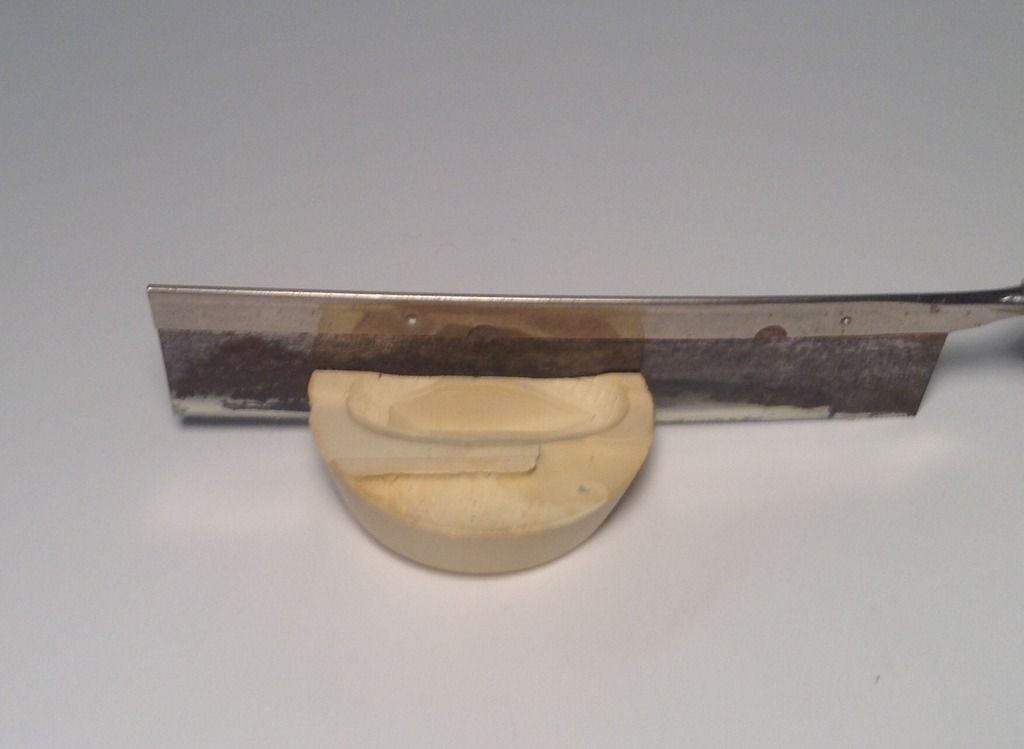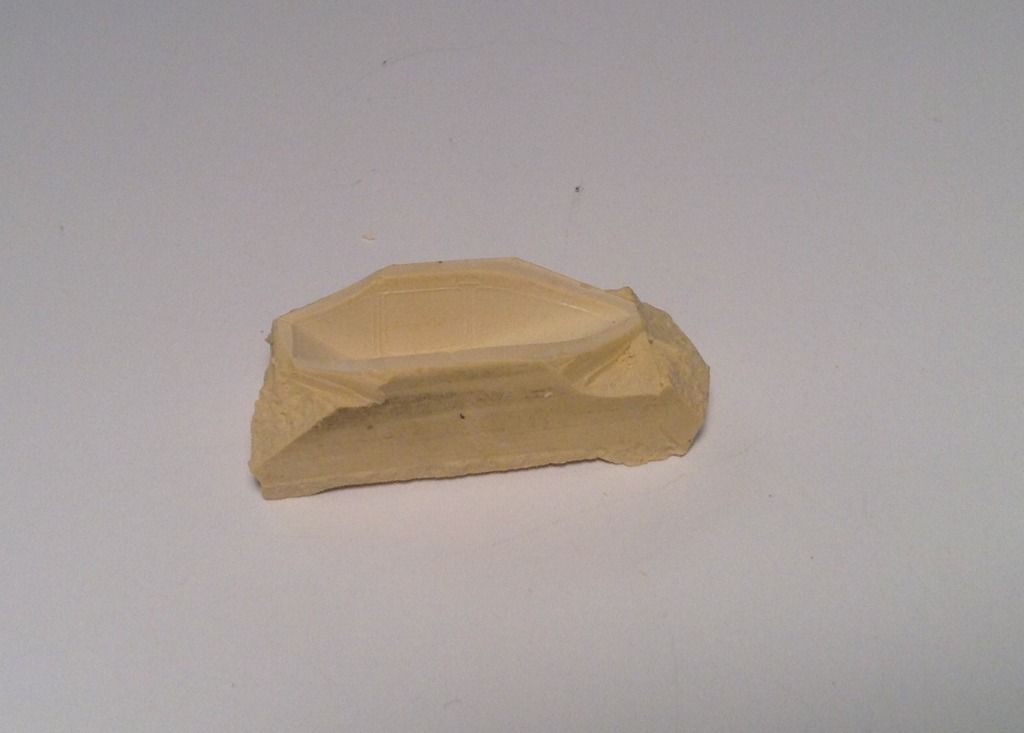 This is a very rapid process - depending on drying conditions ( temp./humidiy) the entire project can be done in an hour or two - then left the castings cure for another day and they should be good to go .
Happy modeling - Richard