After all reworking on the Z10 & Z23, and the on going work on the Hesperus, needed an OOTB (ish) build, and this was in the stash.
opening the box.
lots of bagged sprues.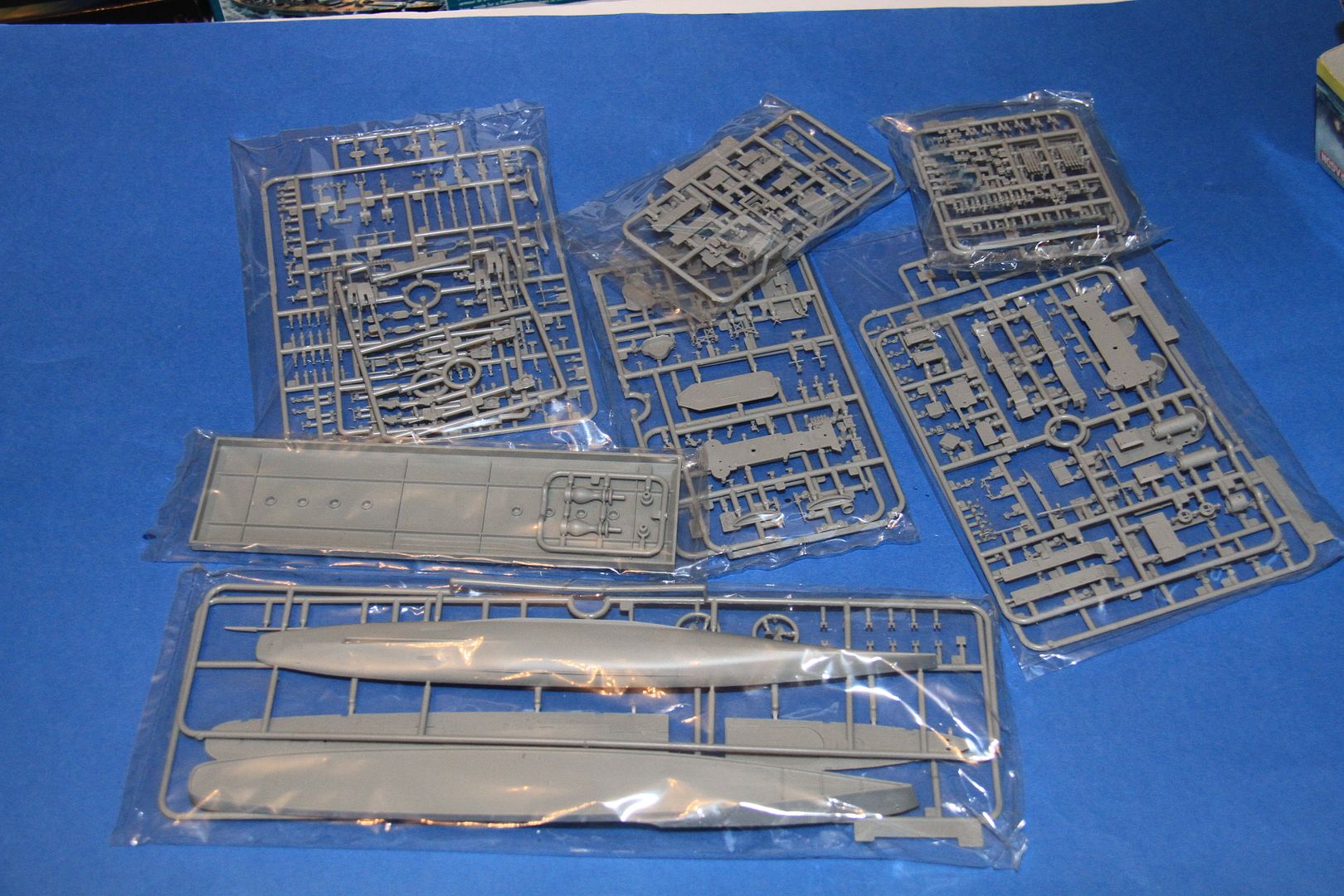 The GMM etch.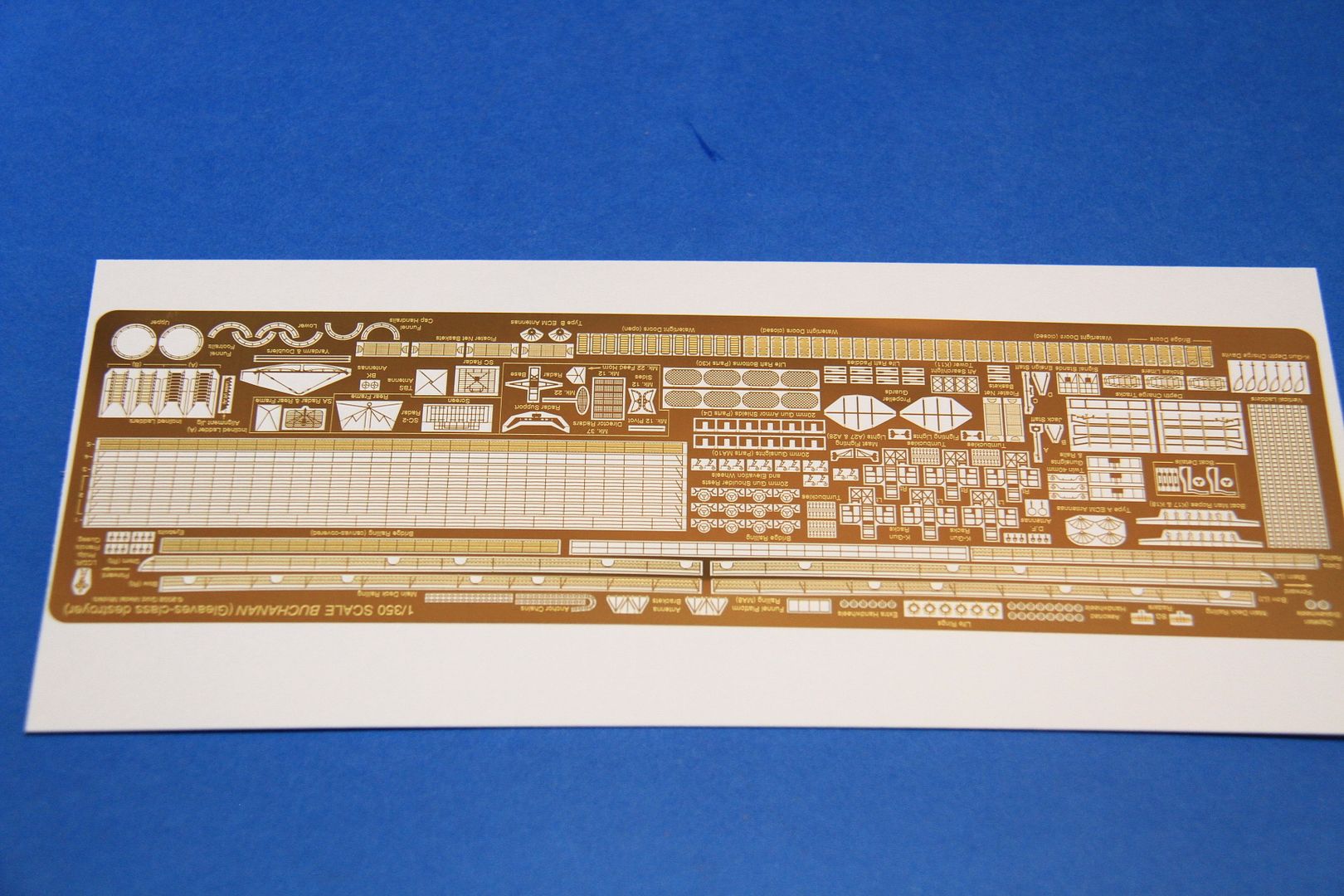 This is a bit of a preview, unlikely to get cracking until at least the weekend after next, but will see how time goes.
cheers
Si