Today's progress, decals
gloss coat on the deck.
All the superstructure decks were done at the same time.
Walkways on the main decks down.
And on the superstructure decks,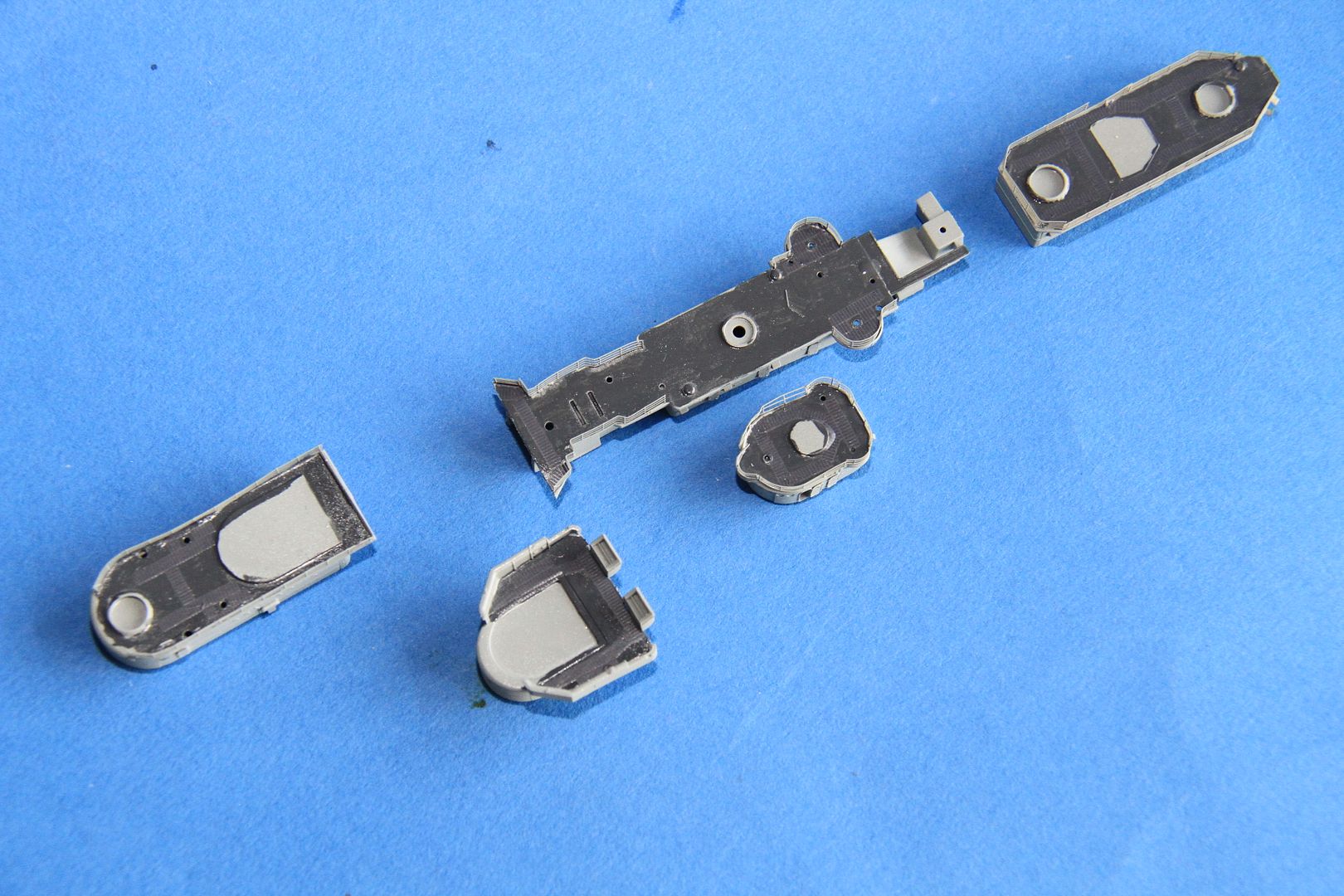 The walkway decals did need quite a bit of micro sol and set to get them to behave.
Hull number and draft marks on the bow.
And stern.
First job tomorrow, matt coat to seal everything and remove the gloss sheen.
Did I ever say, one of the reasons I like building ships is the general lack of decals?
Cheers
Si