Well here we go...
First of all a view of my all new workspace which is a work in progress...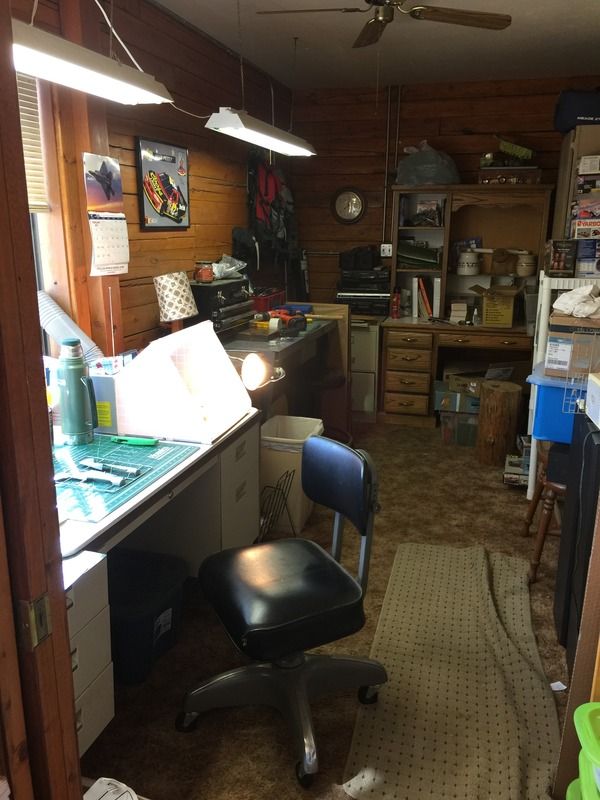 The kit...
The first parts in the new paint booth...
Should I or shouldn't I cut off the rudder to make it poseable? I think I shall!
One more maybe...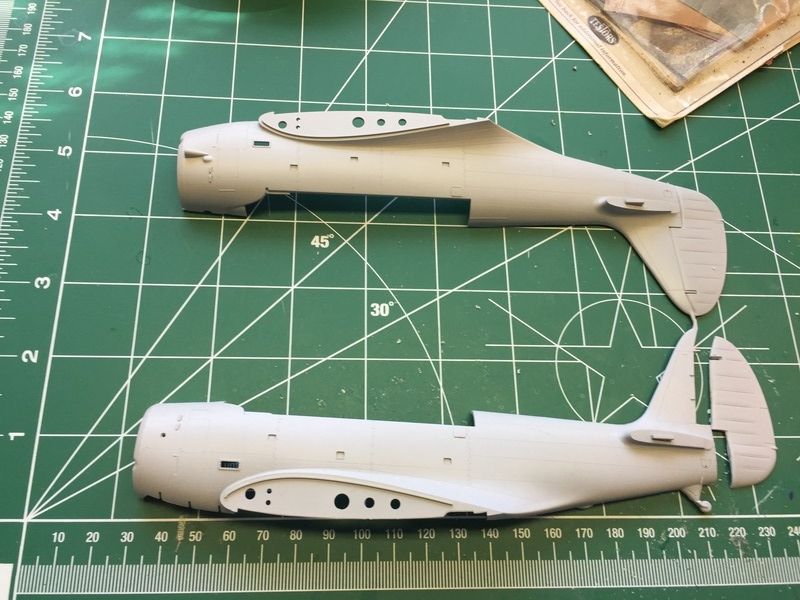 Your comments are always welcome!