Hi all this is my next wip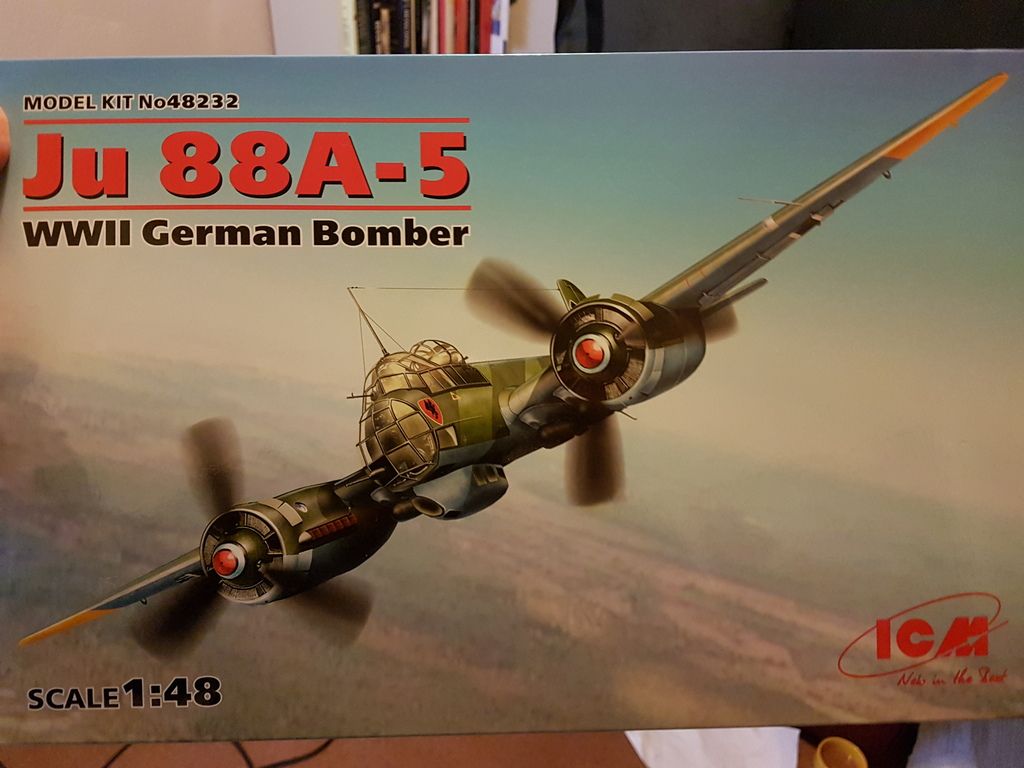 Got some work on the tub done.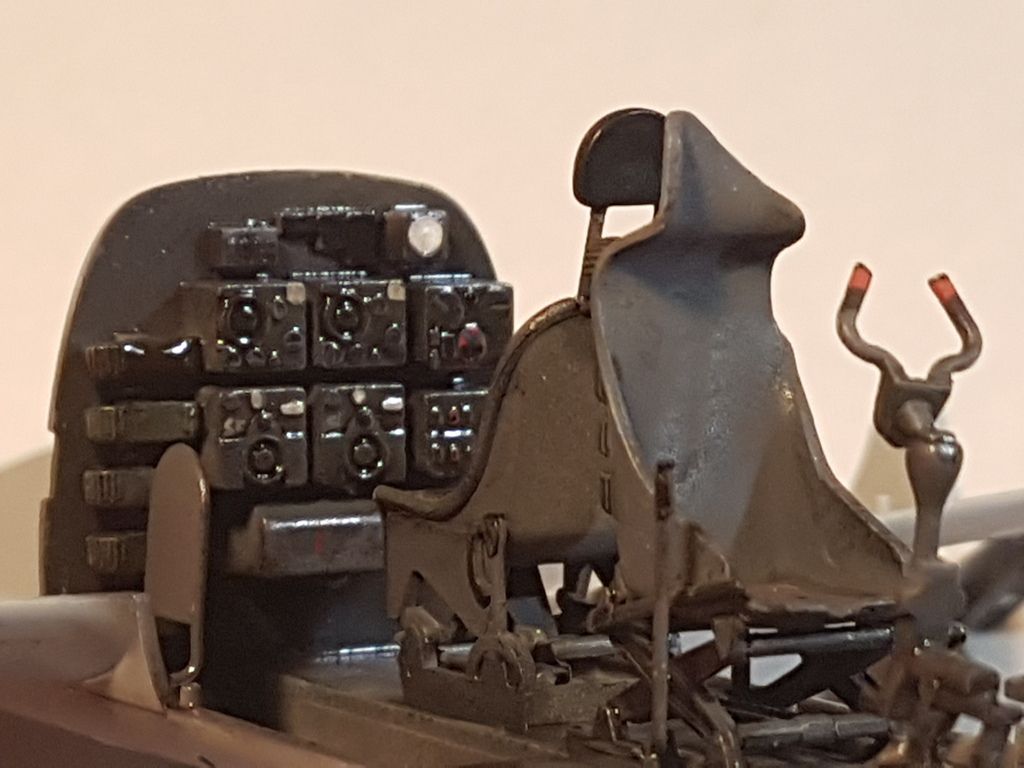 I have a little problem with the access hatches on top of the fuselage.. they have been sanded too vigorously and for the life of me I can't rescribe a good enough circle or oval. Any ideas ?