Greetings!
I never made an US Navy aircraft, so I'm starting the famous F6F-3 Hellcat, one of the main fighters of the Pacific war. I will not bother you with the history of the plane (plenty of information on the net), so right to the business.
I've decided to go with USS Princeton scheme, with the colorful Shark mouth painting on the nose. Strictly OOB build, but you really don't need an aftermarket here, even resin wheels are included.
I bought new paints for the job (really like working with Gunze acrylics), I have also XF-17 Sea blue, but it has an awful greenish hue, so not recommended
.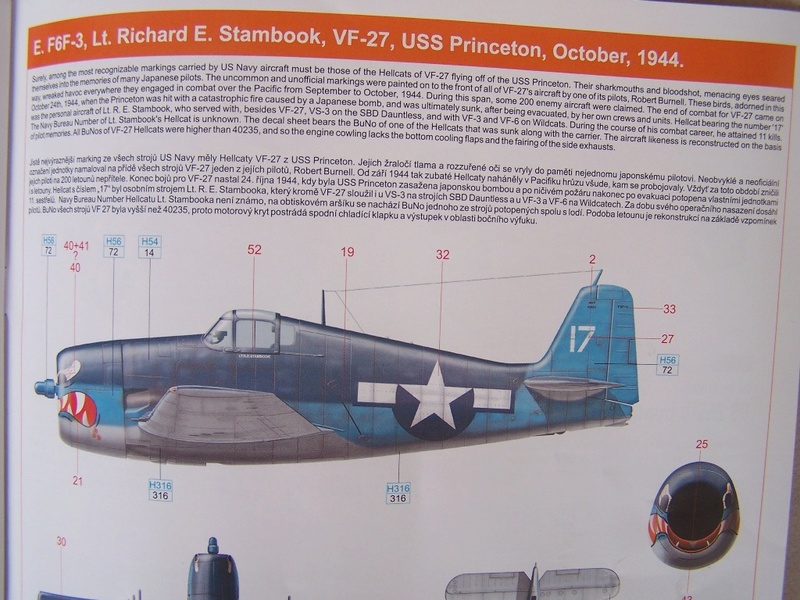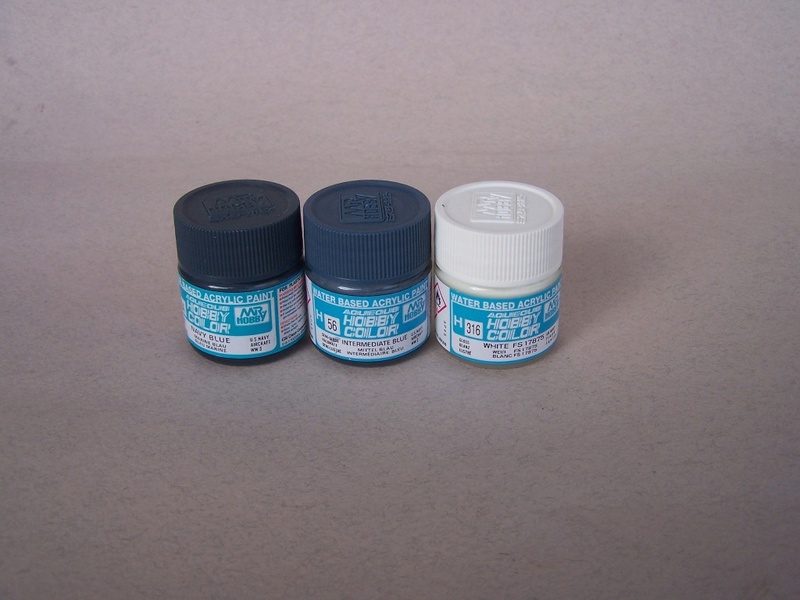 Regards,
Venelin