Back to the hobby after many years hiatus! And such a glorious time to return for someone who loves Swedish aircraft, with an ever increasing number of excellent models being released in both 1/72 and 1/48. In my view, the releases from Pilot Replicas are top of the line (albeit there are issues). First one on the work bench is the Saab J-21A in 1/48. I decided to go OOB and to keep the level of ambition low to moderate, as I would rather get the model finished than get stuck in detailing the innermost nooks of the glove compartment. I further decided to make a bird from the wing in Gothenburg (where I now reside).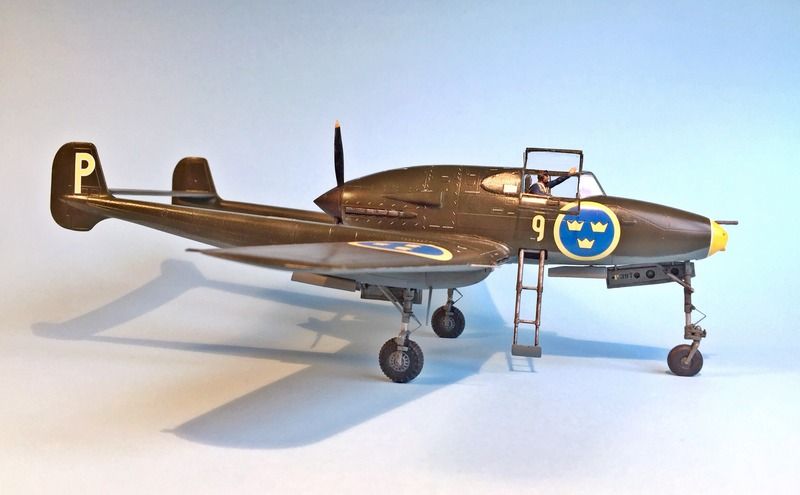 I started of with the pilot (sold seperately). Very nice moulding, and perfect fit for the cockpit. Not used to painting figures, but this was fun! I named him Glenn, which is the most common name in Gothenburg.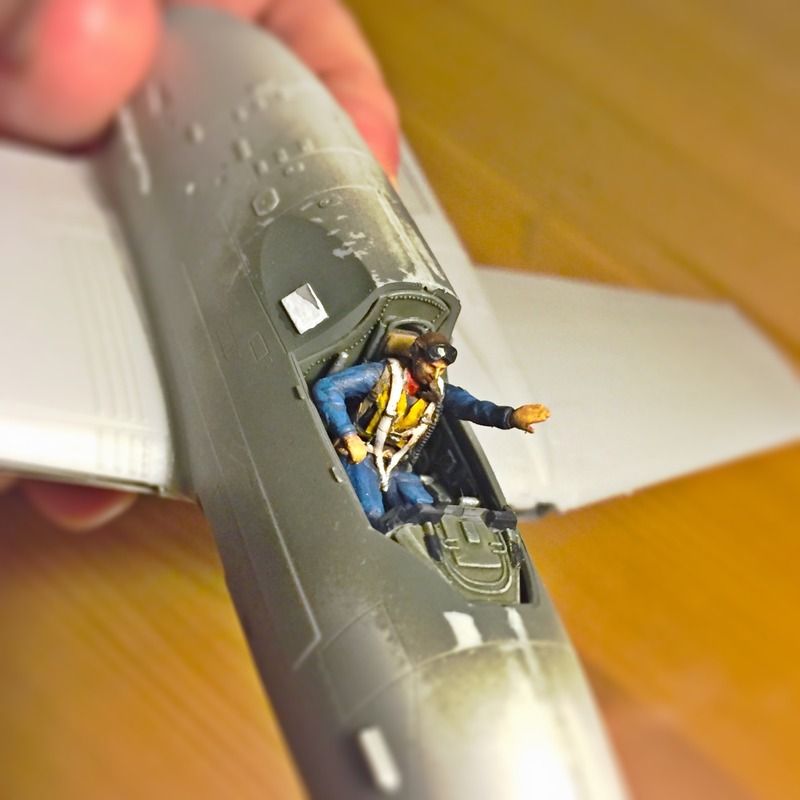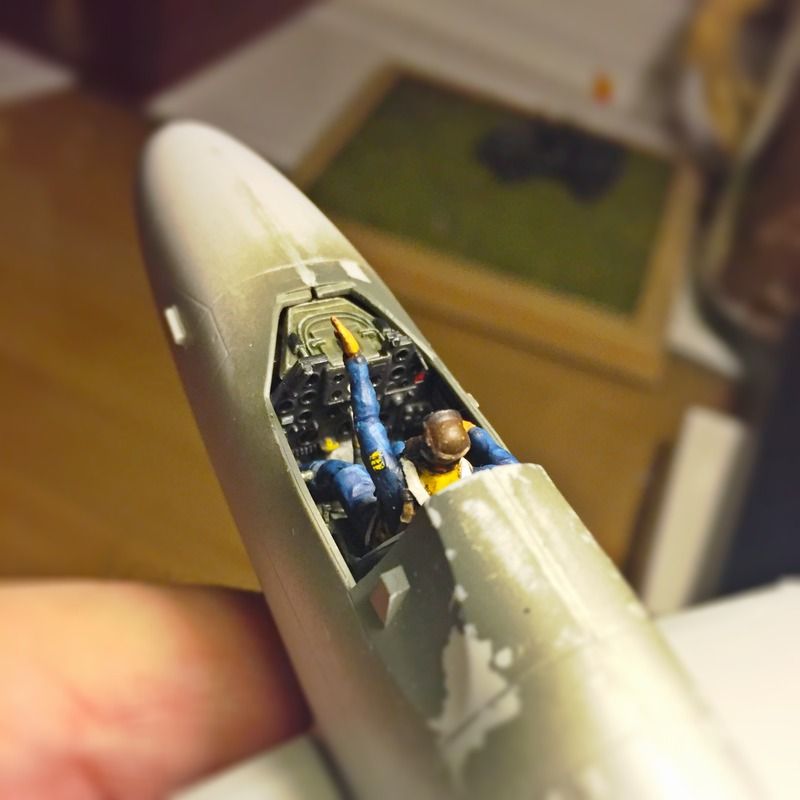 The cockpit had sufficient detail straight out of the box. The fit of the parts where excellent (almost too tight at times). Surface detail is perfect. The kit, however, lacks certain detail so there is room for some aftermarket or scratch is one wish to put more detail into it.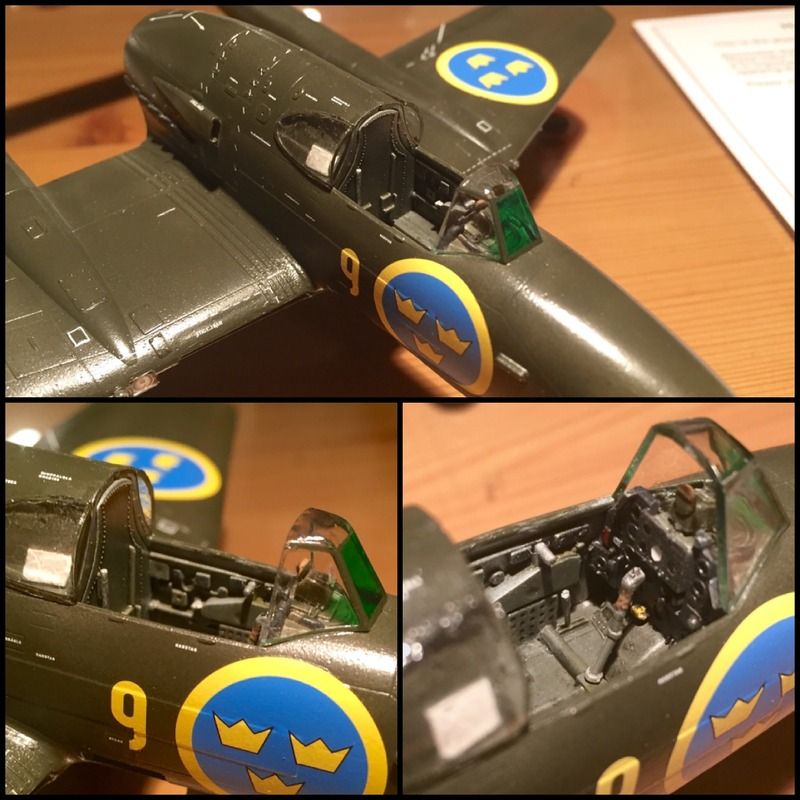 Weathering was very subtle on the top of the aircraft (panel lines can hardly be seen on pictures of the real thing), but I added a little oil wash on the belly.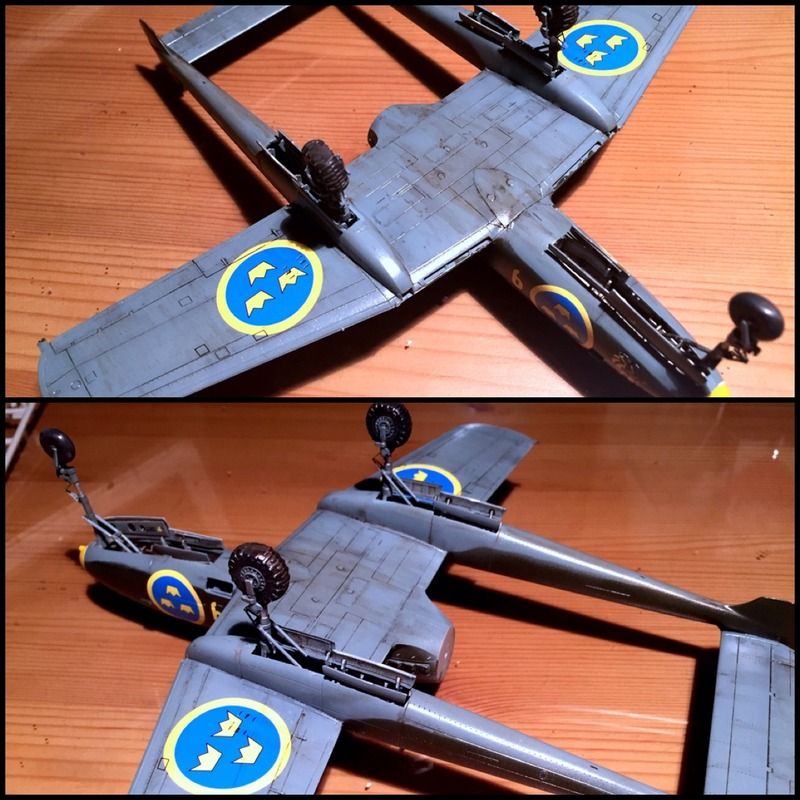 I must admit that I am rather happy with the end result. It was loads of fun to build and it truly looks like a J 21. The model can be built straight from the box with sufficient result, but with extra work and detailing, it may become a real gem. Nice work, Pilot Replicas!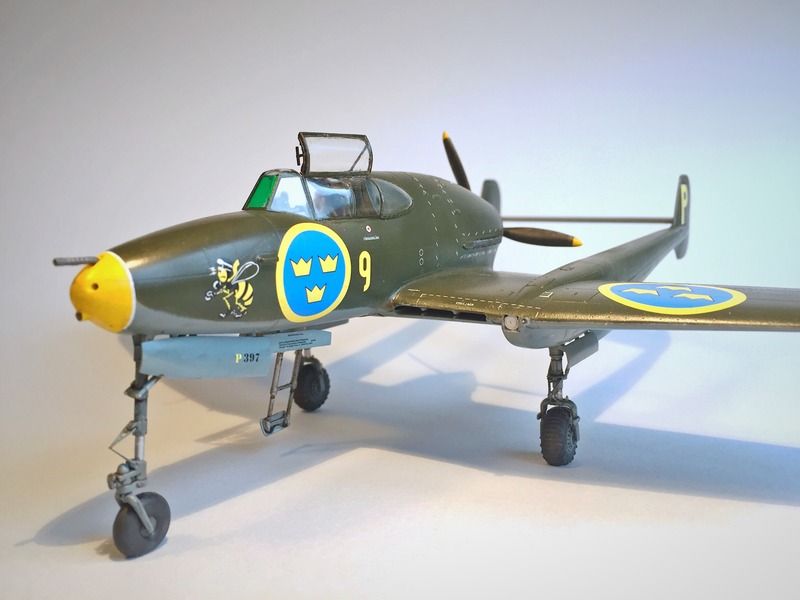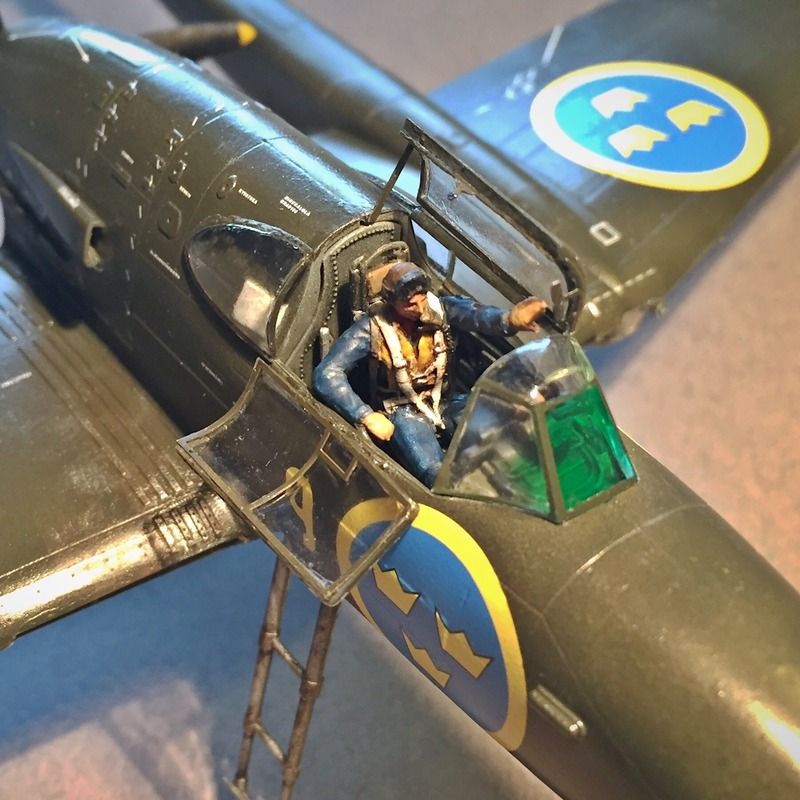 And this is how it might have looked when exiting the Swedish Air Force bunker (built inside the rock) in Gothenburg in the early 1950's (sorry for the poor photoshoping - my first try!).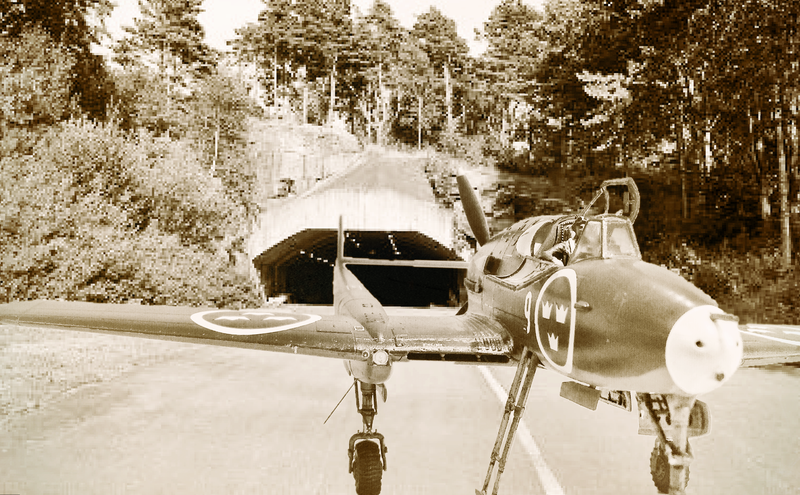 Next up: The Pilot Replicas Saab J-29F "Tunnan"...
Cheers! // PolarBear