Hi there
,
Firstly, I'd like to introduce myself to the whole kitmaker network. My name is Nicky and I live in the Netherlands. I've been following this forum for a while, and I've recently finished my 2nd diorama what I would like to share with you guys.
This diorama is called "Che cazzo?!?" and is about an Italian Centauro who has an exercise in the Italian countryside where he rushes around a corner. Here, as you can see is an old grandpa thinking "Che cazzo?!?" (Italian for what the f*ck).
I have been working on this diorama for almost a whole year. I must say I am quite happy with the result, because it is full of small details. In my opinion you can find something nice to discover in every place on this diorama.
The tools and toolboxes are from Eduard, the centauro from Trumpeter. The chairs, table and workbench are from an unknown brand, probably counterfeited. The grandpa is from mk35 smile-emoticon. The rest is either scratch build, scrapbox finding or from my own garden /flower shop.
However, I think photo's will say more than a thousand words will ever do, so here are my final pictures. Enjoy!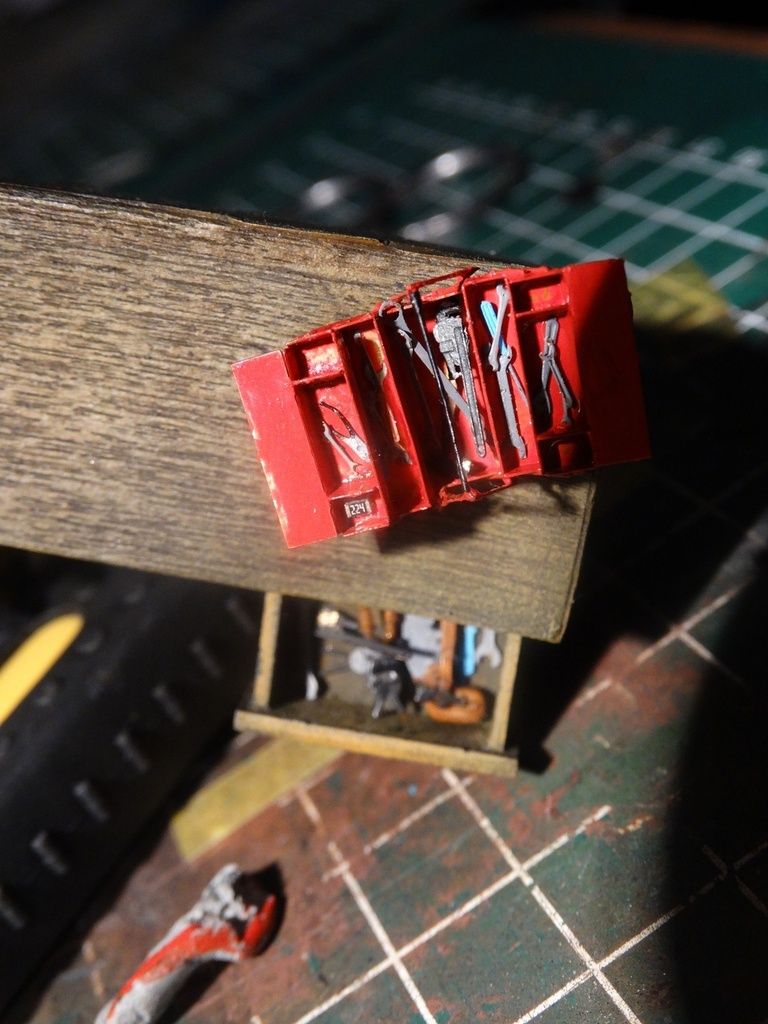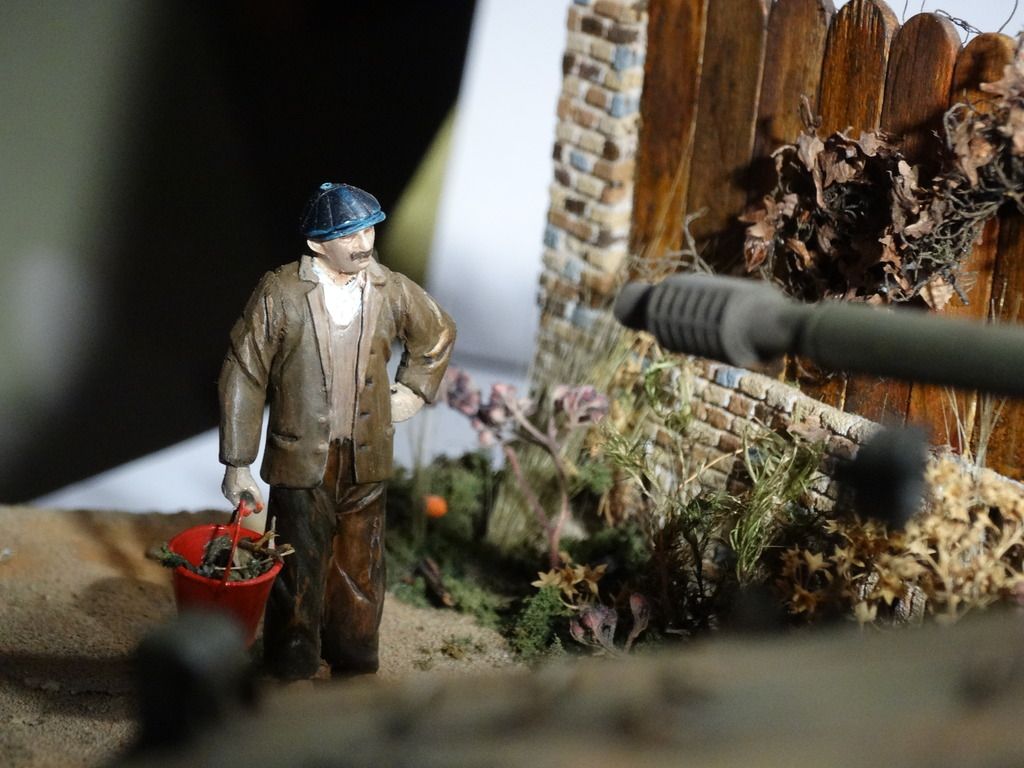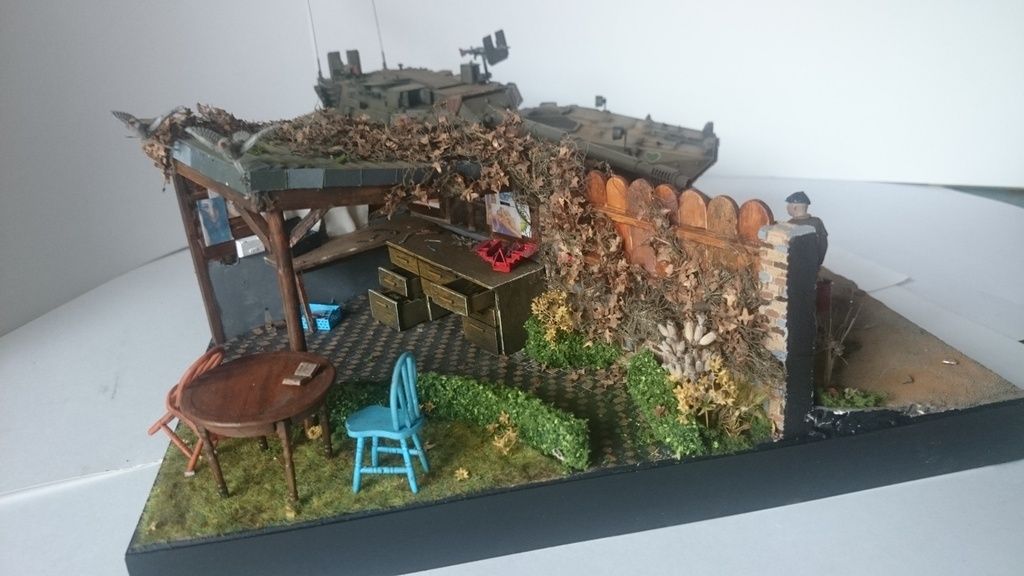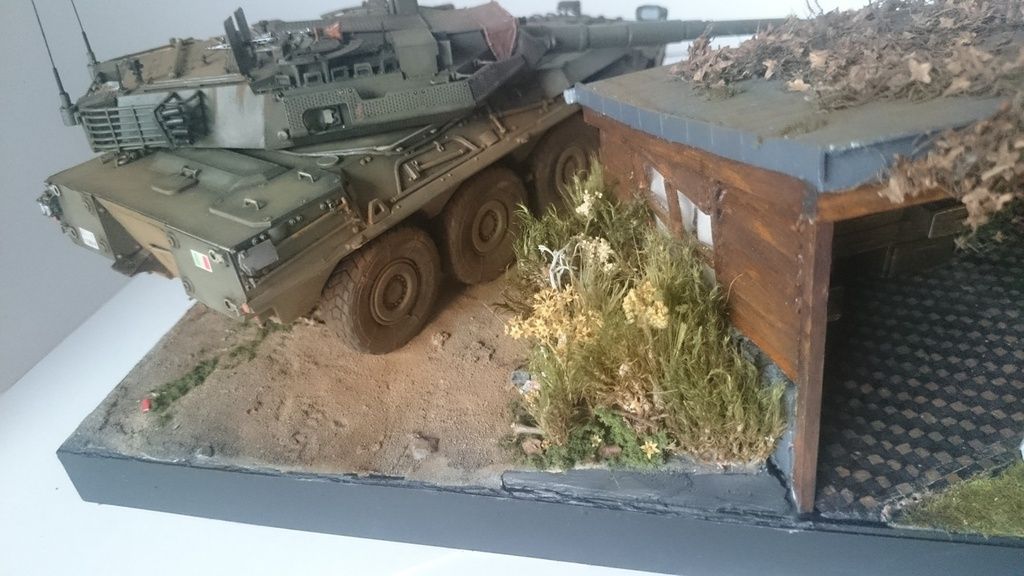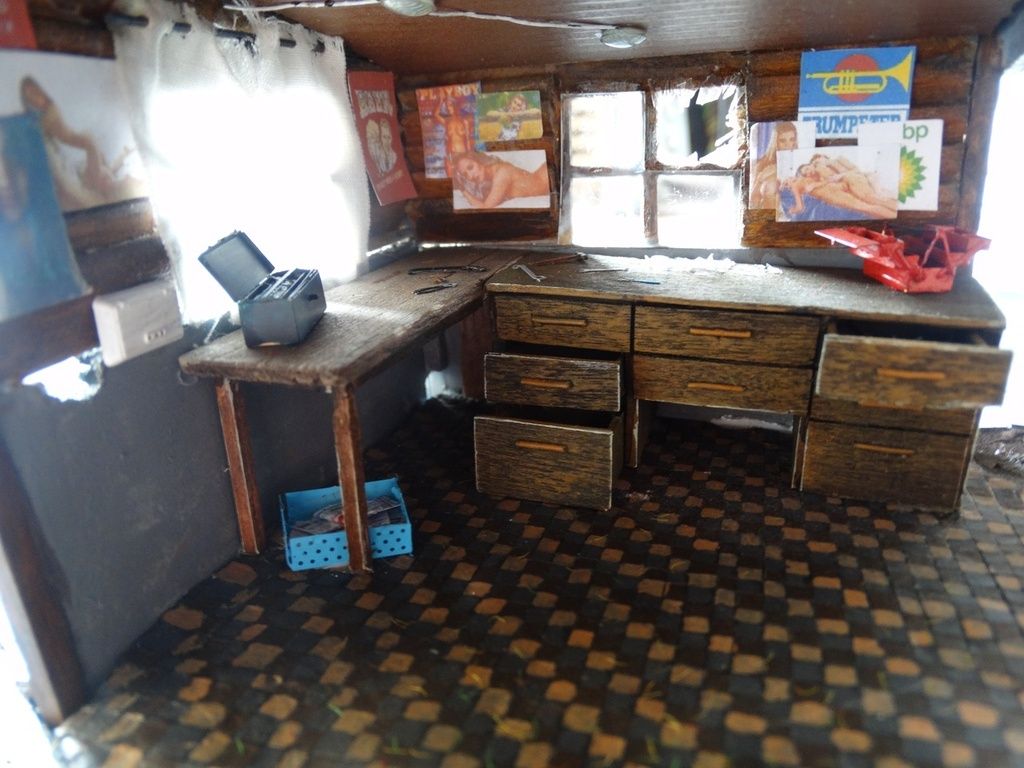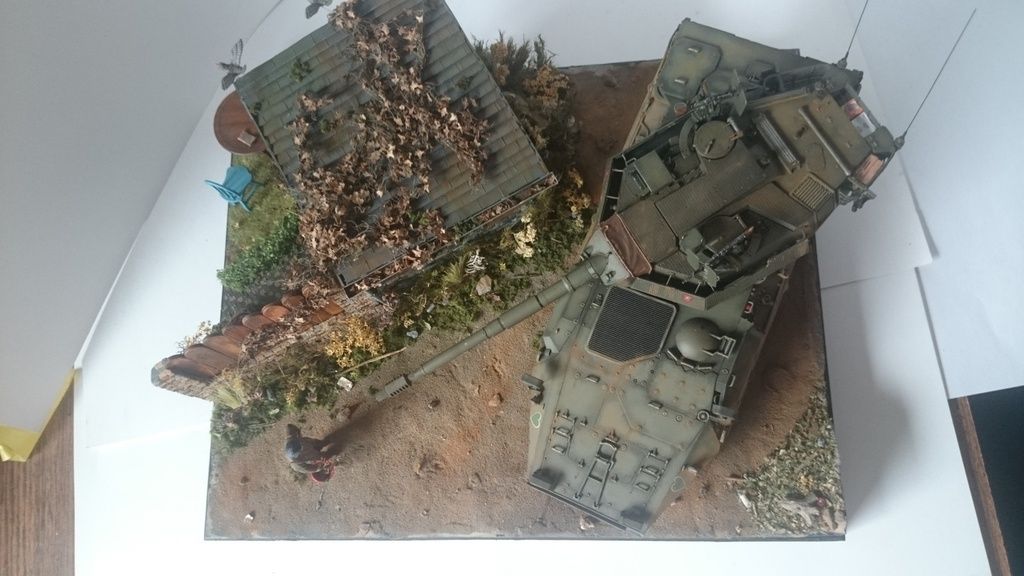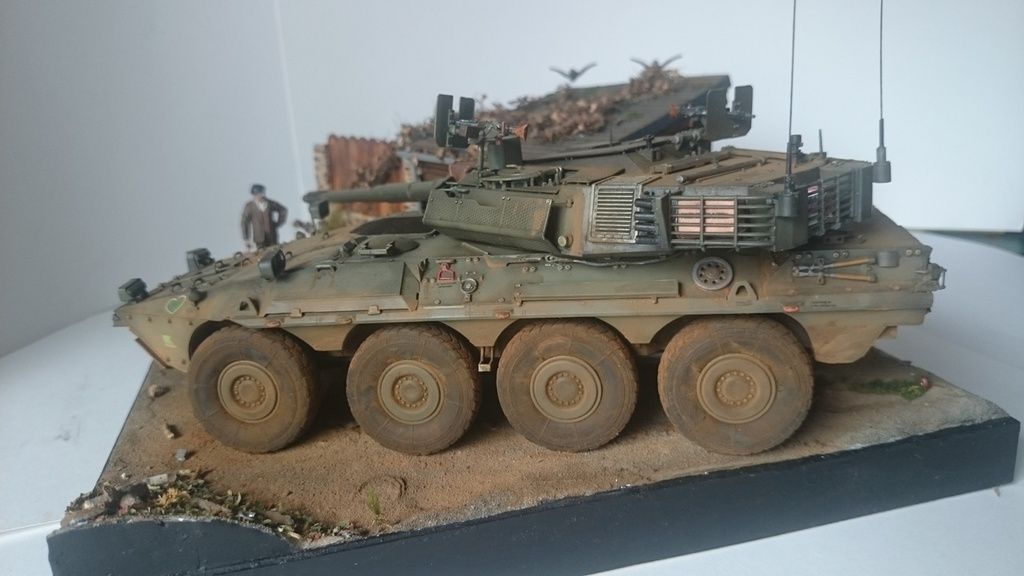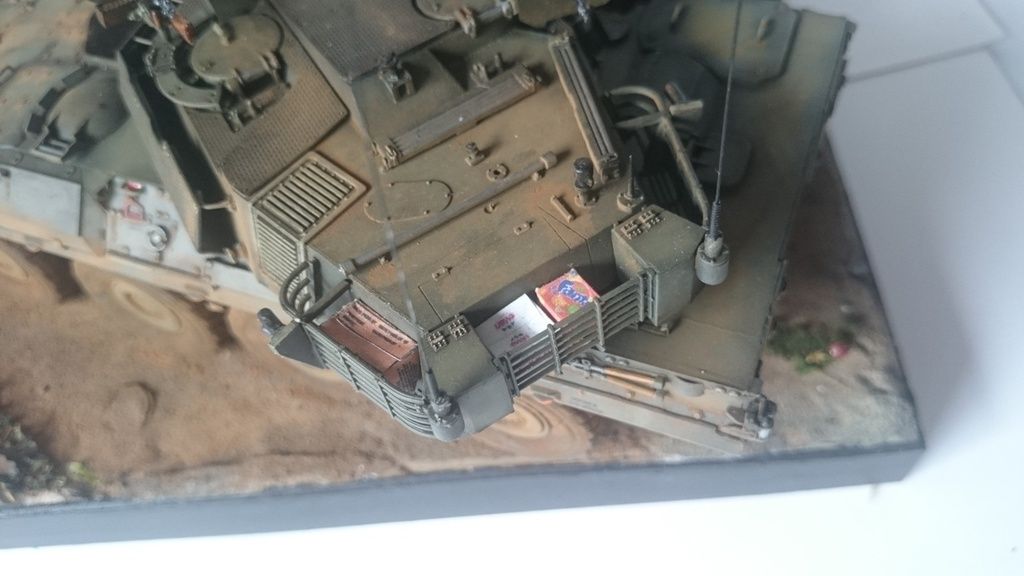 I hope you have enjoyed the pictures from my 2nd diorama
. I would love to hear any tips, truc's or other comments from you guys
.
I am not sure what my next project is going to be, but I will try to run a build log here
Nicky