Hi guys!
As a part of Canvas Falcons II campaign I've decided to build Hansa-Brandenburg W.12 by Wingnut Wings in 1/32 scale.
Kit itself is as always beautifully molded and detailed to be a perfect OOB build. As a representation of WWI 2-seater naval fighter model is rather quite big.
Starting with the cockpit parts I decided to go with a bit darker internal wood patterns.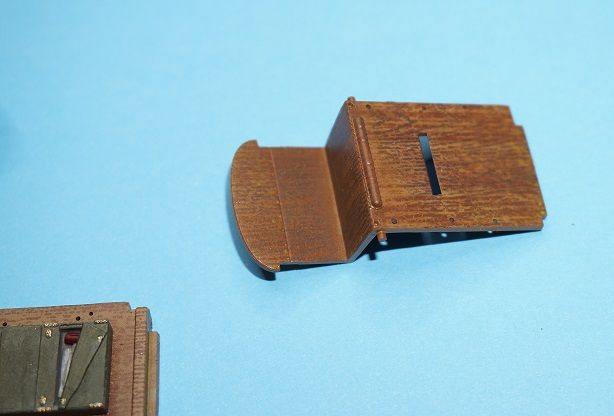 Next step the details: window+frame, navigator's desk and storage, camera and navigator's seat.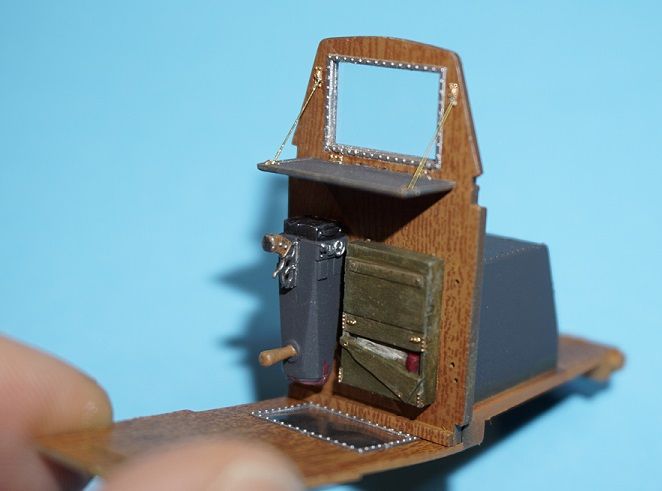 Pilot's seat, steering column, rudder pedals and a bit of detailing.
Cockpit framing + details (added hose to the hand tank pump) and rigging dry fitted and final assembly.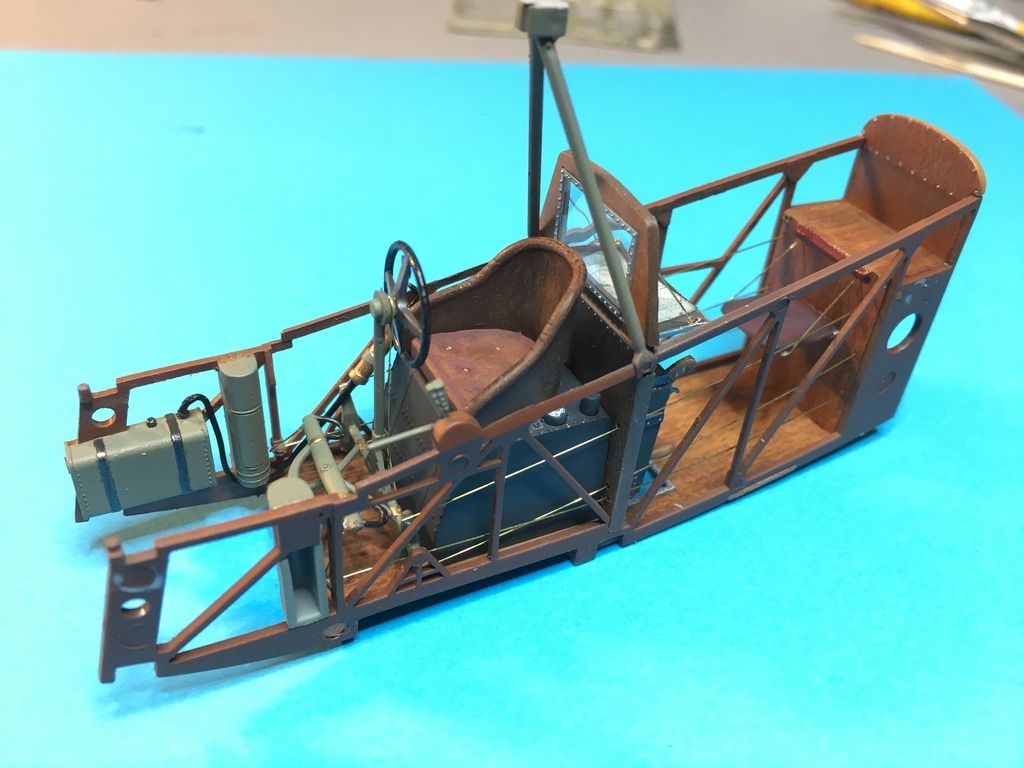 Next step - seat belts, engine bay and pilot's instrument board.