Hey guys. Its been a long time since I was posted on here or even built a model for myself. Ive been working at Weta workshop as a master model maker after finishing a 5 year degree in industrial design. During a break between films I decided to start a model ( I have a huge stash now), about three years I brought the academy AH-60L DAP. Upon finally opening the box I was hugely disappointed, this could be down to the age of the kit, but more likely its because Weta has made me a snobby model maker....
So I decided to keep on with the kit and decided to build the HH-60G Block 152 from the Tv series "Inside Combat Rescue".
During my break I started building the cockpit and cabin in CAD. The kit parts are way off based on the research I did in the weeks before my break. So starting in Rhino I built a 1:1 model of the HH-60G block 152 interior, down to the last detail. Once the CAD model was done and scaled to 1/35th scale, I took it to work and had it printed on both the Eden and Projet 3D printers. The results were great.
So here is the question, Im building this helo no matter what, but who else would like a copy of the interior, Im happy to share the CAD file so you can print it yourself, or I can invest in a mould and make some resin copies to sell, or I could post the model on shapeways and make it open for anyone who wants to buy it can do so from them.... Check out the pics and see what ya think...
Some of the parts in the renders have only just been printed so if there is some interest I can post up other photos. But I will be continuing this as a bit of a build log, so get ready for more crazy detail, 3D printing, LEDs, electronics and heaps of model building craziness.... last note the print lines on a few of the parts have been sanded off (nightmare) leaving finely detailed smooth parts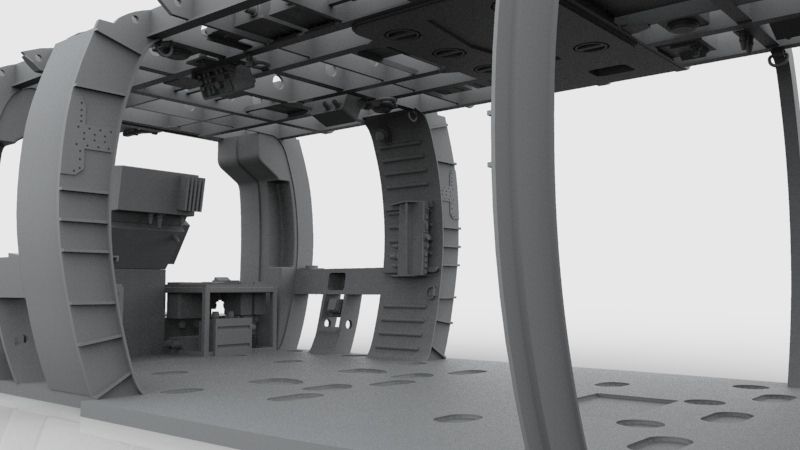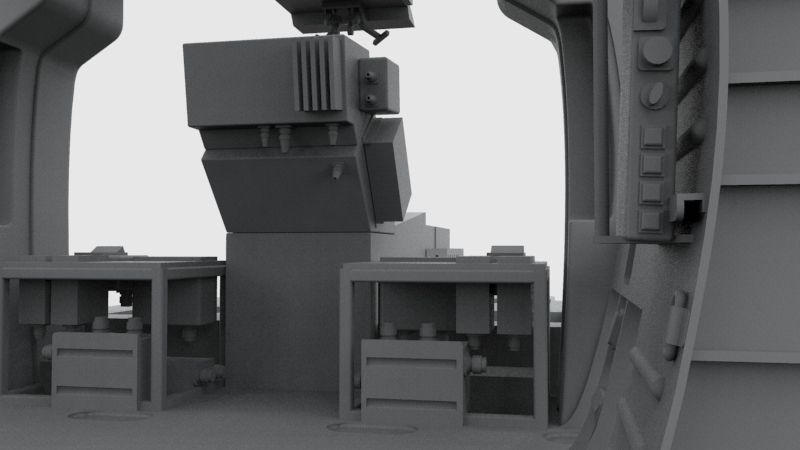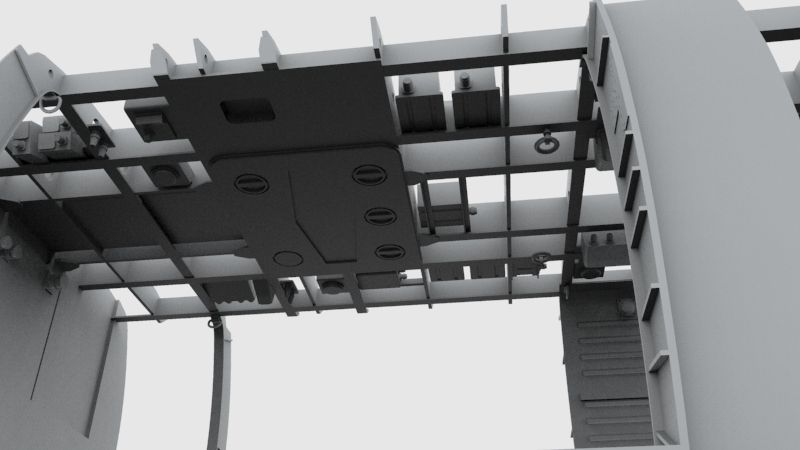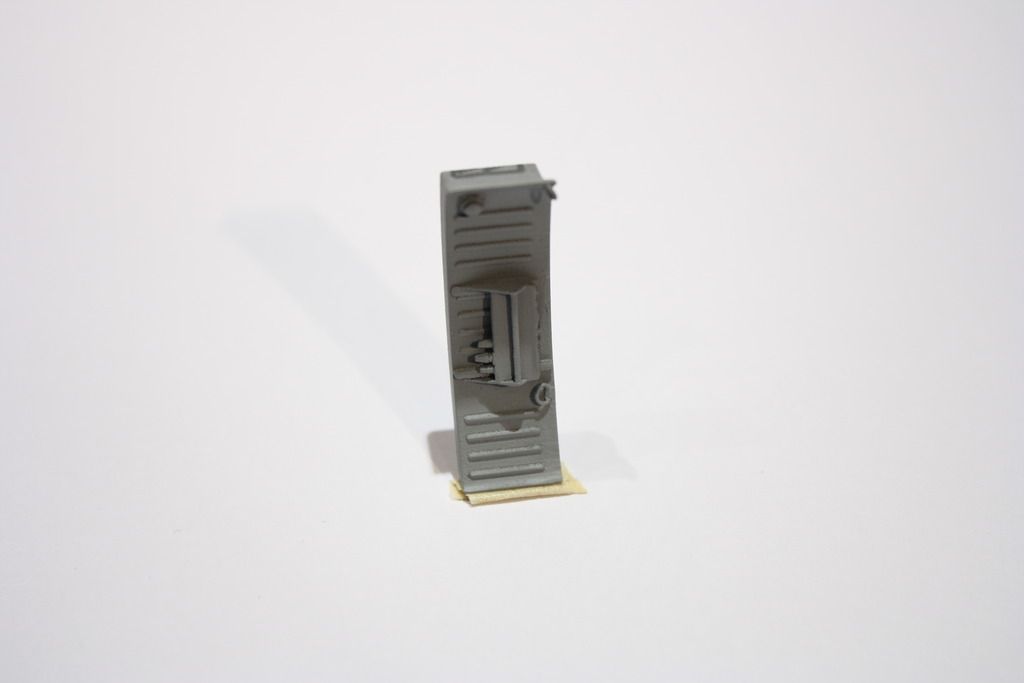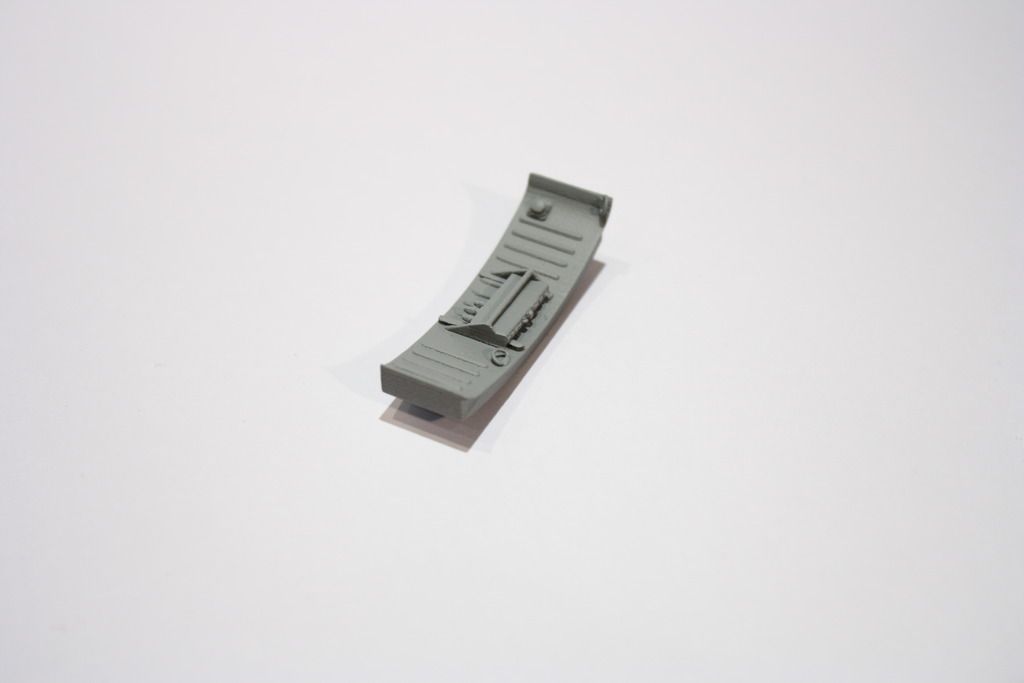 Tell me what you think so far...
Luke...