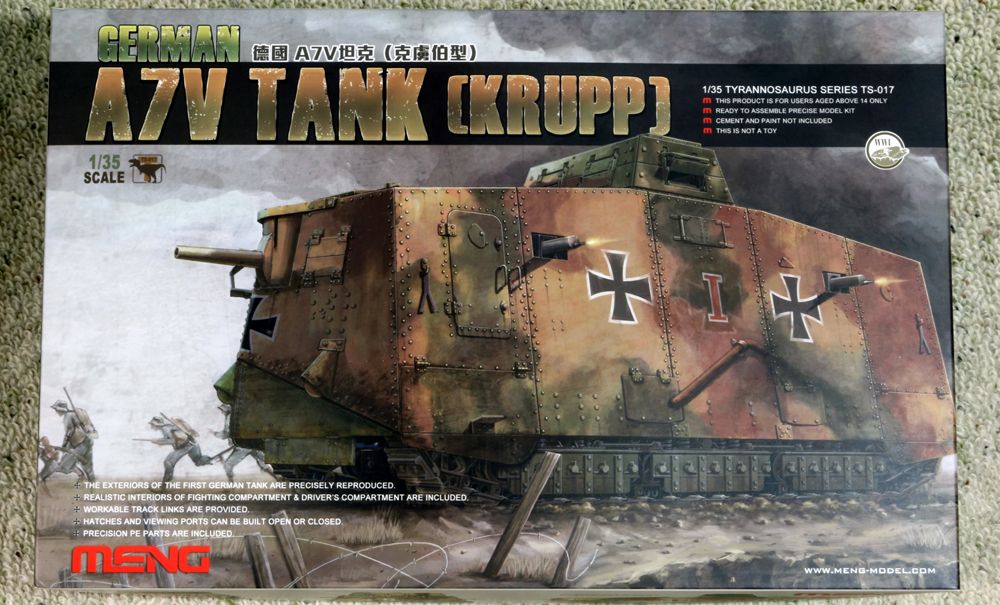 Couldn't resist starting this one
Construction begins with the road wheels - 30 all up...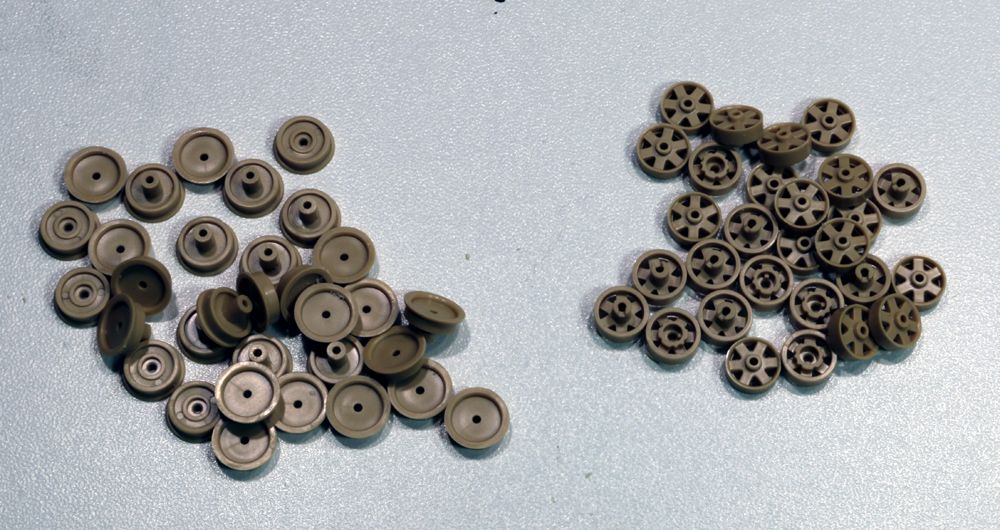 Sprue attachment points are a bit bigger than I would have liked but careful cutting should negate and issues.
Each wheel has two parts which easily glue together. They'll need to be left to allow the cement to fully cure before putting them on the axles if you want them to rotate...
Think I'll stop using my modelling bench cutting surface as the background as it doesn't make for great images
Gary