So I managed to built my P-51 nearly to the finish. Here I have some pics while working on it.
I hope i get it finished with decals and varnish by end of the week.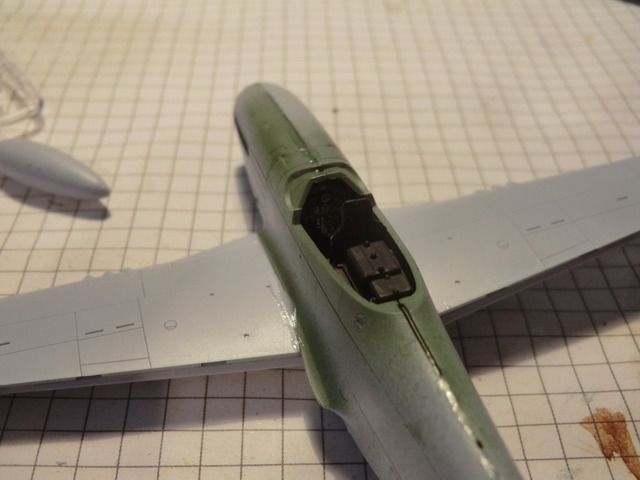 Hope you loke it so far.
@Peter: Looks realy nice, espacially in this totaly diffrent paintjob.
@Jessica: The ramjat looks way better now.