Quoted Text
---
Glad your started, Jonathan. 1/144 airliners are where my interest seems to be steering, as I get older.

Nice home movie clip, too. Are you the deep in thought blond kid wearing white, wondering how he can hook-up with that cute teacher?
---
I have lots of airliners on my list, including - especially - that Air Micronesia 727, of which I have a hanger queen several years old already.
I cant identify myself in that film, can't even say if I am in it. So much old stuff, and no one left who remembers.
Here's another clip showing our neighborhood.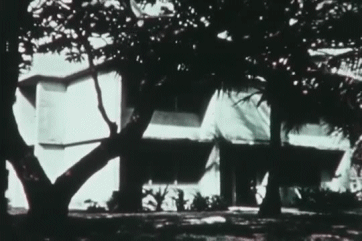 enough of that.
Hey Joel, we meet again. nice looking F-15 you've got going!