Cleaning out some old boxes and found this from back in the day. Around 1995 I think. All scratchbuilt.
Want to see more? I want to check before I scan all these pics as it's a lot of brain power that I don't have much of any more.
J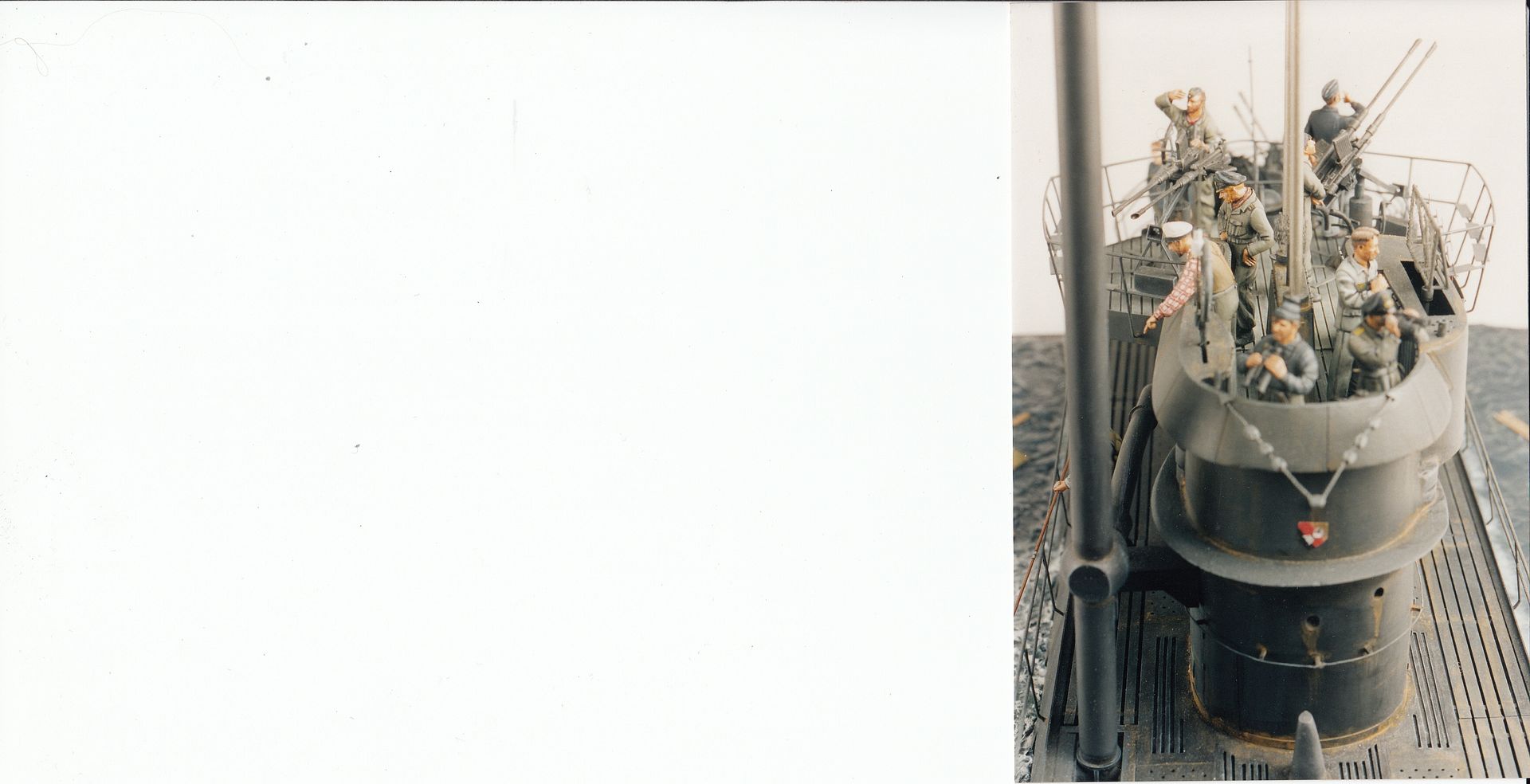 Supposed to be a late war TypeIX.
J