Hi all another update on my Bv138 build (the joy of being retired extra building time!)
Having joined the wing centre section to the fuselage I now set about adding the booms complete with engine nacelles to the wings. I had previously added brass tube wing spars, these greatly eased this process. Loads of superglue and some masking tape,the result:-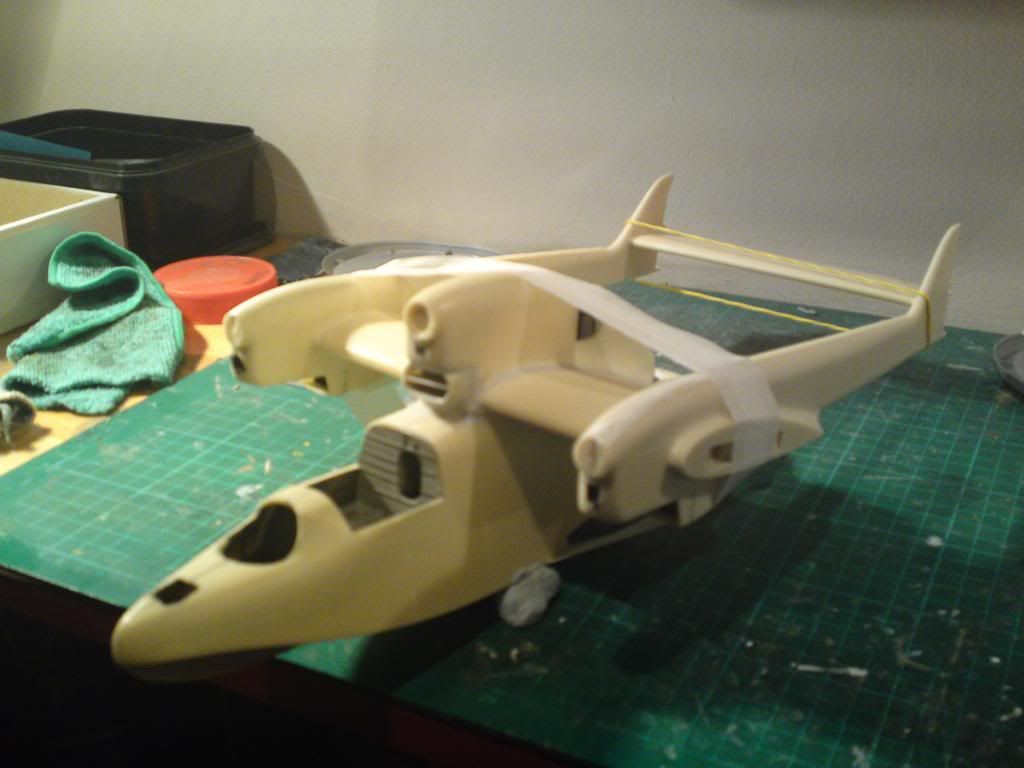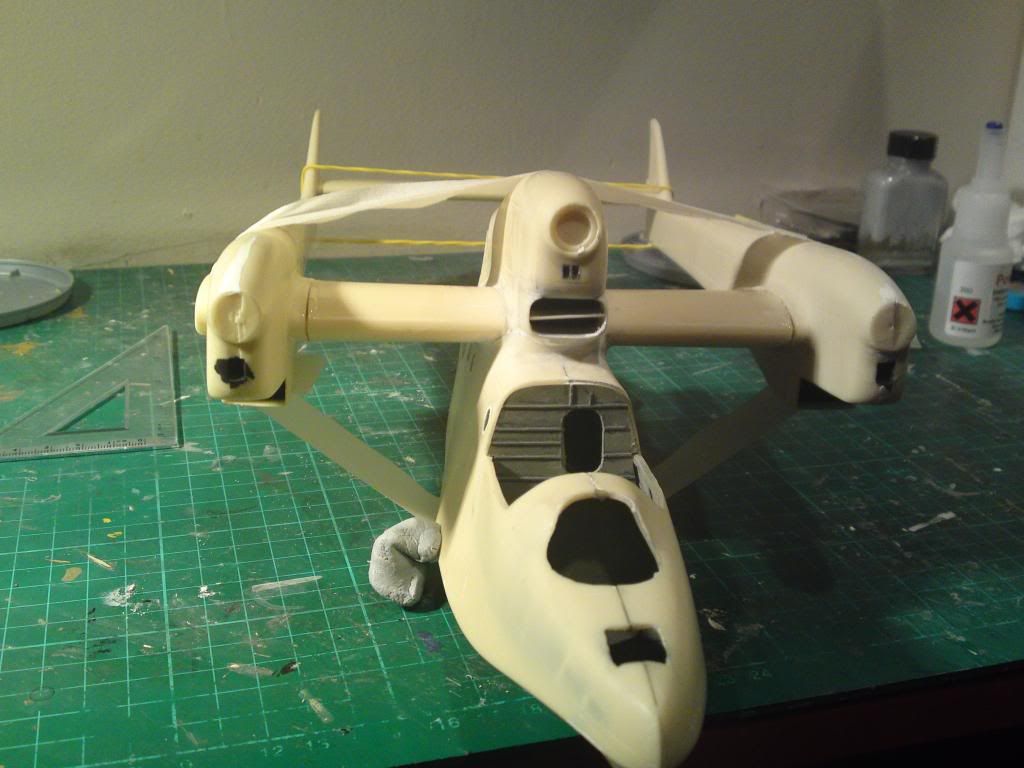 I forgot to mention that I added the tailplane at this stage as well.
With the benefit of the speed cyanoacrylate glue dries I was also able to attach the outer wing sections in this session.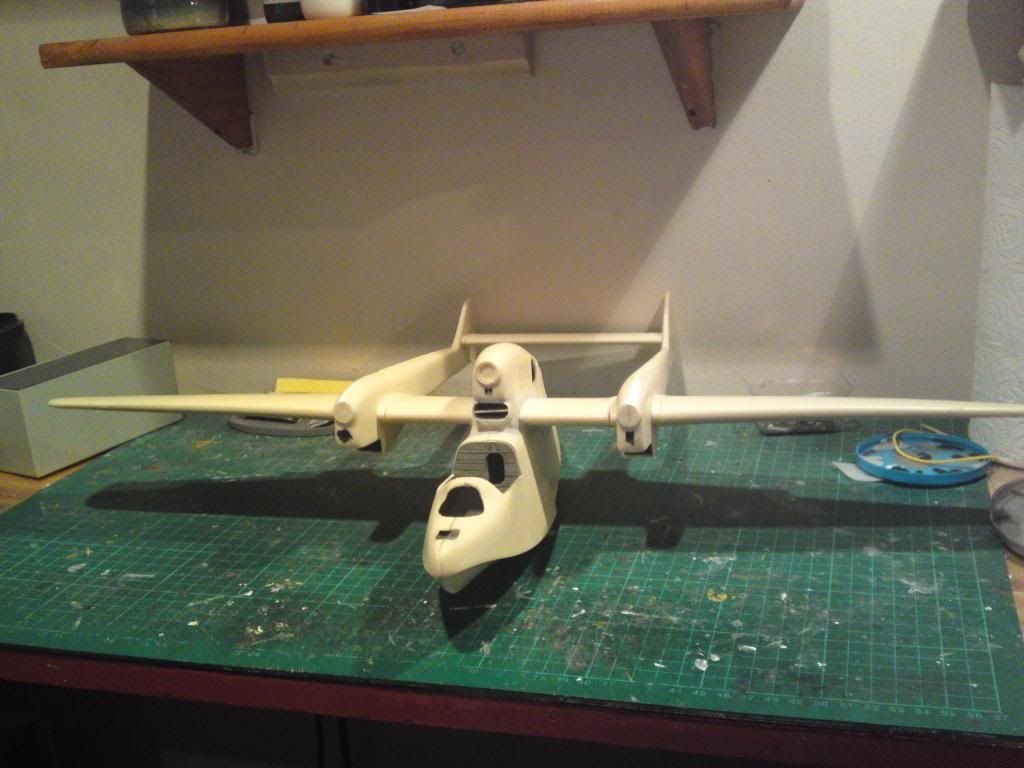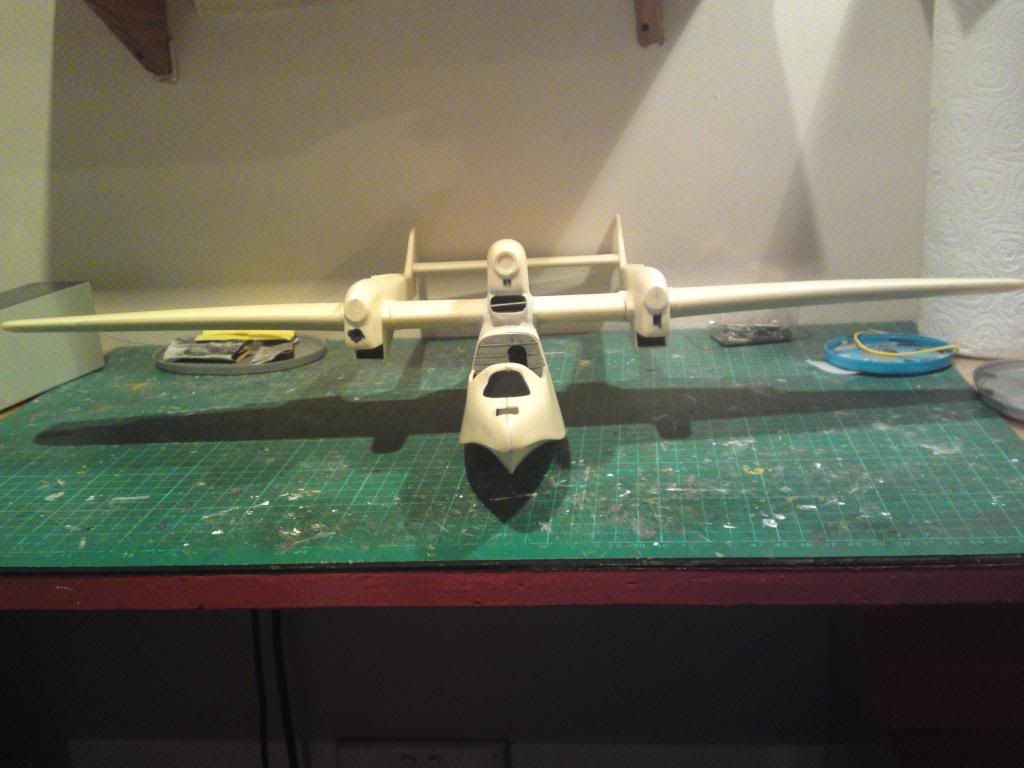 After attaching the wings I found the port wing and boom were out of alignment during my attempt to modify this I snapped off part of the booms wing root as the following set of photos show. They also show the gaps to be filled!!
[imghttp://i1291.photobucket.com/albums/b548/andyjames51/HERSCHELL-HP/Pictures/Bv138%20HMI/12032013095_zps8e7a8bcf.jpg[/img]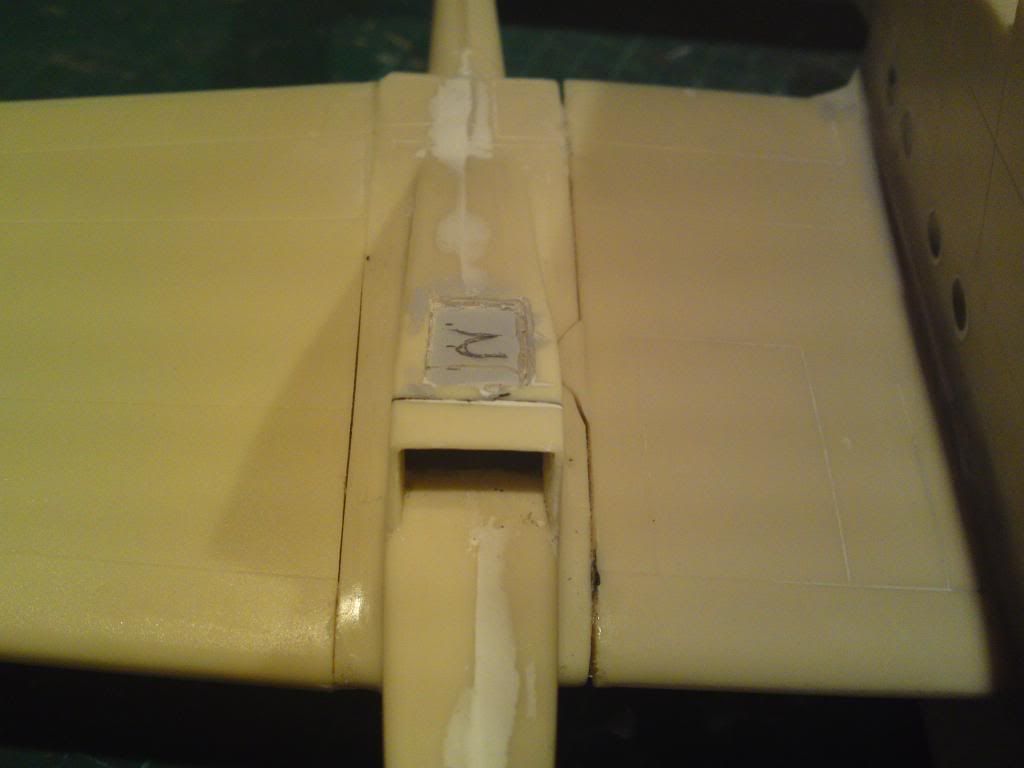 Having the wing back in alignment, I was unsure about the rear of the booms as the vertical tailplanes didn't appear to be vertical but canted inwards. At the moment I am unsure whether its my building or warped booms!
I will leave my update there while I try to decide what the problem is and find a solution.
May I say I am impressed by the builds and variety of types chosen keep up the good work.
cheers Andy