Very minor progress today - even by my standards.
First up was the addition of more sound deadening, this time in the wheel-well sponsons.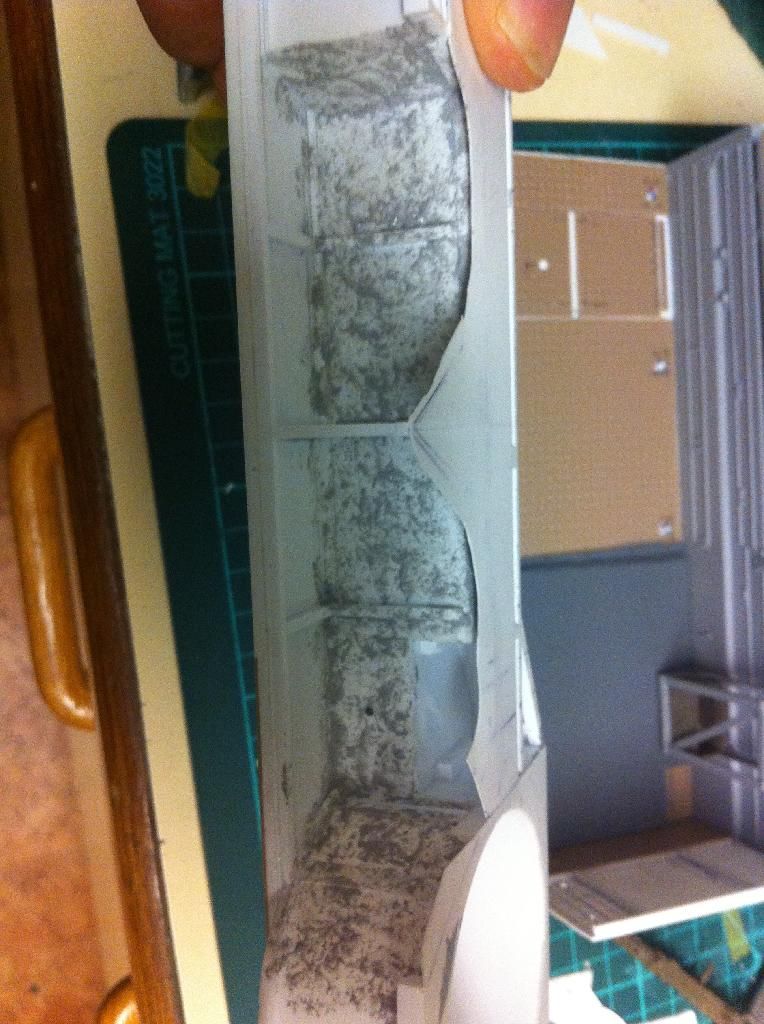 That done, it was time to neaten up the gap at the top of the LHS tray wall: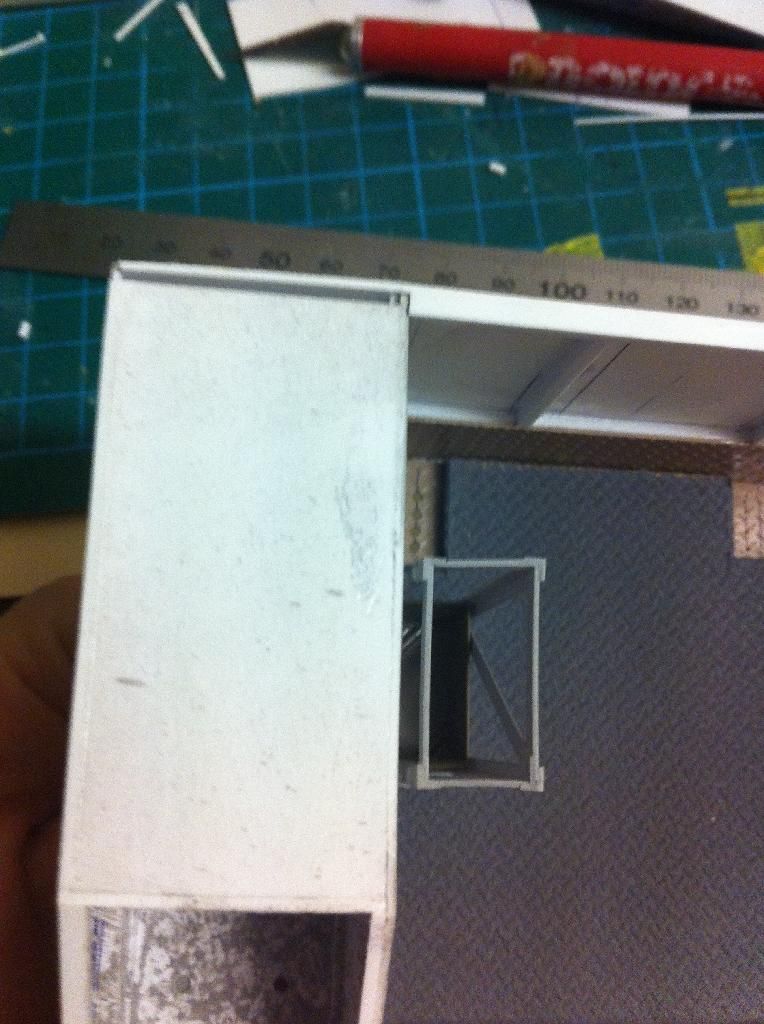 The gap was filled via styrene. Once this firms up, I'll add the top of the tower, leaving room for the ROPS/weapon ring: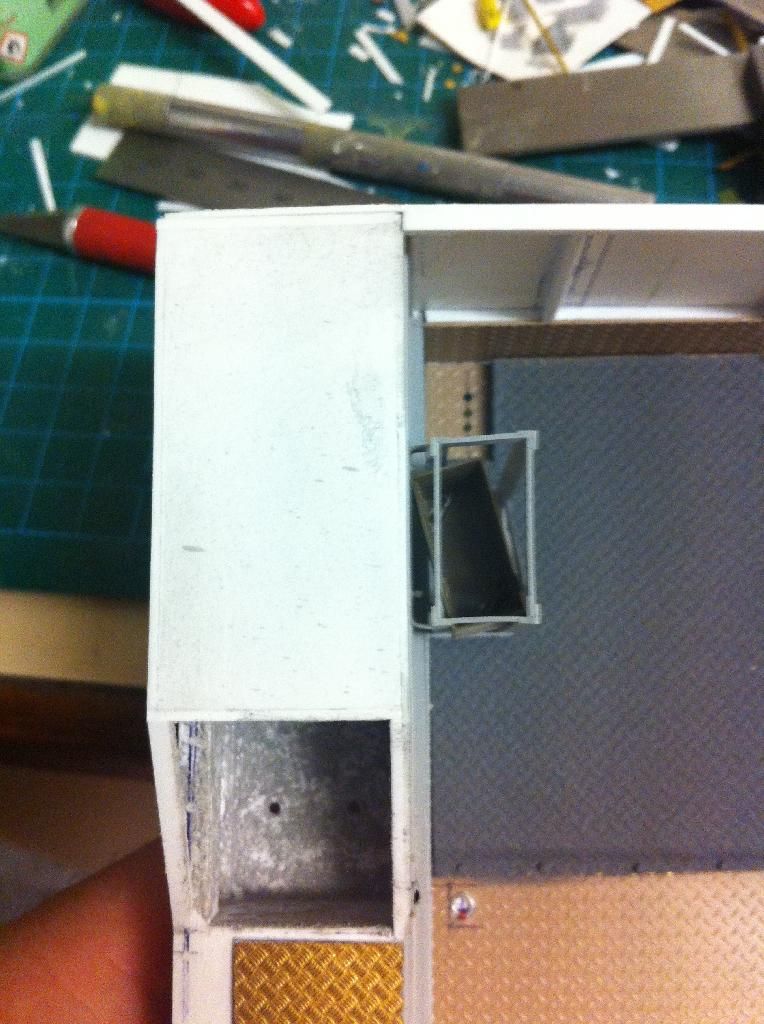 As always, thanks for looking in.