Hi folks,
Been a while since I built a plastic vehicle so I thought it would be nice to do another Tilly over the holiday period. Thinking Alan Wicker in Italy, or at least an Army photographic unit.
If I've read Mike's book correctly colour would be SCC2 Brown with SCC1A Dark Brown. Time period would be September 43 onwards.
Just reviewed the Legends Update and Stowage Set so something new to pay with.
If anyone has a picture of Wicker's vehicle that would be nice. Thought I'd do this one with Heavy Duty Tyres.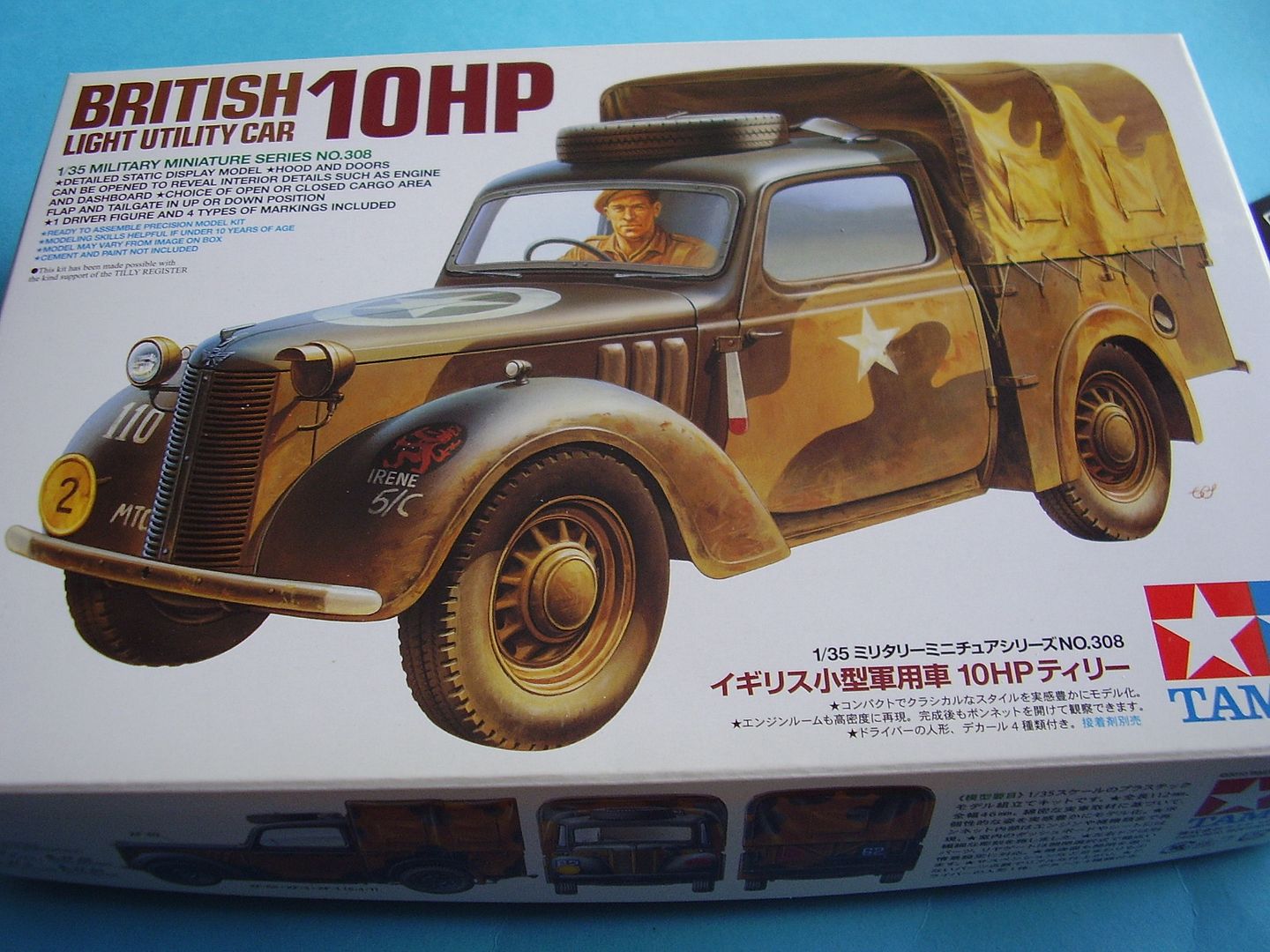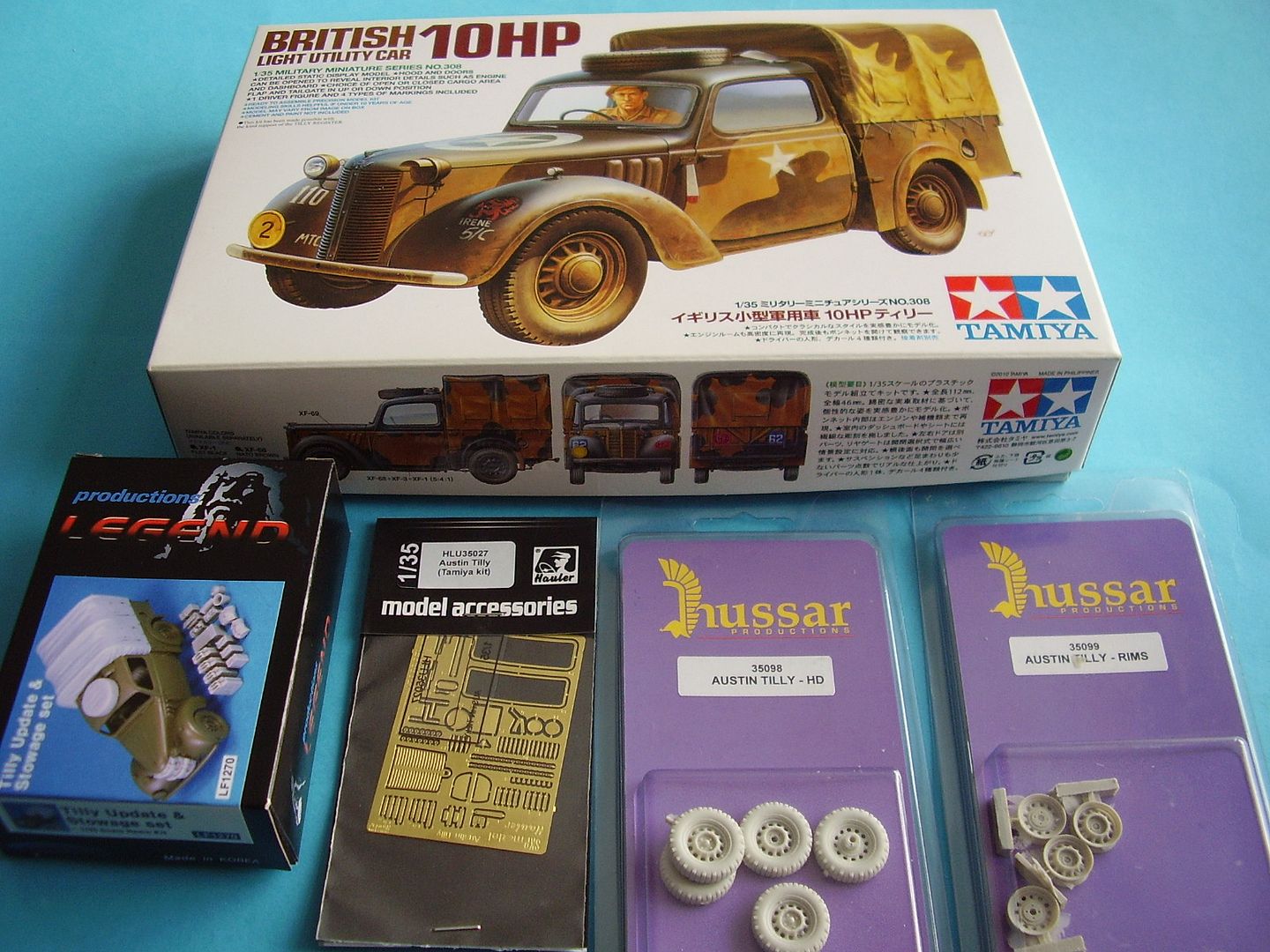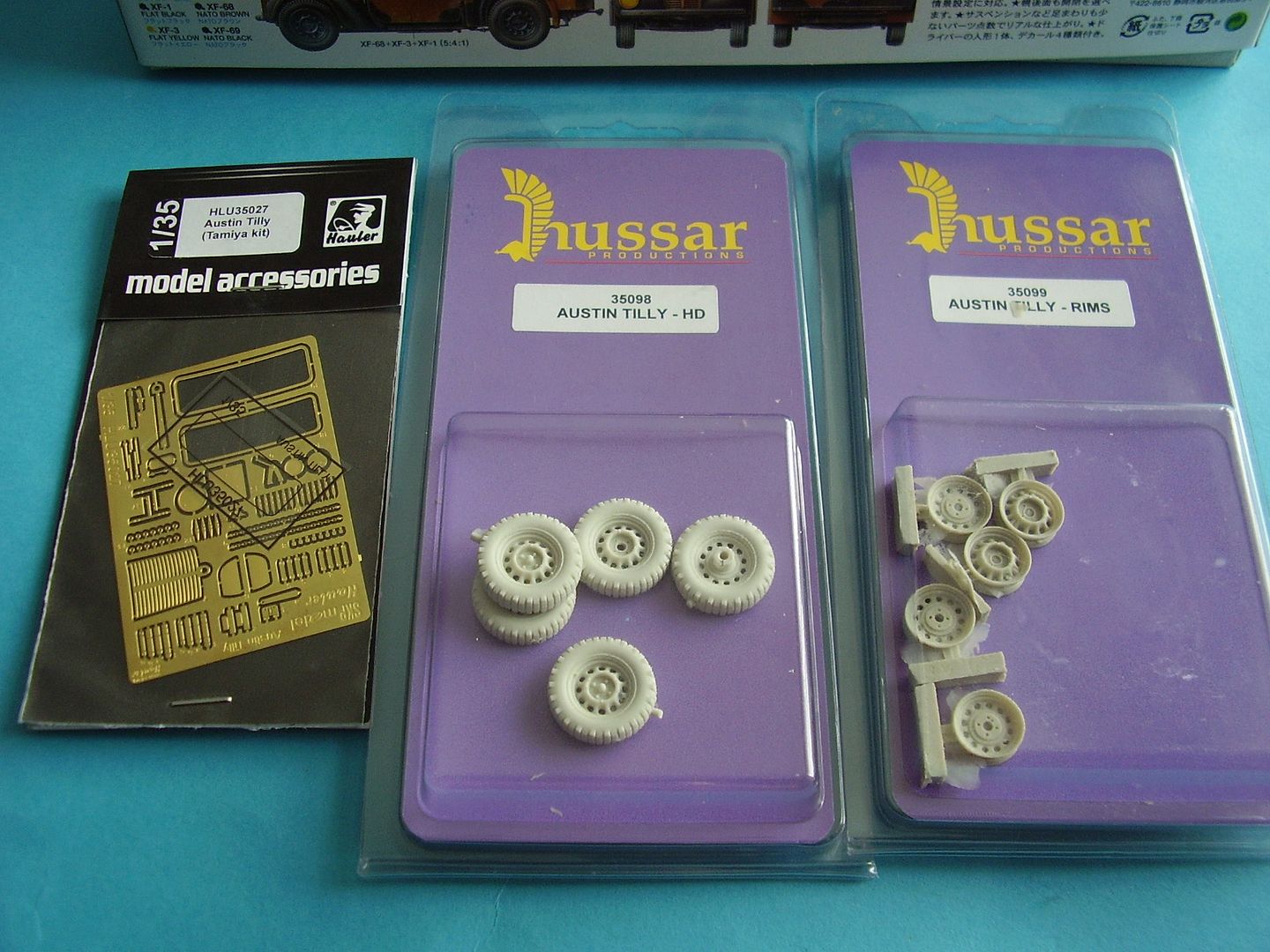 Cheers
Al