Being a professional photographer and long time volunteer at the Patton Museum I have many fond memories and more than a few photographs of my time there that I would like to share.
Beyond this, these photos may hopefully serve as reference to the many modeling projects represented on the Armorama site.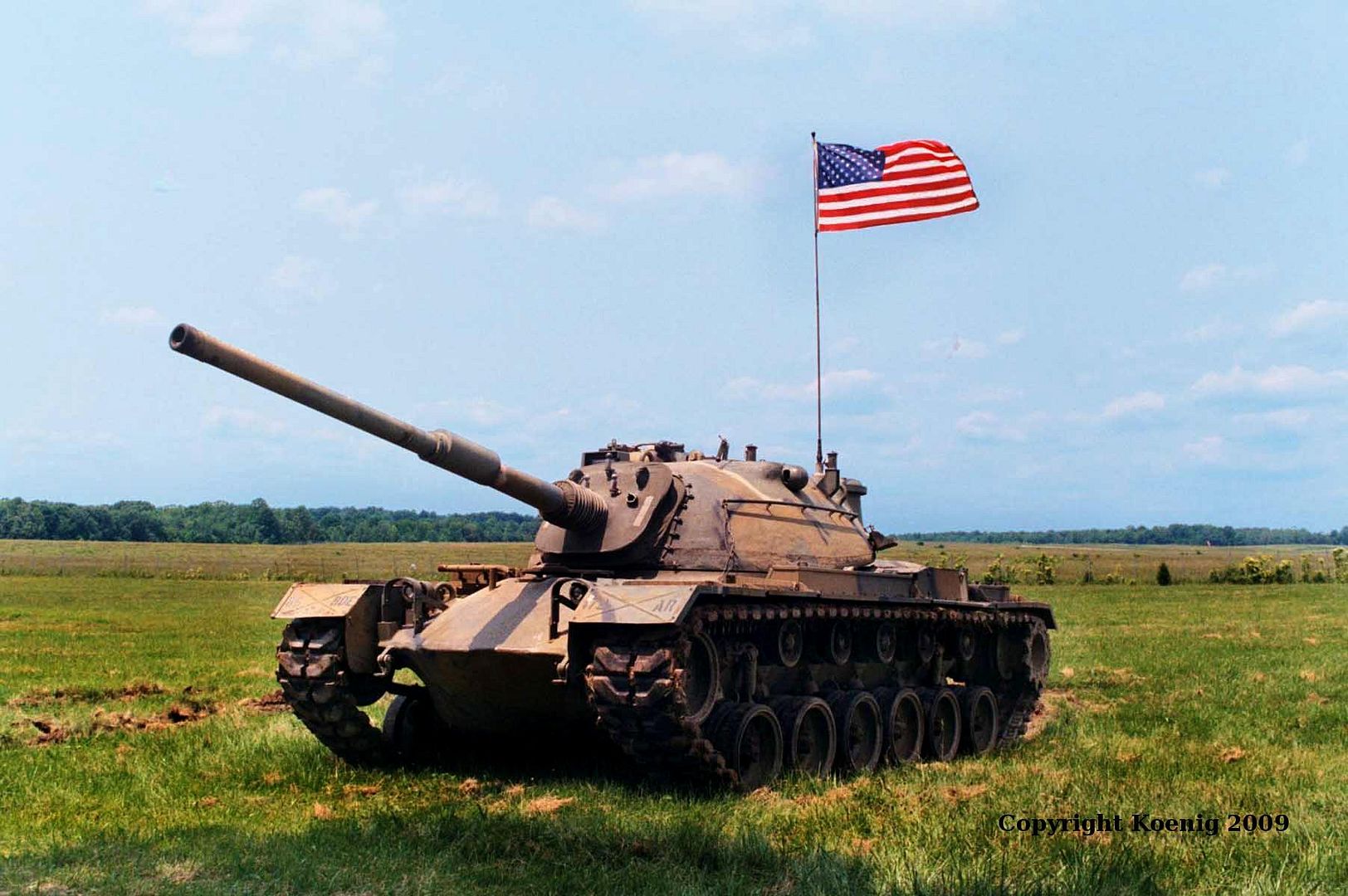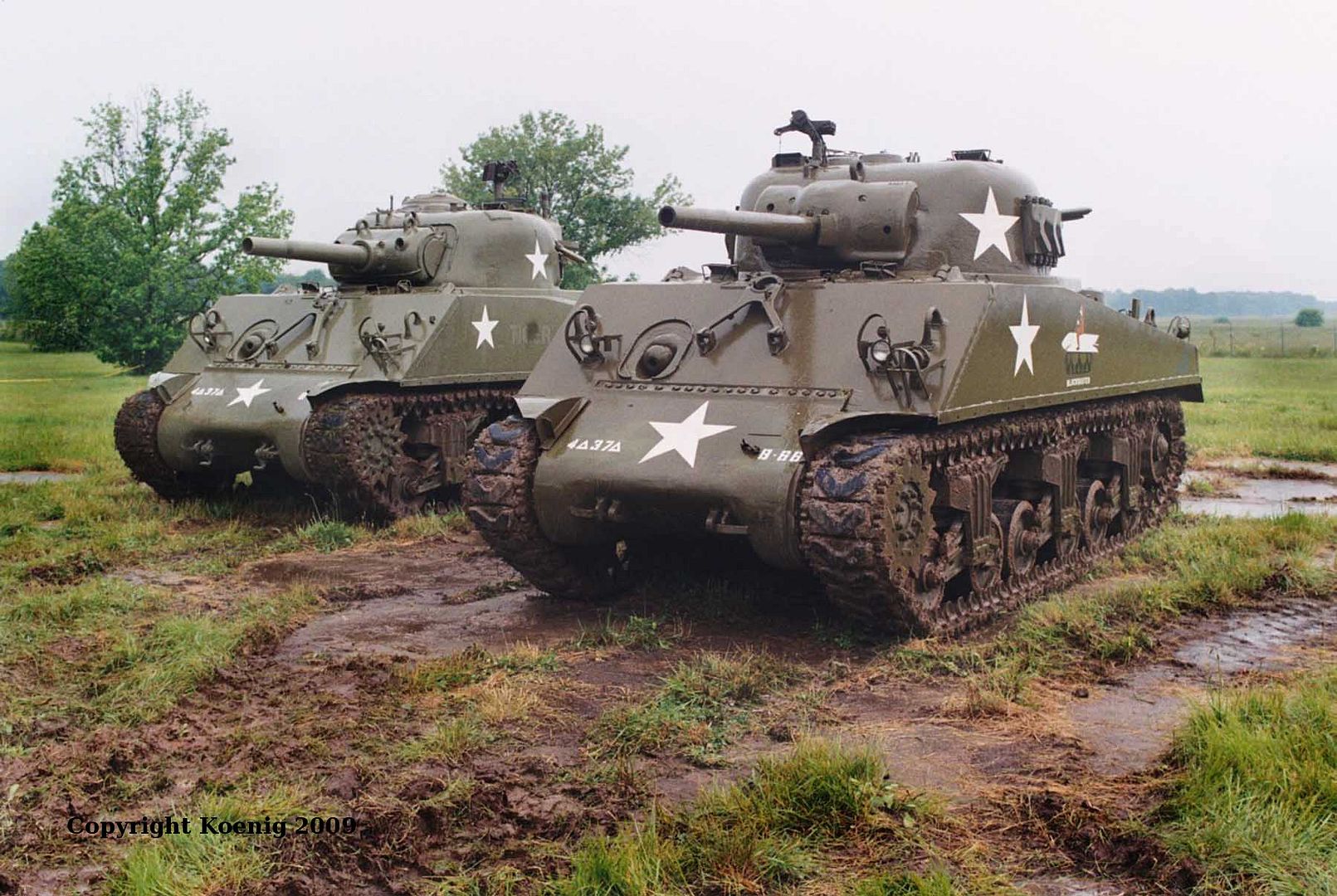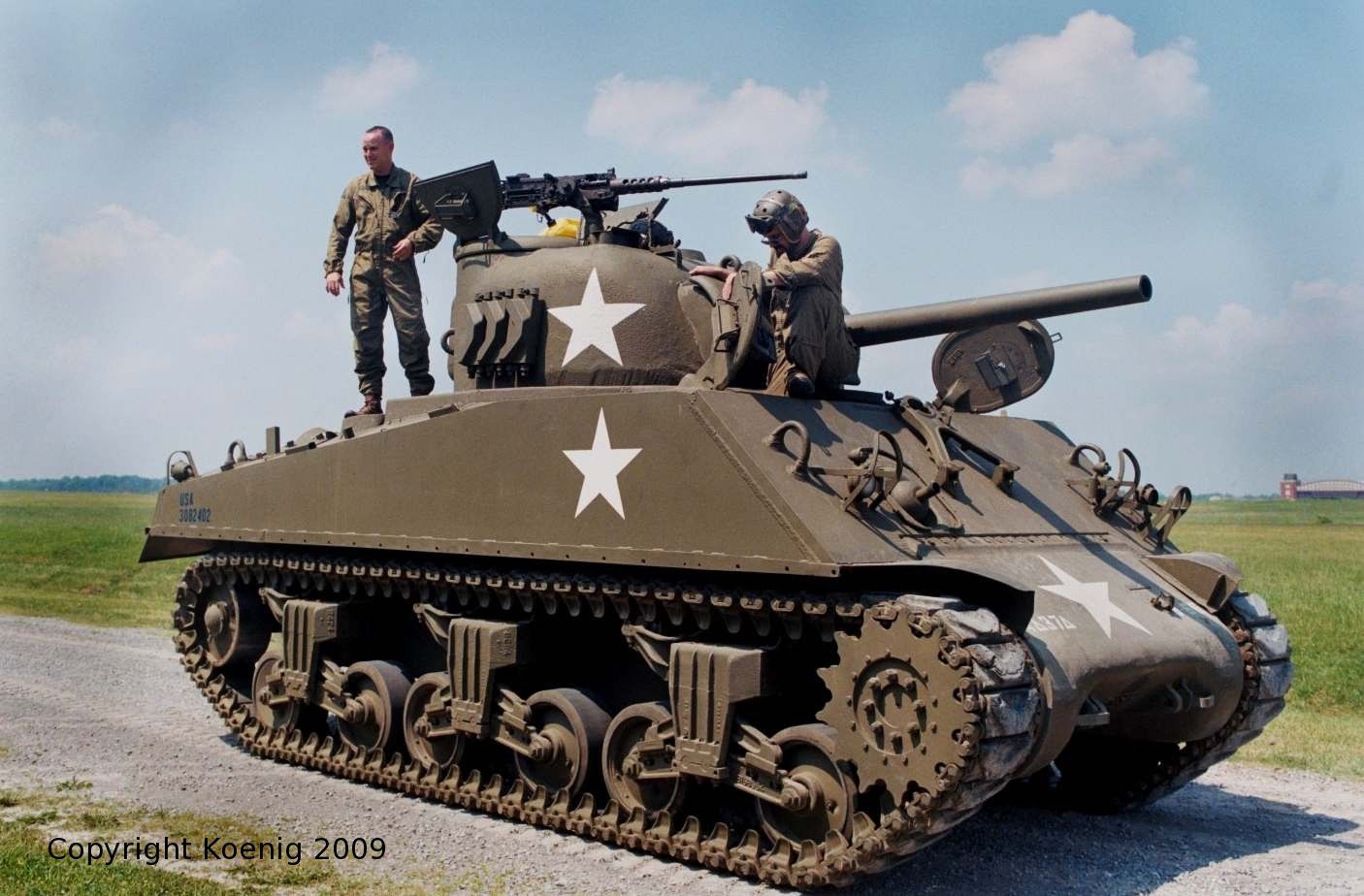 Major Steve Fixler (Ret.) on left and Kenneth Johns on right.