That you "target" builders are so prolific!
These things go together so quick it'll probably take me longer to sand the casting block down on the big lump of resin than it did to build the rest of the kit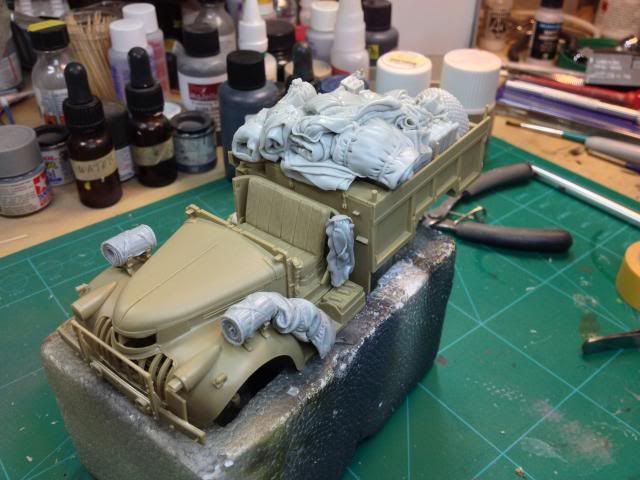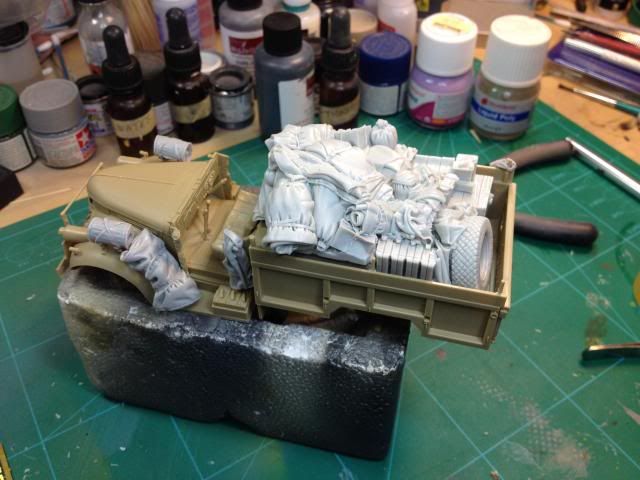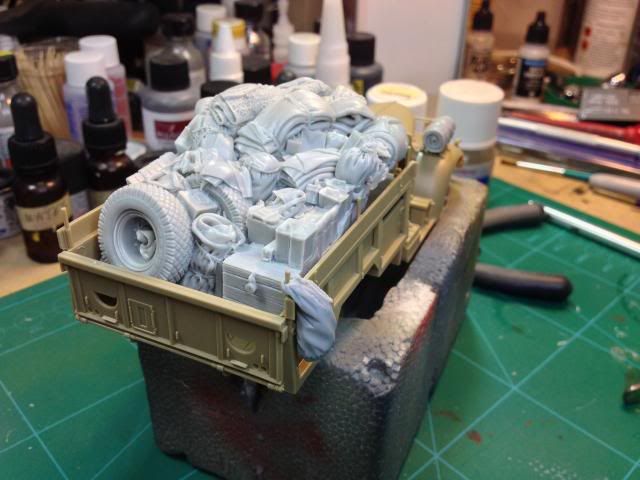 Fun bit is going to be the research into painting and weathering.
I'm going to be giving the salt/hairspray technigues a try on this, along with trying all sorts of new stuff I haven't tried before.
Should be fun