Hi
Here's my Emhar Medium mkA Whippet completed with Accurate Armour "track and grouser set".
Painted with Gunze/Tamiya and weathered with oil paints.
One easily sees the resemblence with our swedish strv m/21 (LK-II) wich copyied the Whippet layout.
Any tips on a nice WWI figure to go with the tank?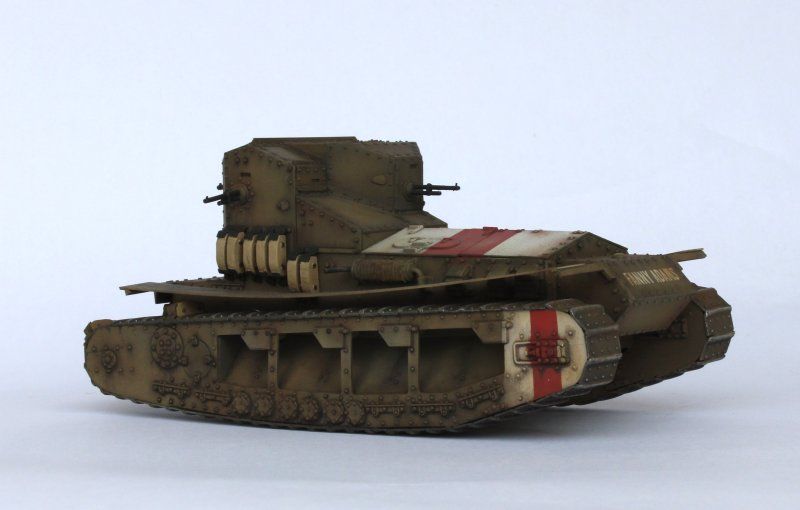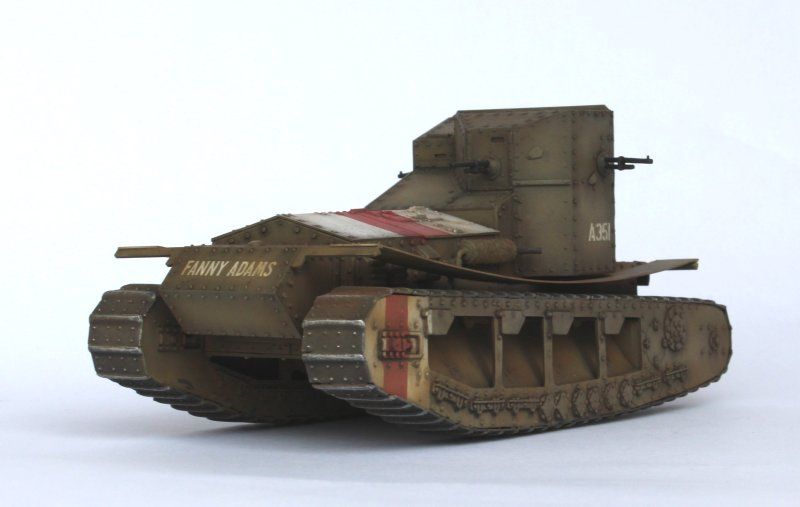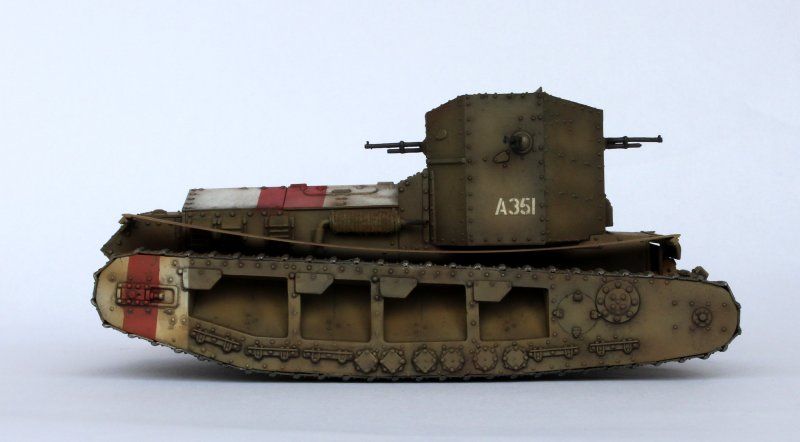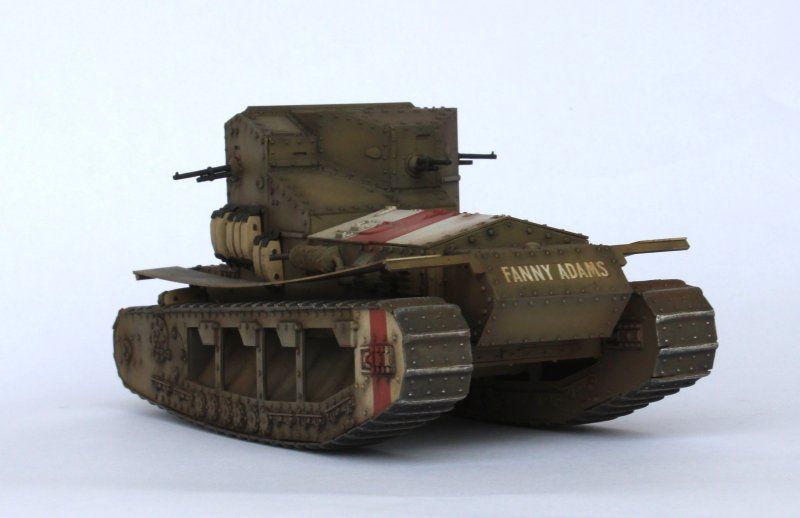 Kind regards
/Tomas