A few years ago I purchased the Hasegawa 1/48 scale SBD-4 Dauntless, and after opening the box to check it out. It was back into my small stash as I had other projects already lined up. A few weeks ago, I decided to pull it out of my stash and build it. When I went to start the kit, I couldn't find the Edward PE set for the dive laps anywhere. I thought I put them back in the box, but I guess not. Wanting to do my build with the dive flaps in the lowered position, work started by cutting out the dive flaps the top and lower wings. Next up was drilling out 300 holes. A monumental task. Took forever it seemed.
Then using .011 x .33 plastic strips, I built the small ribs and cross supports.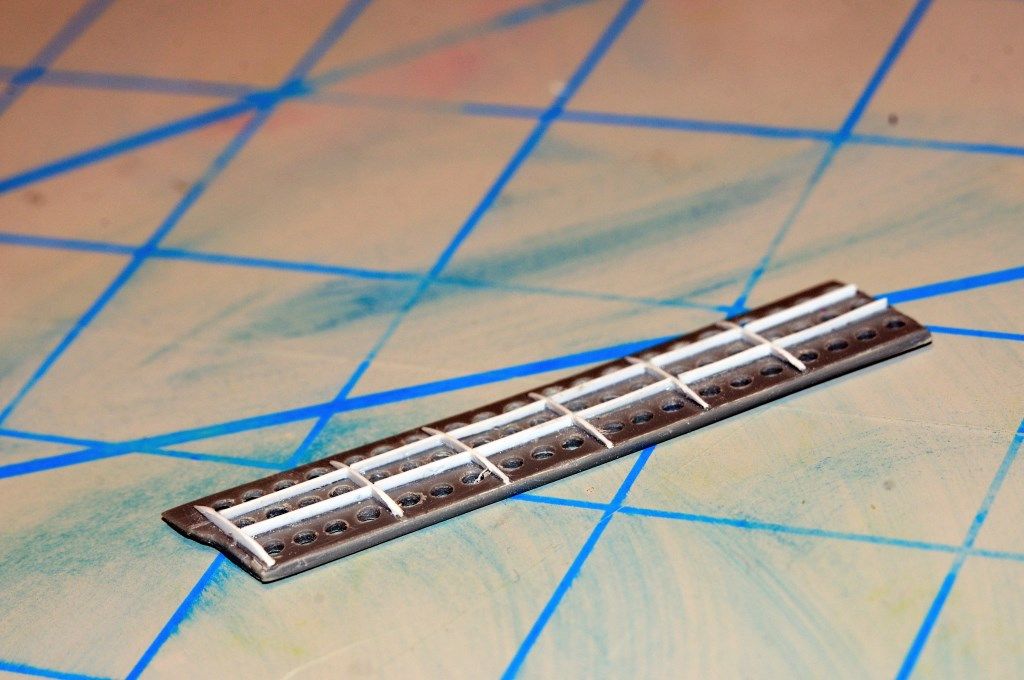 Next up was the start of the cockpit. Hasegawa's is Ok, but lacks a lot of details, and isn't exactly accurate. The main bulkhead needed the pilots seat support, so I added it out of sheet strip. Since you won't see 90% of it, it's there just to add a little detail when viewing from the side.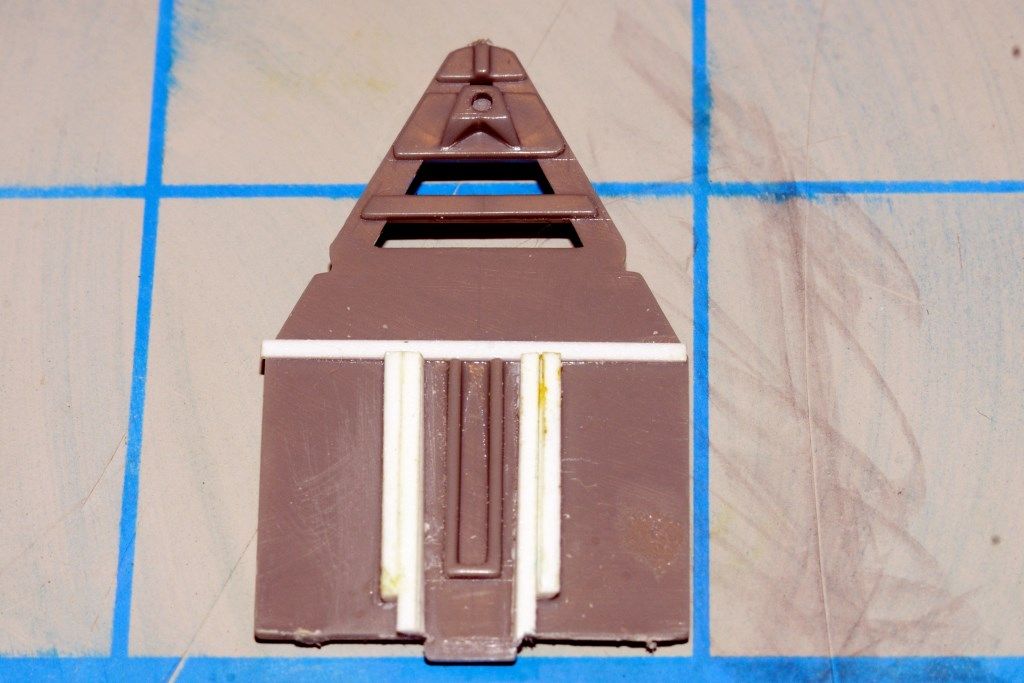 The pilots seat, while nicely molded, lacks the pan insert, and is on the thick side. So I fashioned the pan insert out of sheet plastic.
Finally, I sanded the seat down to a more realistic thickness.
The cockpit floor just aft of the pilot's bulkhead should be the top of the wing, but Hasegawa just made it a one step cockpit floor. After test fitting, I realized that you would see almost none of the floor, so I left it as is. The rear bulkhead with the ammo containers and belt holders is some fabrication by the kit designers. So I cut it off, and modified the kit part and made the small belt container (?) on the bottom of the bulkhead. The gunner's rudder peddles were just two blobs of plastic, so I cut them off and fashioned new ones. His Joystick is connected to the pilots joystick which I fashioned out of plastic rod and sheet plastic. Also scratch built the levers next to the pilots seat. The final scratched out part is the tray that the twin machine guns are stored in.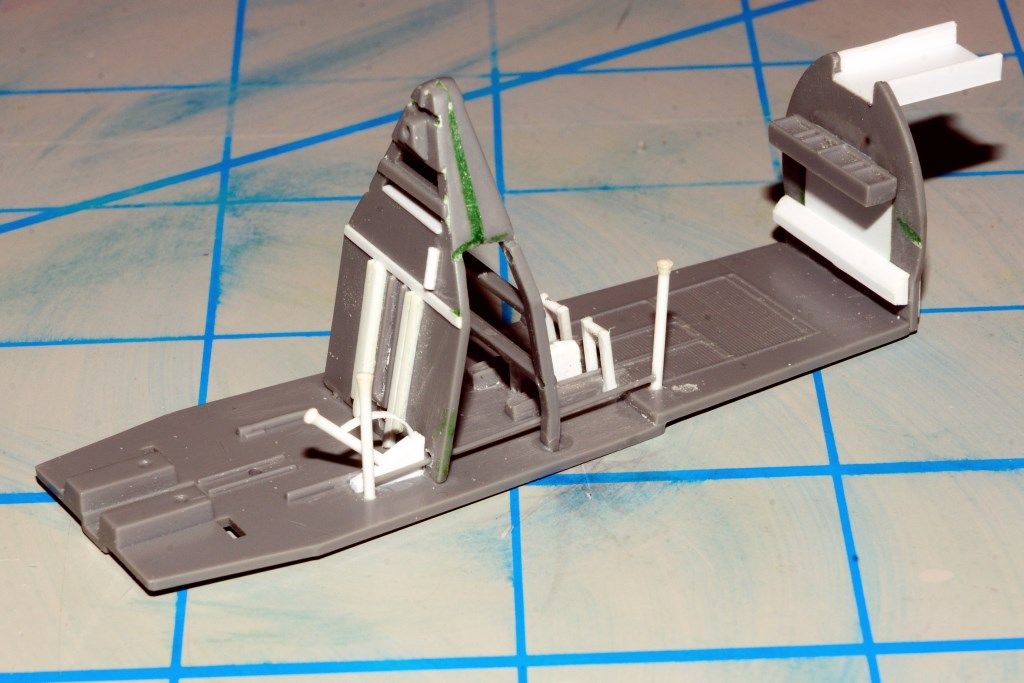 That brings you up to date till my next update.
Joel