Hi Guys, due to my heavy commission and part order load taking up most of my time, I haven't had a whole lot of time for personal R&D work. That combined with the complex nature of this gun mount makes for a long term project.
I have been able tom complete some more components and some more molds for the mount.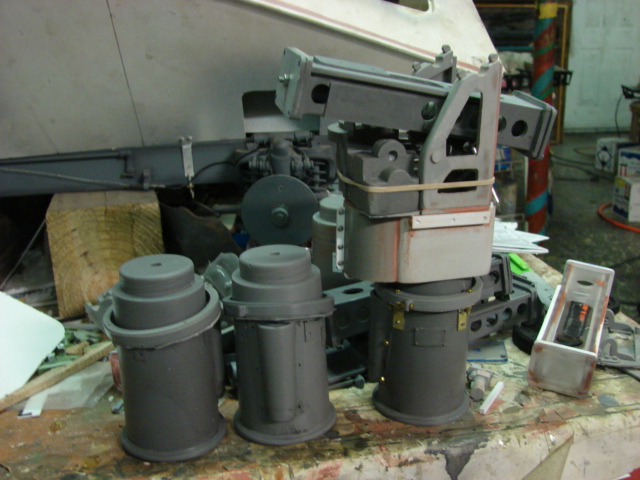 Like with the Maybach engines that I completed last year I will be building a few of these kits for use in the model and for display use. These units will progress as more parts are fabricated / molded.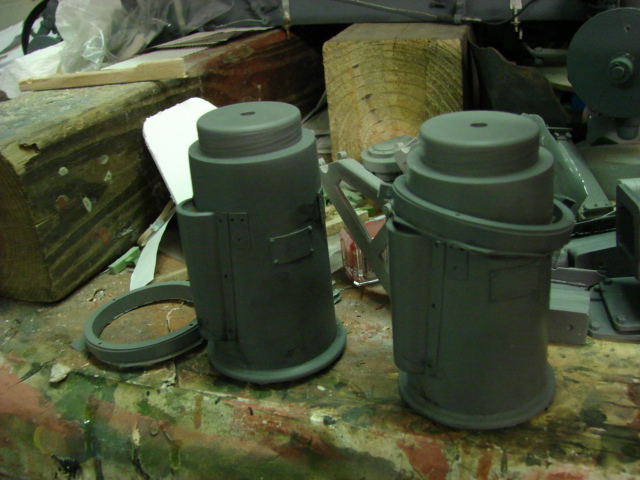 Some of the new molds that have been completed are the bottom bases and the gun mount chassis. On the bottom base I added the brass fasteners and the ring mounts. These fasteners will be included with the kits once complete.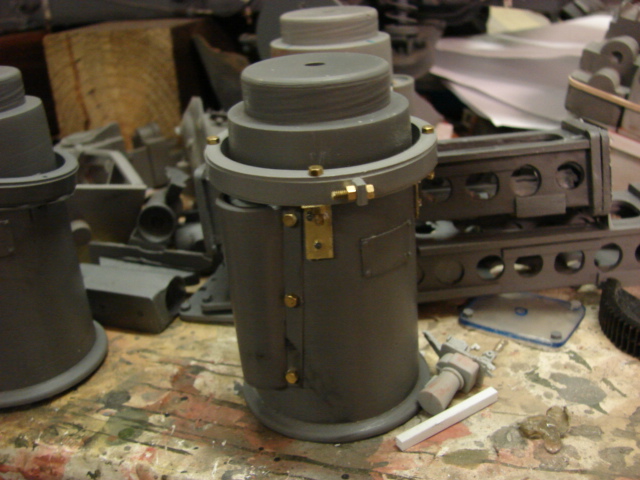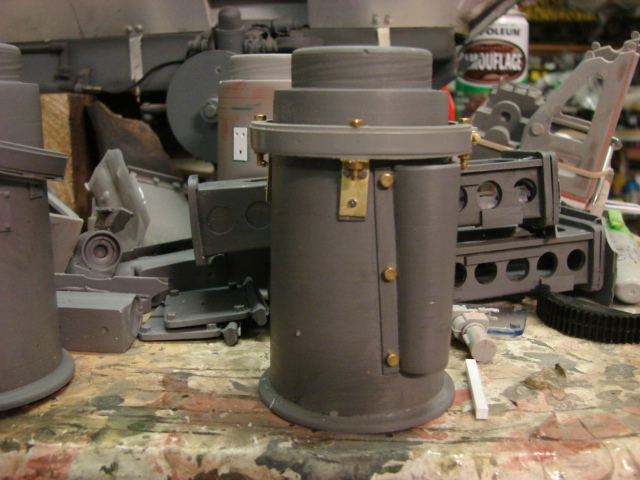 On the gun mount chassis is a single casting and has all molded in lightning holes and guide rail details molded in.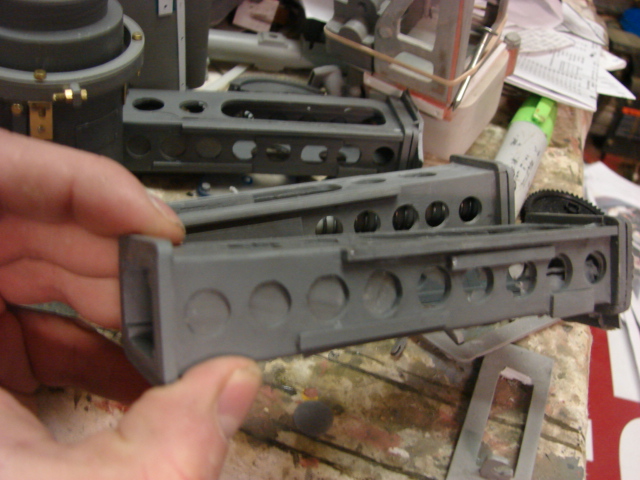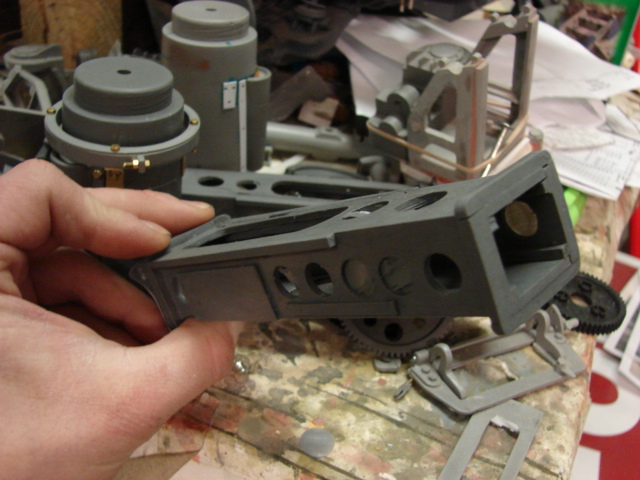 Many functionality features have been designed and built into the kit.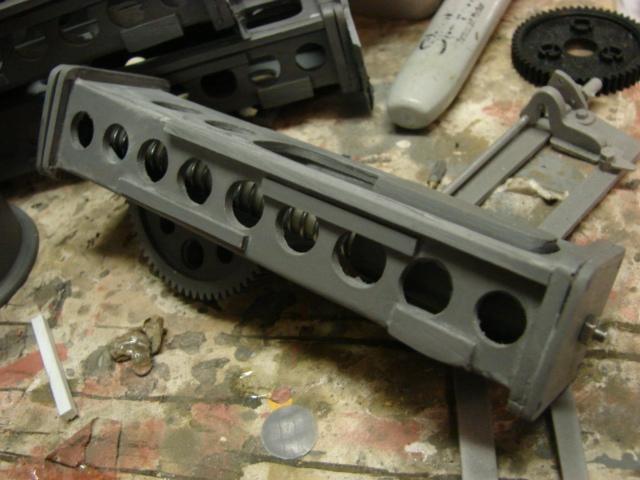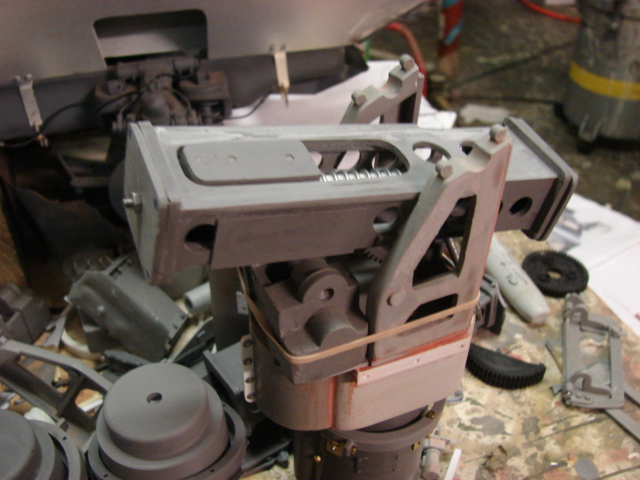 Like the MG34 lafette mount the gun carriage is deigned to recoil with the gun to minimize the recoil stress that gets absorbed into the 222 chassis. I designed this recoiling feature into the kit.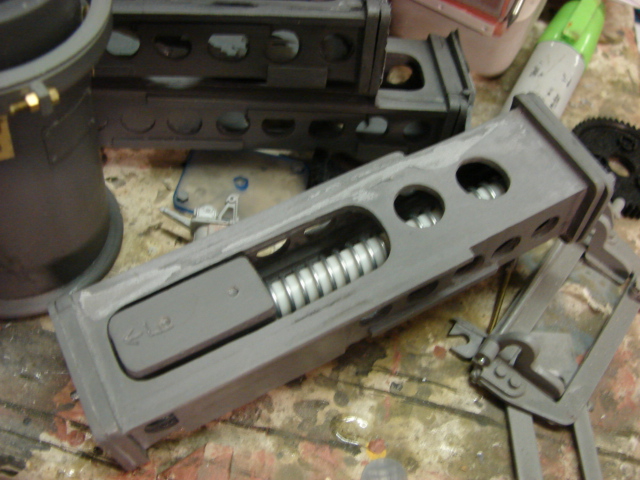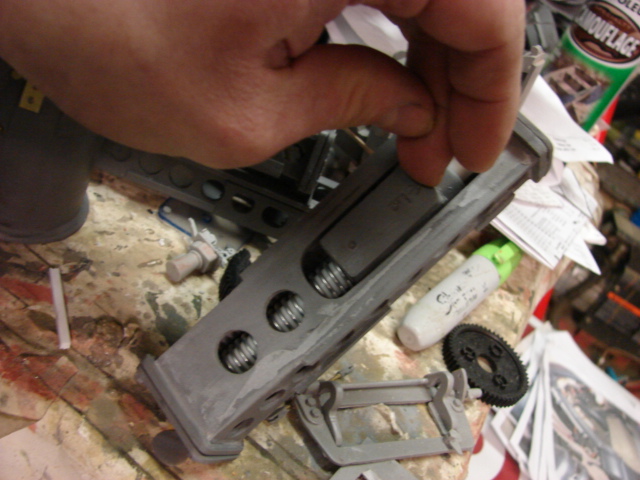 I will now be focusing on the chassis's swivel points, and gun mount shelf, Once complete I will then be able to focus on the gun counter weight feature... More to come!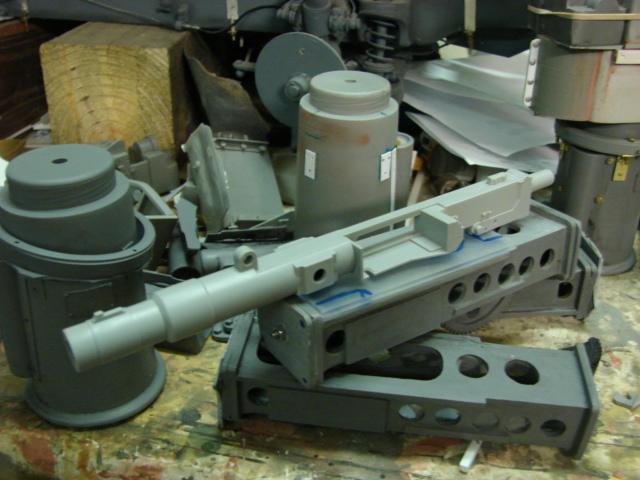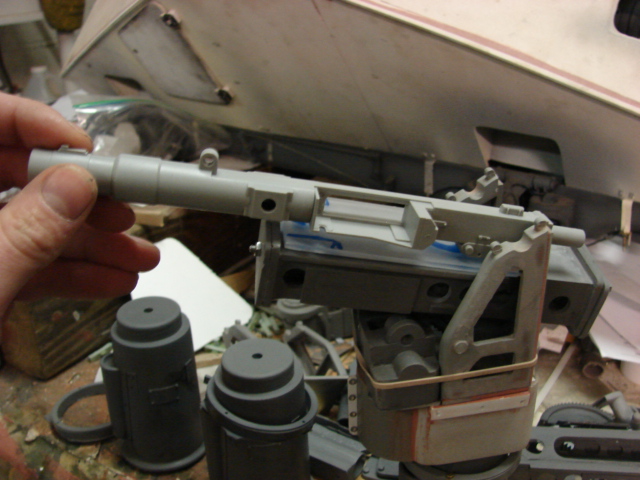 more pics have been posted to the ECA facebook page
http://www.facebook.com/EastCoastArmory