Hi guys, about a year ago I acquired this unassembled M&C flat armor SDKFZ 222 armored car kit from another customizer in a trade.
After I burned through some of my other projects I decided to grab this project and build it since it fits into the early war German armor series that I have fell into.
For those who are unaware of these kits, the kit itself is all comprised of laser cut 1/4 inch thick polystyrene plastic sheets. The kit is designed to build a very bare bones exterior model of the 222, and the kit doesn't come with an interior, detailed undercarriage, and wheels.
An unboxing video was added to youtube which shows what the kit is comprised of.
http://youtu.be/ewET0JIAh7c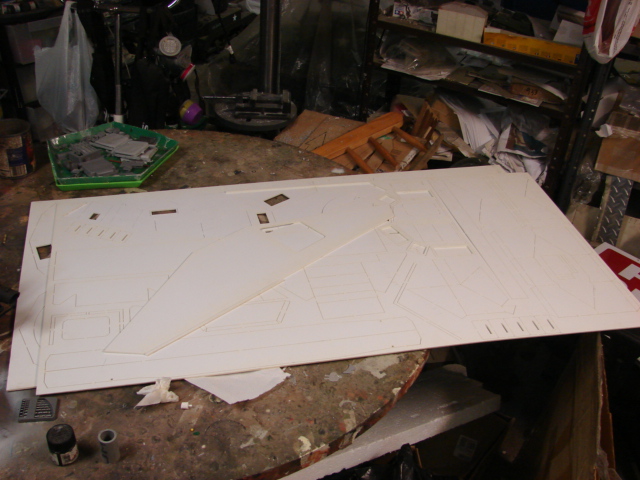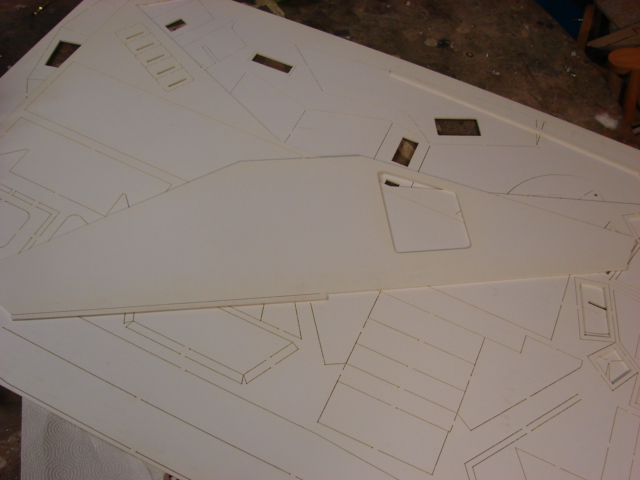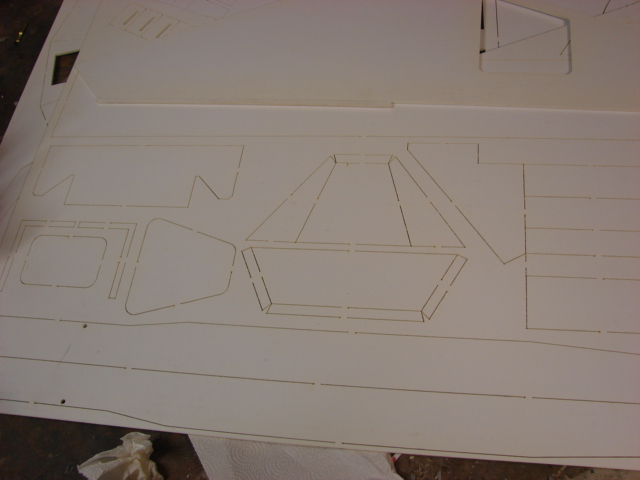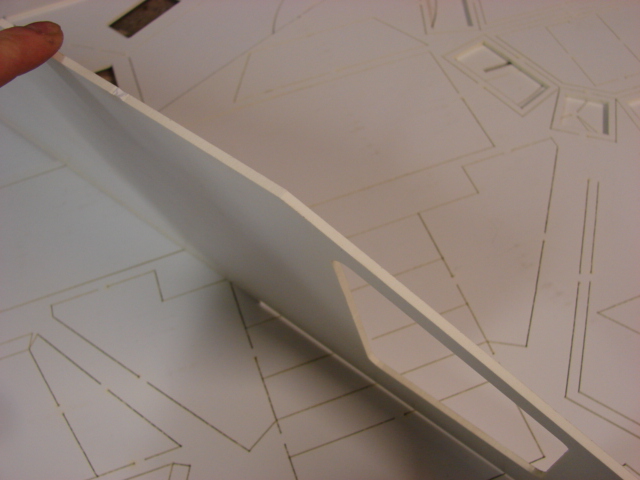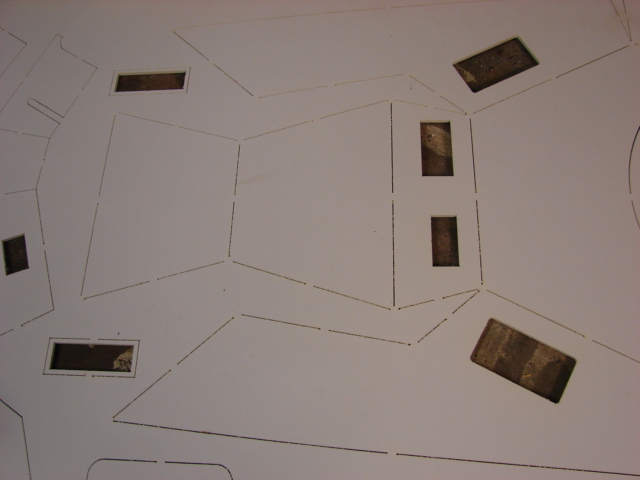 For this model I want to build the model with a detailed undercarriage and interior. To start I need to work on the chassis. For the frame the kit supplies you with a floor board, and two frame strips.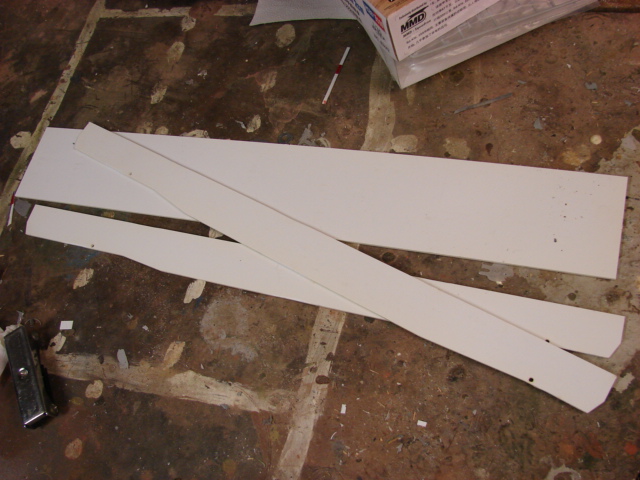 To fabricate the box frame I needed to first rework the frame panels. The panels themselves are too wide and have what appears to be the shape of frame sides from another German armored car.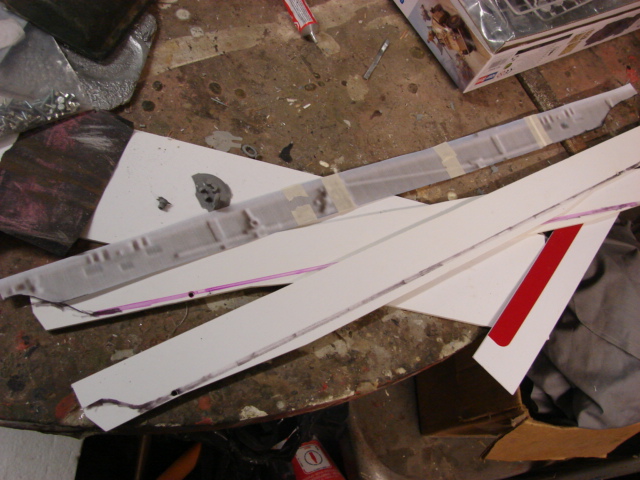 To rework the frames I scanned a 1/35th scale 222 model's frame into my computer and scaled it up to the length of the kit panels. Then I printed them out and used this template to mark and cut the frames to the desired size.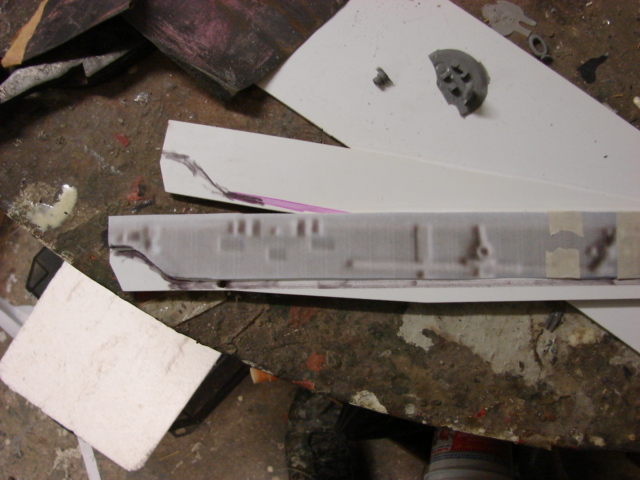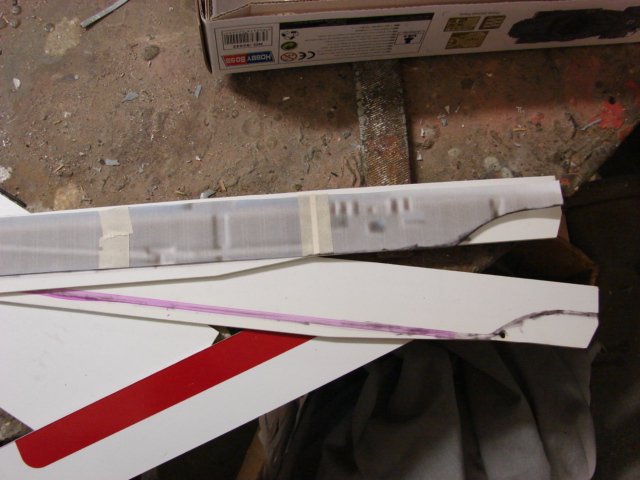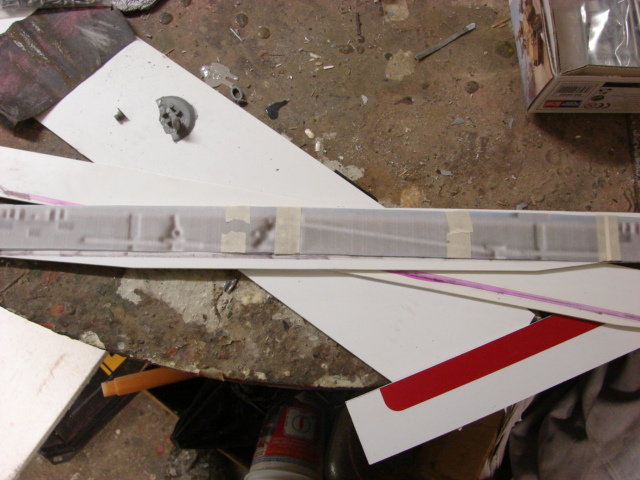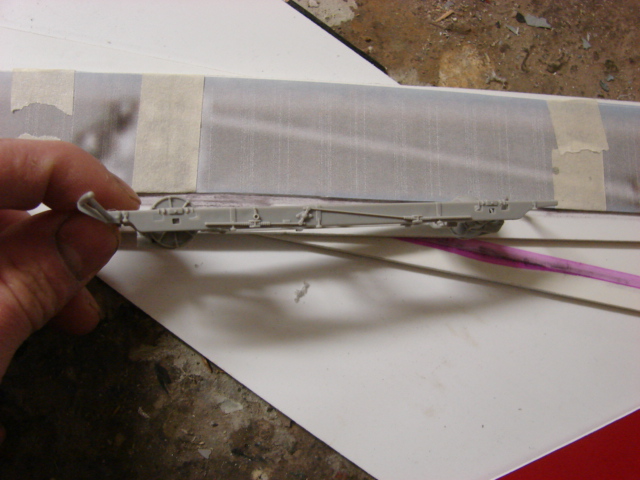 After the panels were ground and deburred I needed to make them into a tube structure. From one of my reference photos the 222's chassis side frames were a tube like structure like an car. To get this effect I traced the frames onto 1/8th inch lexan plastic and for spacers I used segments of 1/4 inch square plastic tubing.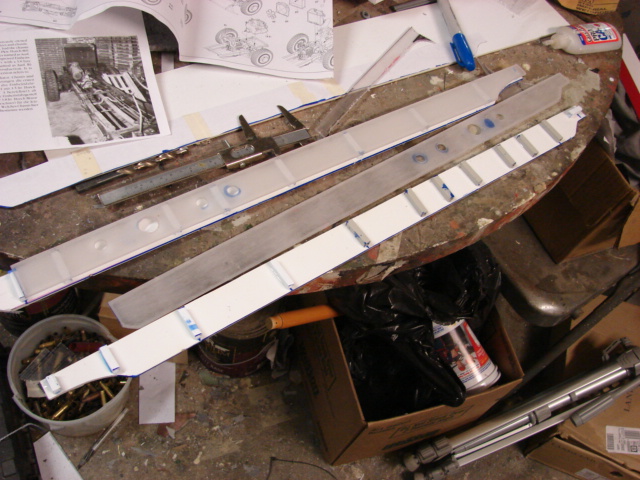 The square tubing gives a uniform thickness to the part which is crucial for the alignment.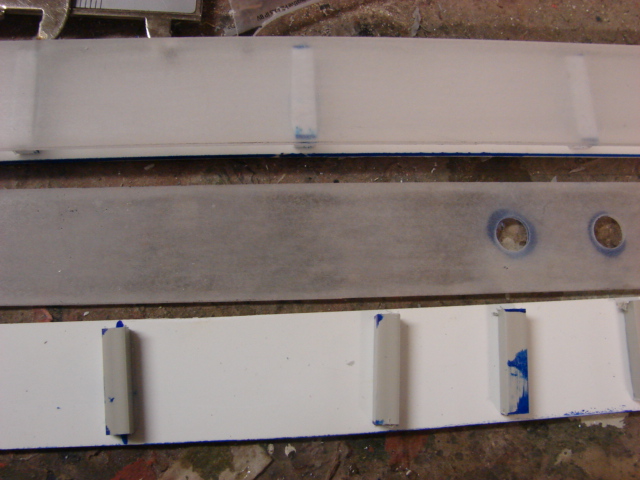 After the frame sides were widened, It was time to assemble the box frame. Because the alignment was very important I utilized tow squares as a framing and alignment jig so when I add the center bulkheads everything would stay square.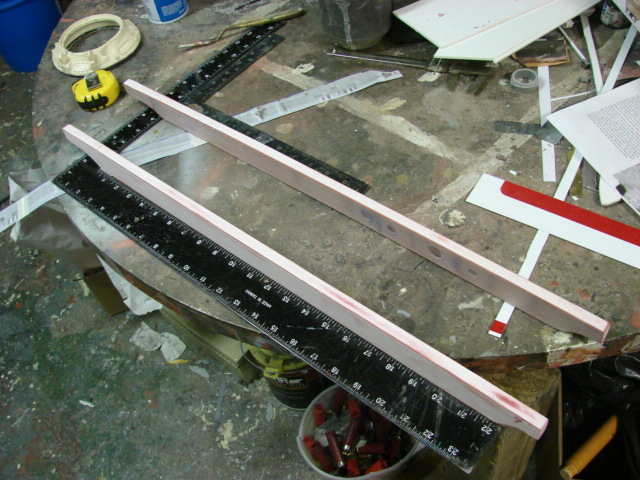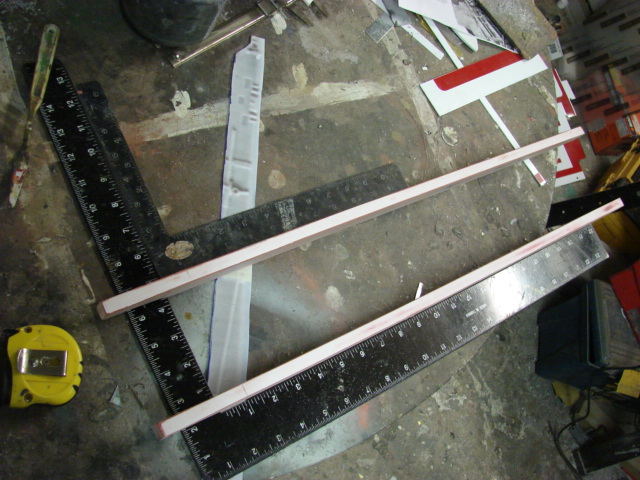 Once the first two supports were added it was time to create the frame's differential mounts and transmission mounts. After all the mounts were added welds were sculpted onto the parts for detail, seem removal, and for a little more structure. All of the mounts are scratch built out of lexan and are not included with the kit.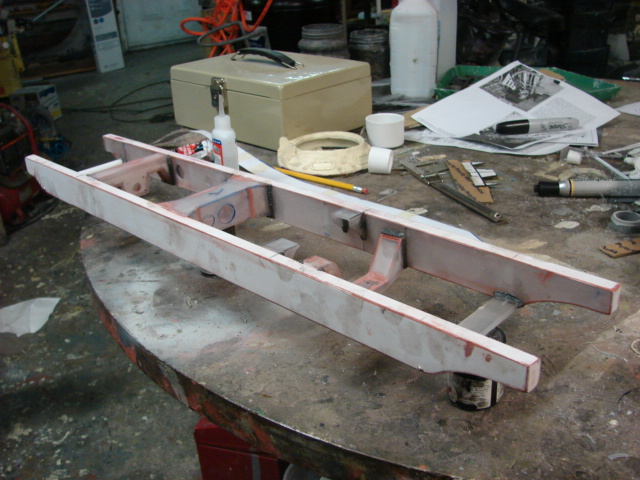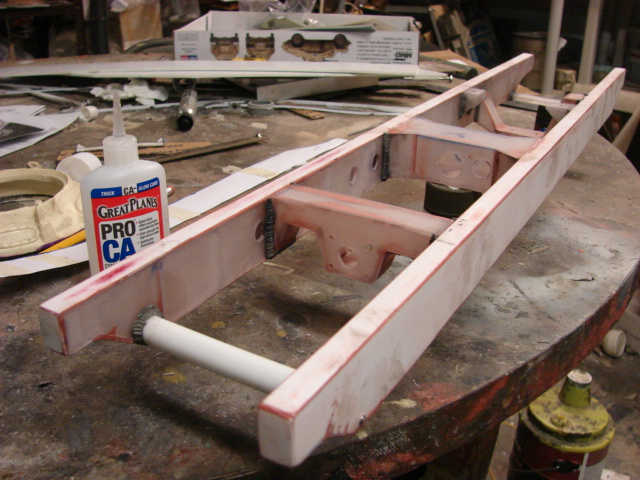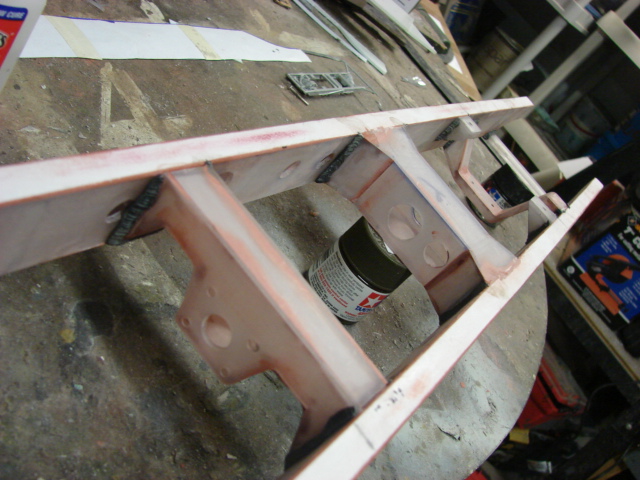 Now with the basic frame complete I can now tool up the differentials and the transmission.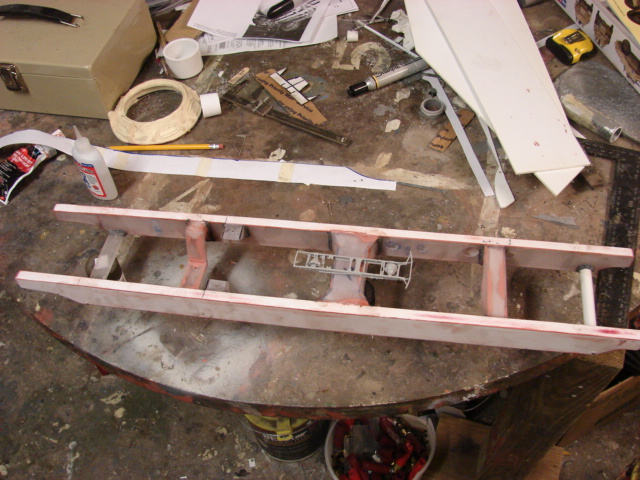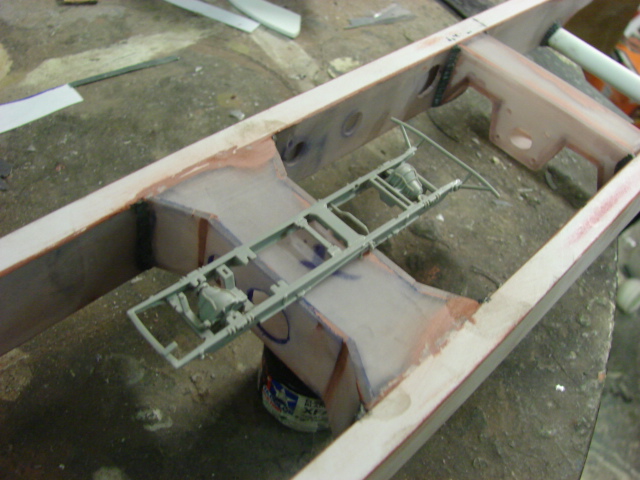 Another youtube video was created which describes the work done to the chassis more in detail.
http://youtu.be/PPXNVYgm1C0
More images of the build were also added to the facebook page,
http://www.facebook.com/media/set/?set=a.132037110290341.26136.125690767591642&type=1
more to come!