As to a hobby manufacture willing to take on the production of a new model Mack NO - I have seen a few things over the past year or so that I thought would have indicated a new model product introduction by now but so far nada!
To be repeated in a whispered tone: --
(I HAVE seen completed box art!)
Unfortunately still nada!
To the gods of styrene - please, please, please!
I may already have my NO6 artillery tractor but I don't want to have to start from total scratch all over again in order to build at least one of the Mack boom trucks and the Mack Semi-Tractor.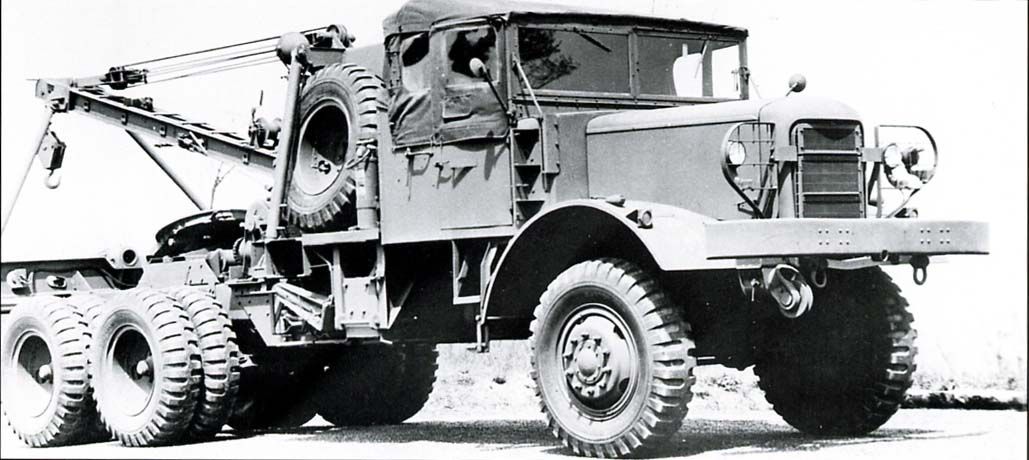 Extended frame Mack with Gar-Wood winch, Gar-Wood crane boom AND fifth wheel !*!*!*!*!*!*!*!*!*!
MACK Semi-Tractor
(This may have been a field modification - not sure.)
__________________________________________
Or the even earlier prototype Mack Semi with the old fashioned hard "C" cab.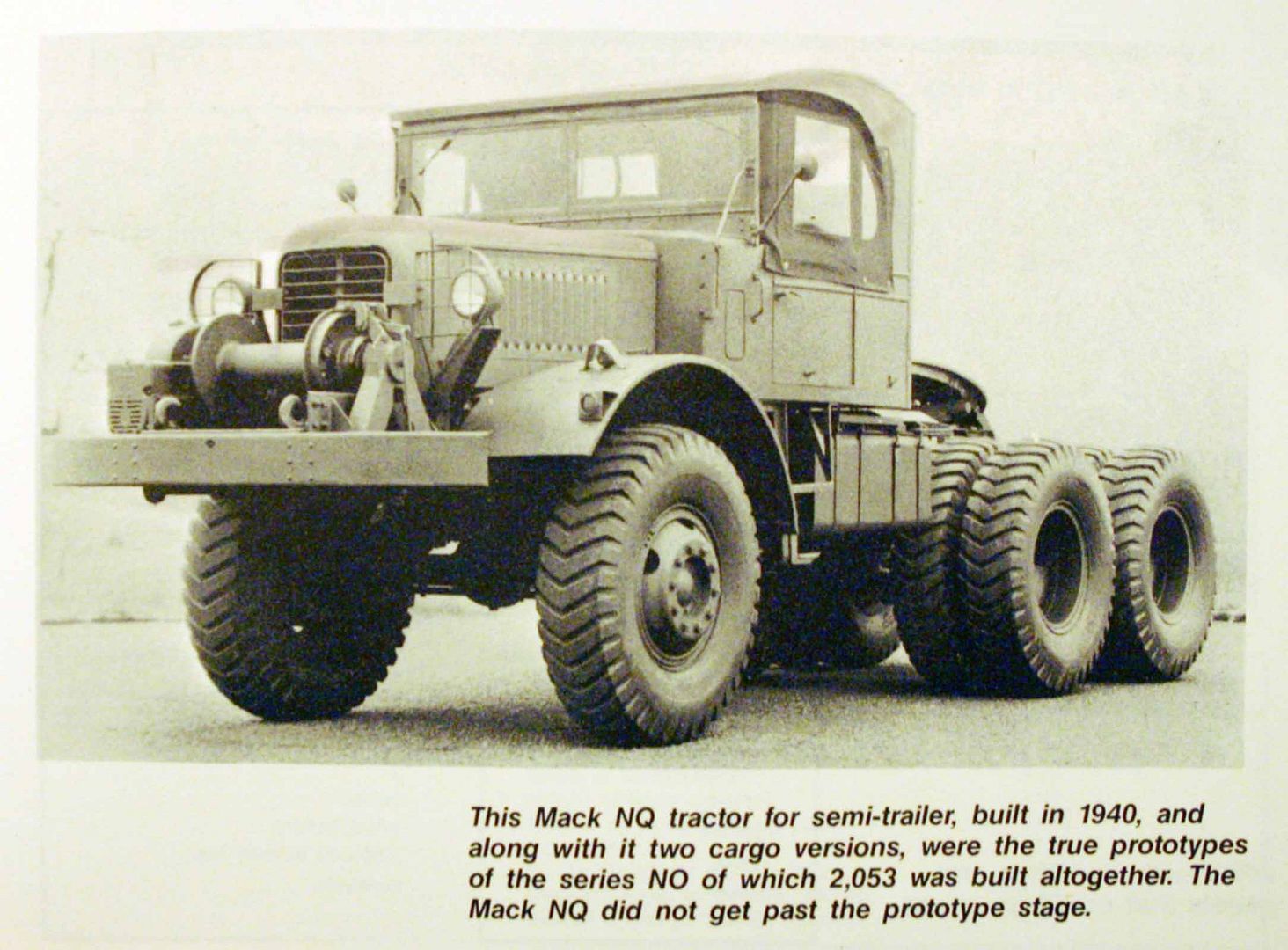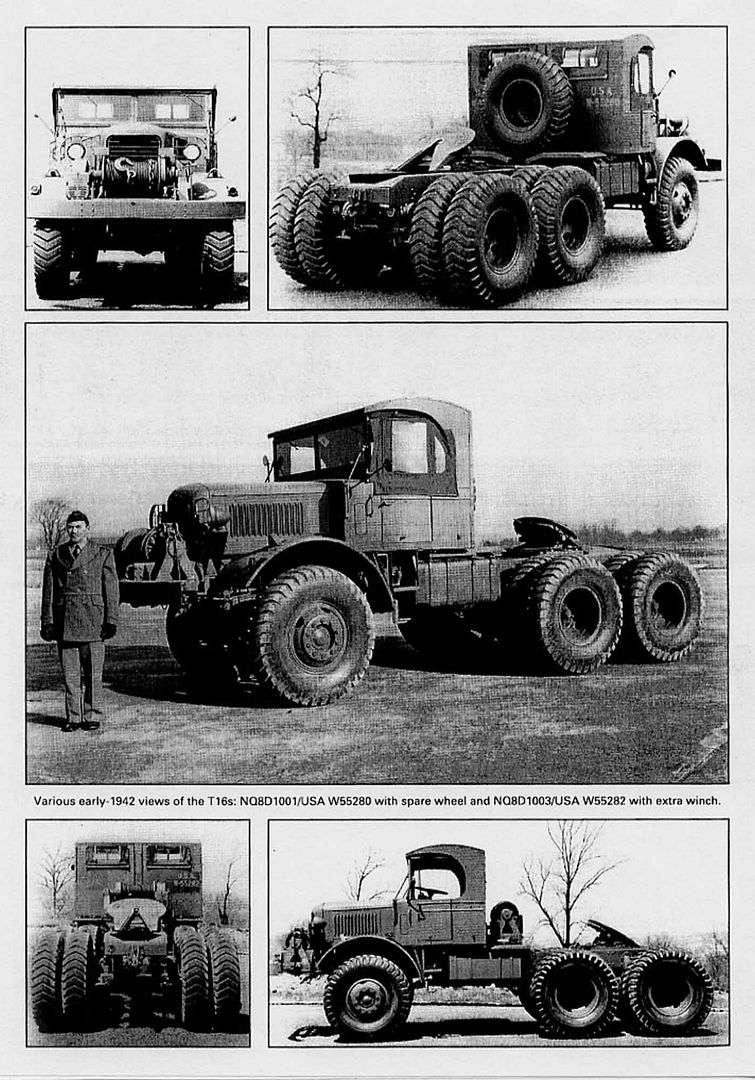 Yes definitely want to do the "C" cab with the big spare or the double winch!!!!!