Posted: Friday, October 21, 2011 - 02:13 AM UTC
Hi there,
This is Trumpeter Mig-3 in 1/48 scale. It painted gunze and tamiya acrylics. Some progress pictures.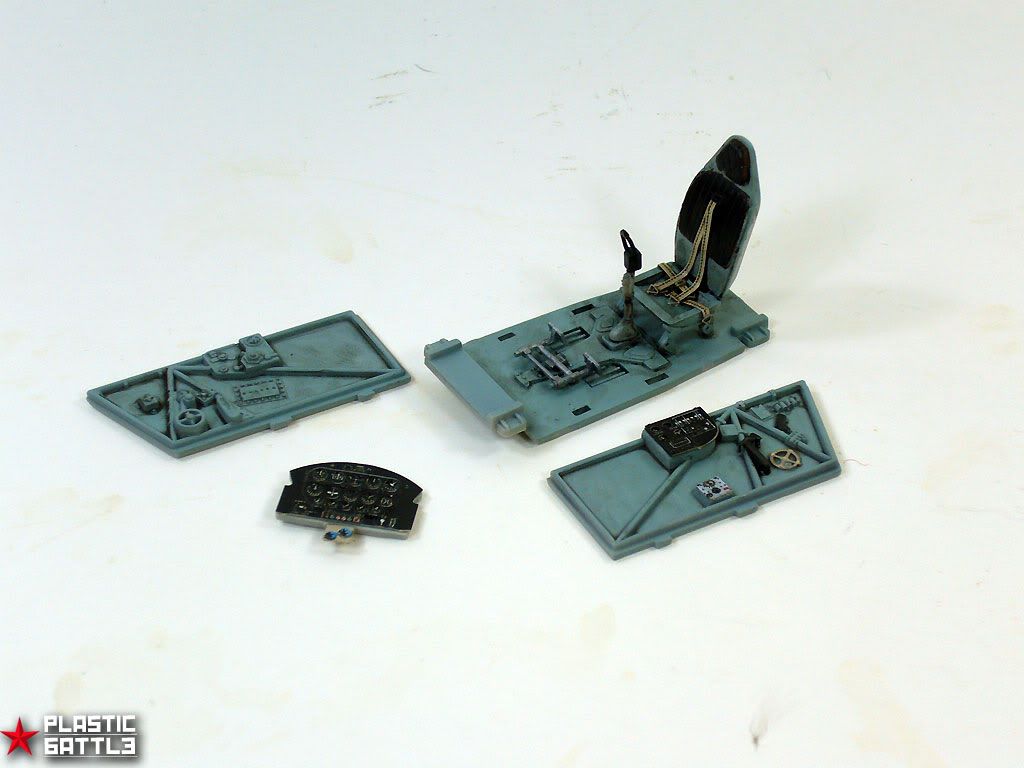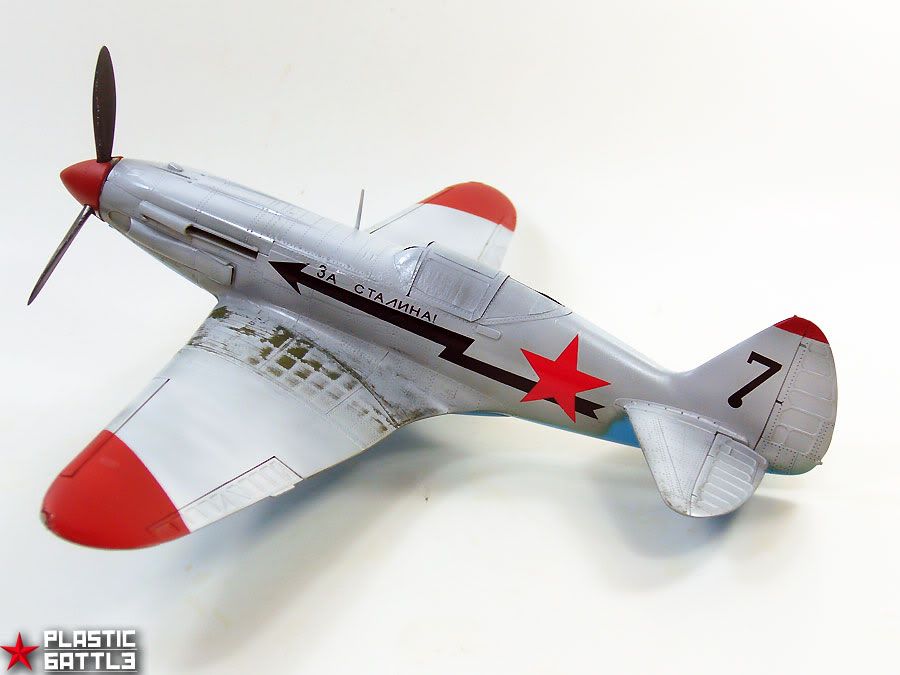 Posted: Friday, October 21, 2011 - 02:14 AM UTC
Finished model photographs.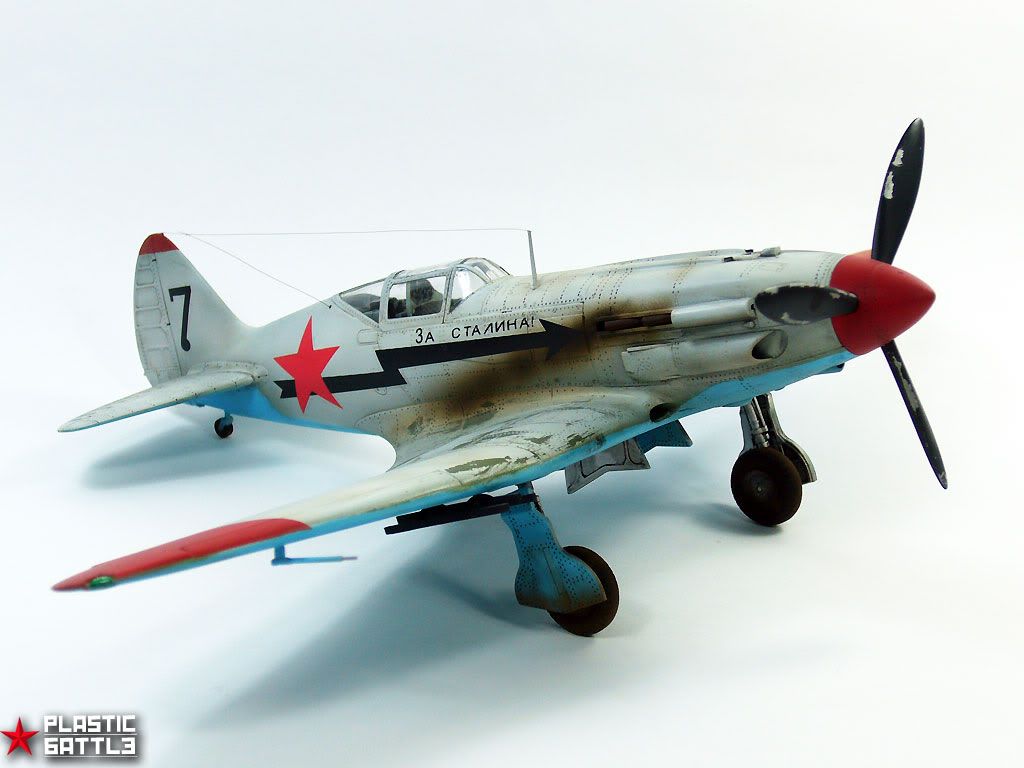 Croatia Hrvatska
Joined: November 06, 2009
KitMaker: 624 posts
AeroScale: 609 posts
Posted: Monday, October 24, 2011 - 07:49 PM UTC
Ayhan, very nice model... I like the weathering. What is your overall impression of the kit? It is my intention to build it, but some of my fellow modelers from Croatia had problems with surface flaking of the plastic. Did you notice anything? I couldn't notice that on your photos.

PS. My condolence for the tragedy in Turkey.

All the best!
Merlin
Senior Editor
United Kingdom
Joined: June 11, 2003
KitMaker: 17,466 posts
AeroScale: 12,711 posts
Posted: Tuesday, October 25, 2011 - 09:02 AM UTC
Hi Ayhan
I can only echo what Entoni has said on both counts. The Turkish tragedy unfolding on the news broadcasts is truly awful. My heart goes out to the victims.
As regards your model, I'm
really
impressed by the weathering on the port wing root. The effect of the structure showing through the wear is outstanding! Did you take any shots that demonstrate how you achieved it?
All the best
Rowan
Posted: Wednesday, October 26, 2011 - 08:44 PM UTC
Hi,

Entoni,
Well, I admit that wing roots were a nightmare ,I added some sytrene strips and deal with putty works. Despite of troubled wing roots,it was fun at all. I enjoyed it.

Rowan,
Thanks for your kind words. Earthquake wounded all us.But with good people's efford and prey,I believe all will be recovered soon.

Glad that you liked wing root weathering. I used 'hair spray' method on wing roots,like the way I used to build afv. Sad that I have no pics to demonstrate.
I will take some shots next time and share with you.

Thanks
| | |
| --- | --- |
| | |