Hello friends of ModelShipwright!
My name is Daniel and I am an active member of IPMS Uruguay.
Some time ago that I visit this magnificent site and follow attentivly the works of all you, lamentably for my I found Julián's post " Destroyer Fletcher class " when I am in the completions of my destroyer.
It wanted to share the process of armed with my model … ….. Revell 1/144 who buys in 2008 in a trip to Bs As city . The PE are a full set Eduard bought in Scale Models and Parts route Internet and painted with acrilyc paints Model Masters
Personally I like to represent my models in operative condition
You forgive for my Tarzan Ingles.
I hope that it is of his pleasure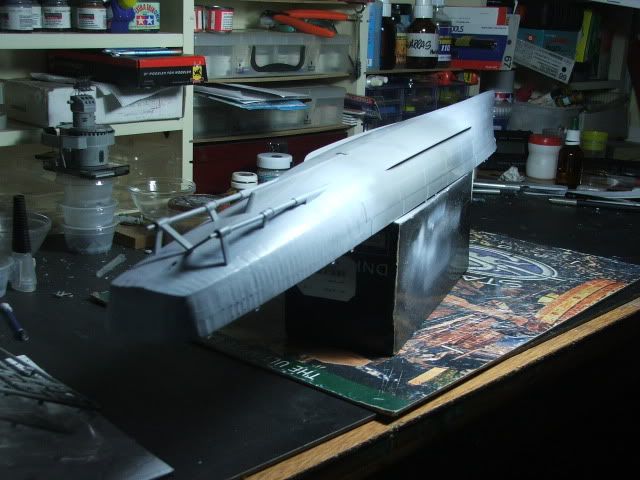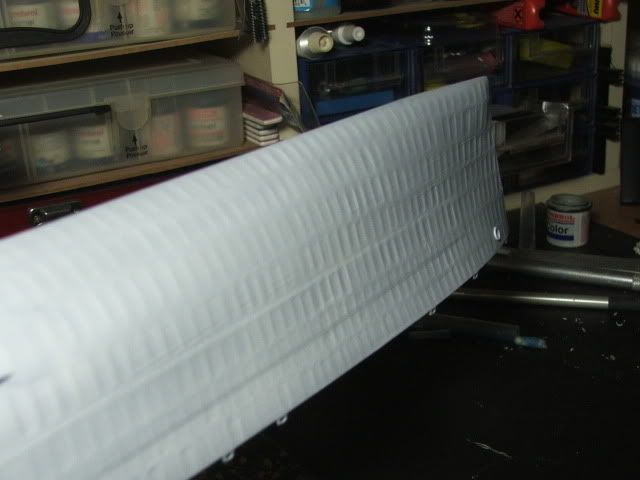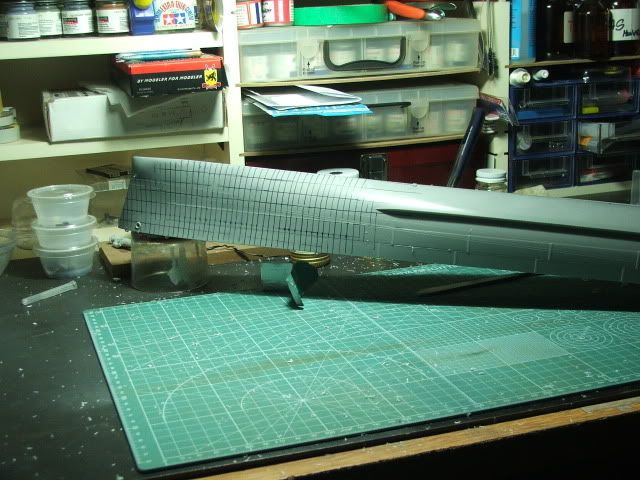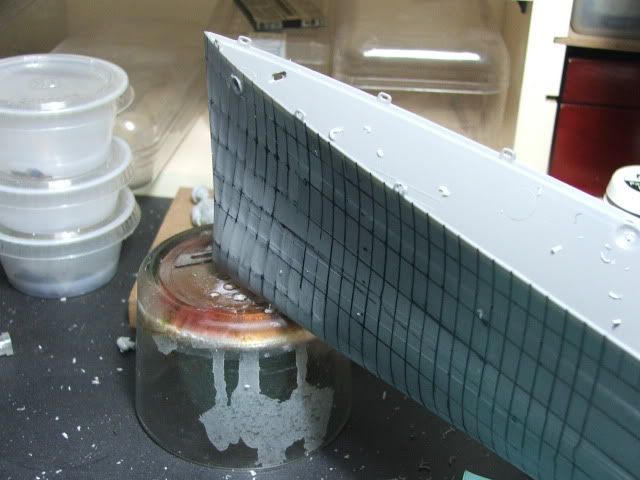 Adding PE parts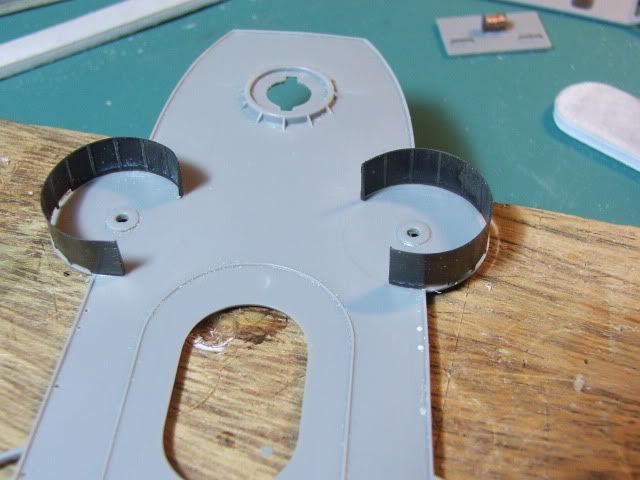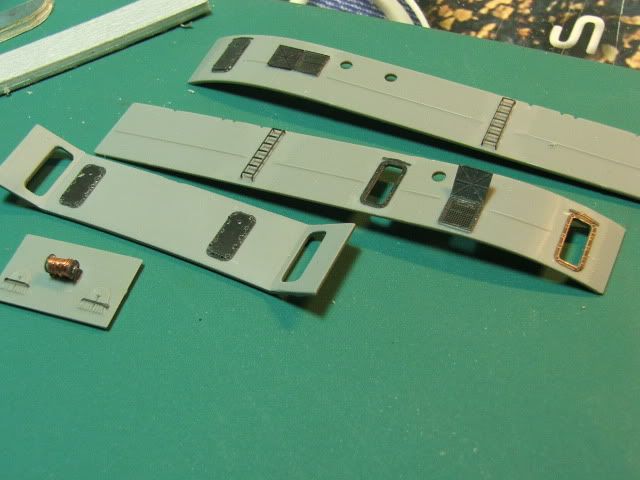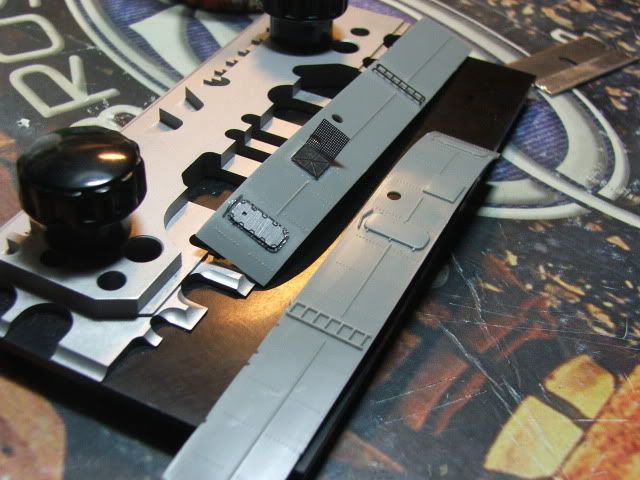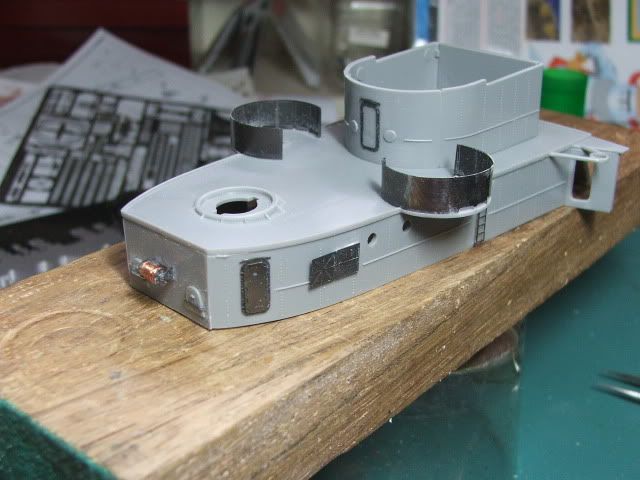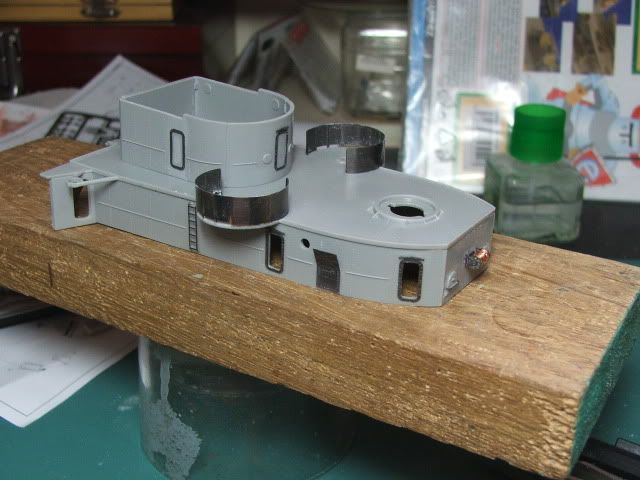 continues