Hiya Folks!
Jeremy's "What if" campaign announcement made me sooooo excited that I can't wait untill the starting date. I've had a quick check on my stash and I've got my Sd.kfz. 10 with Eduard PE set and some Archer dry transfers (bought years ago). I already had some ideas so I made a few sketches to visualize them.
The kit...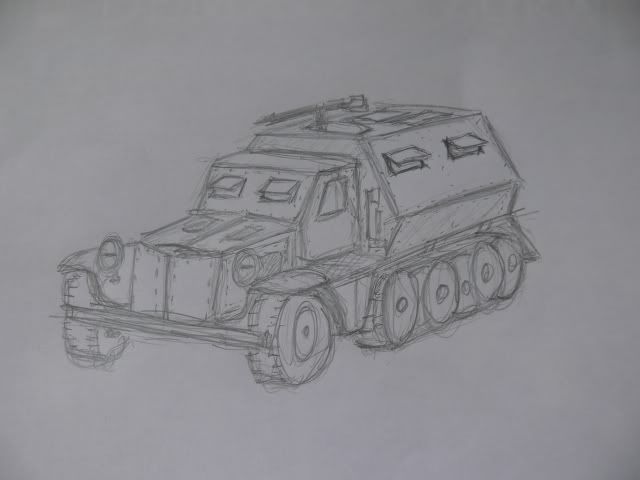 ... and the winner idea.
And here we goooooo....
Let's have some fun.
Thanks for watching
Andy