Having recently received this in the mail, I wasted no time in getting this build started. This is one my favorite looking planes and I was happy to do a build log to follow Stephen Lawson's in Box review of the kit. So without further ado, here is what I have been able to accomplish thus far....
Ye' olde box top...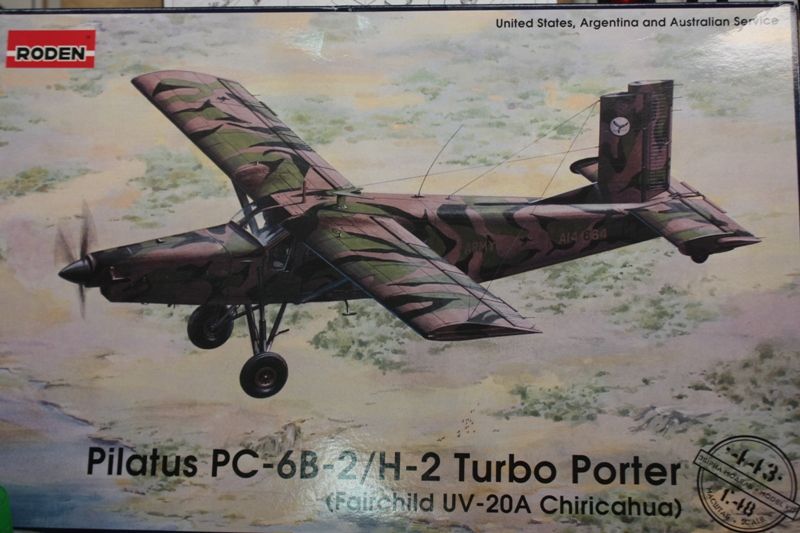 Some of the fuselage interior parts cleaned and assembled...namely the upper portion of the cabin, rear bulkhead and forward supports. The horizontal stab was also taken care of.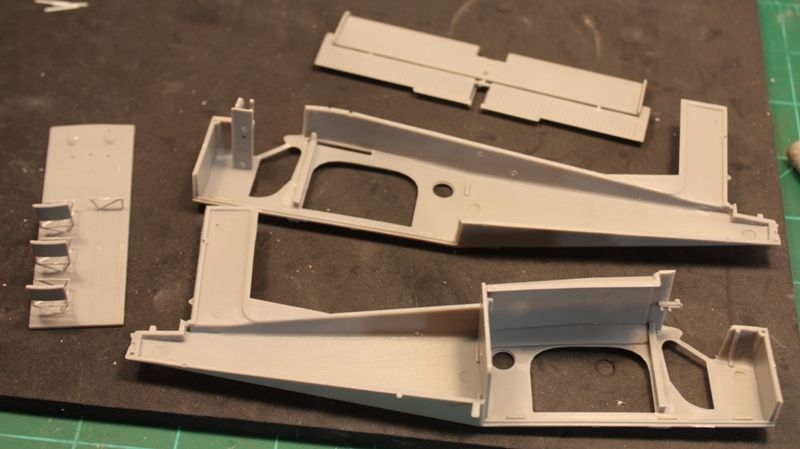 I am currently working on the seats. These are some very small and fragile parts that I needed to figure out how to assemble them without crushing them in my hamfisted hands. I decided to build them piece by piece after first installing the front portion of the seat brackets to the floor. Once these had set up enough, I could continue installing the sides and seat backs. The diagonal support rod that runs from the rear corner to the front corner was too short and was swapped out with a length of .020 rod. Once everything is completely dried/set/cured I will clean up the seat frames a bit more as there is still some small portions of the sprue attachment points visible on them. Tedious work to be sure, but it is working well thus far. I will also add some belts to the seats once all painting has been done.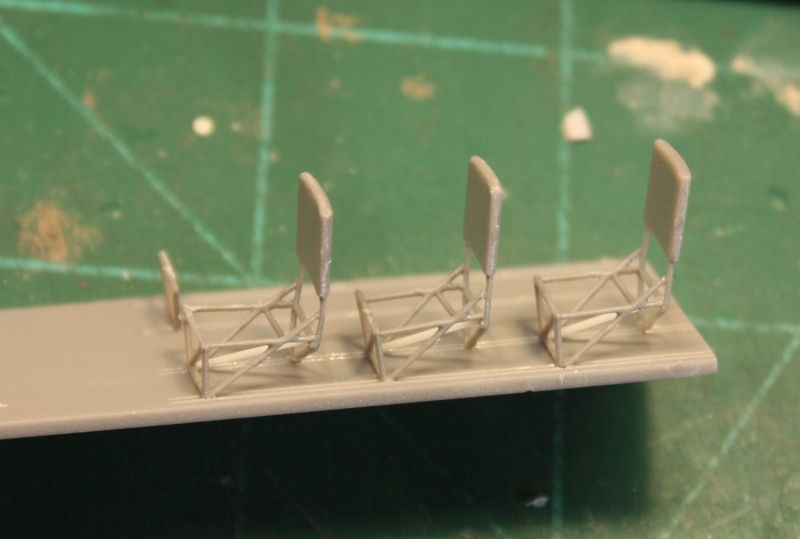 More to follow soon. Thanks for looking.
"Q"