Greetings everyone,
I have long been a fan of Soviet aircraft and have endeavored to build a representative collection that spans from WWII through today's modern jets. In this sprit, I humbly present the wonderful Yak-3 in 1/48 scale by Eduard. I will keep this relatively straightforward with only minor scratch built additions and will finish it in the markings of "Red 12" piloted by S.W. Nosov, Hero of the Soviet Union flying with the 150 Guard Fighter regiment, late 1944.
In the beginning:
Dry fitting the major structures reveals a nice fit: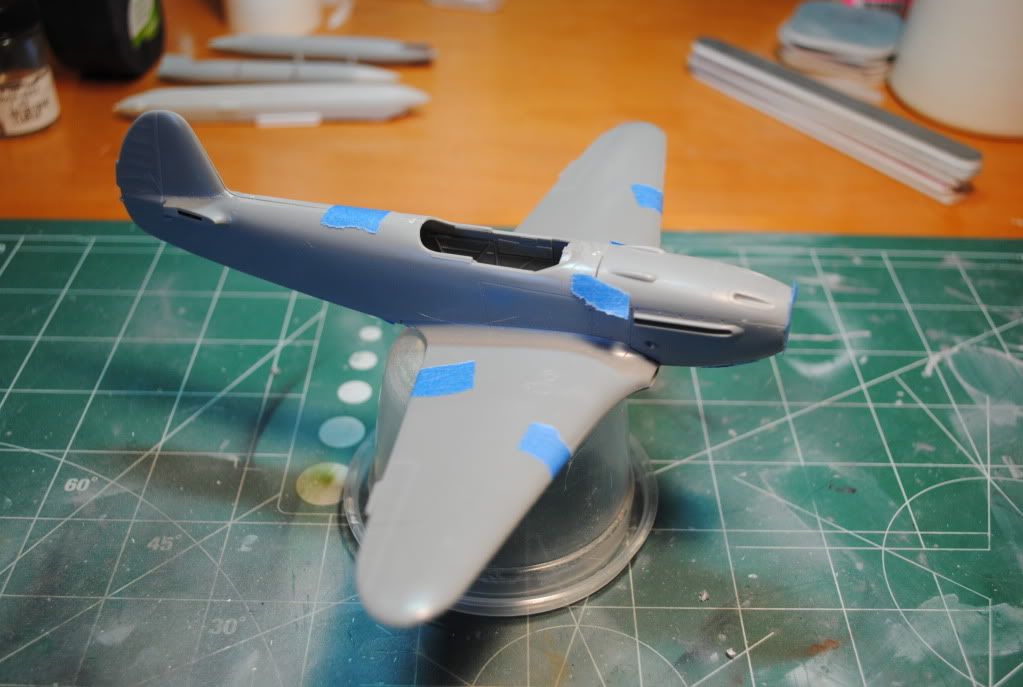 Progress in the cockpit; in this case the side consoles and control stick:
Instrument panel and aft cockpit deck with radio: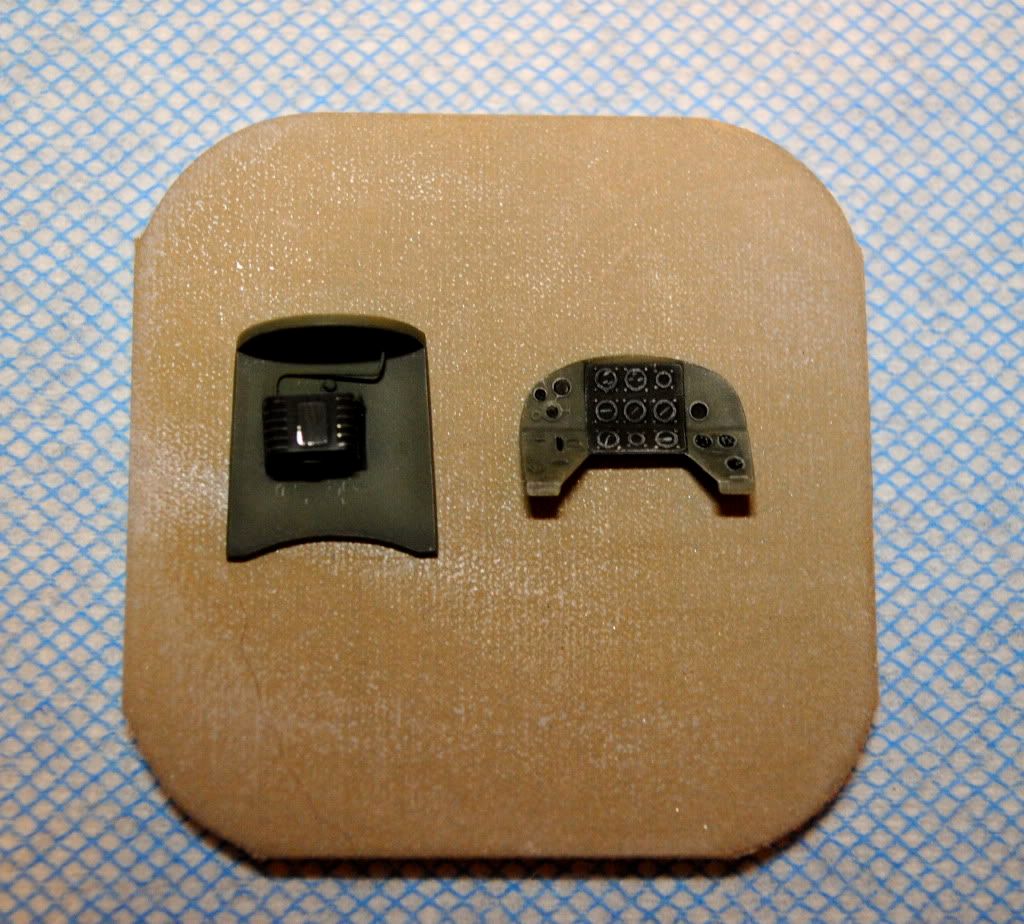 A close-up of the instrument panel: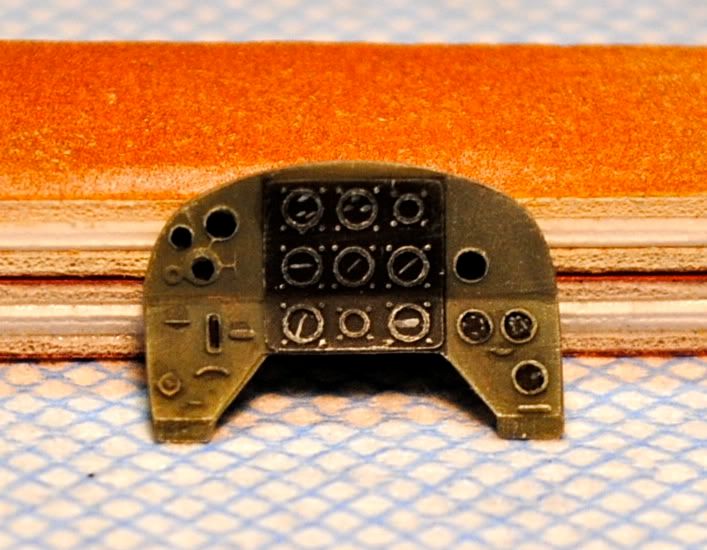 The seat and cockpit floor are cleverly affixed to the wing:
The finished cockpit sides: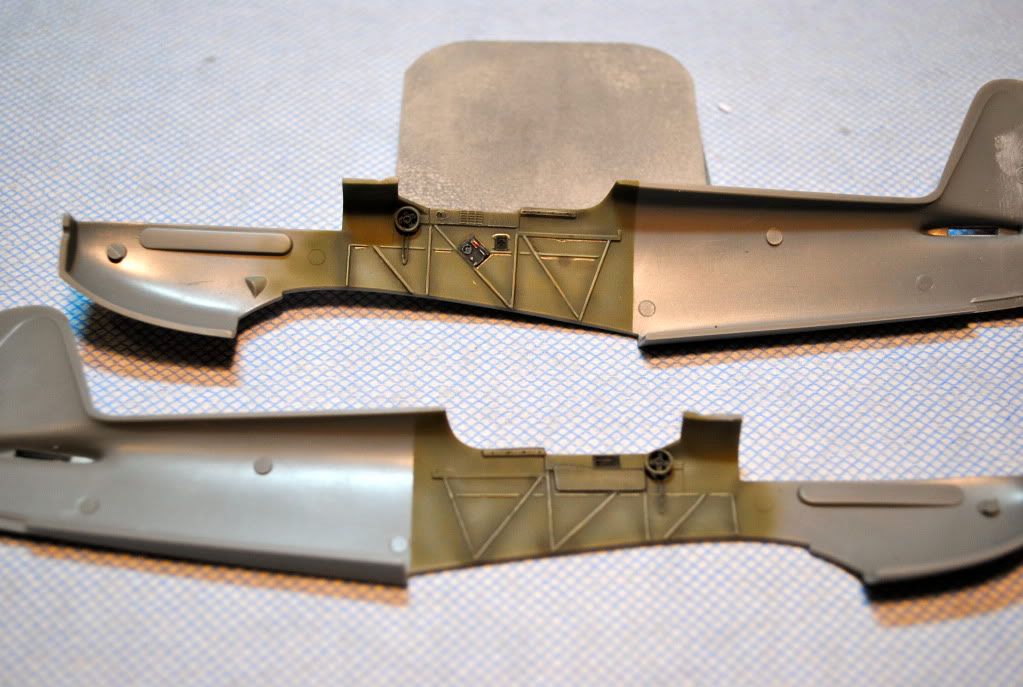 And finally, a test-fitting of the entire lot prior to fuselage assembly:
Many thanks for checking us out!
Mark