I've got a question for the Expertain here.
I am looking for some technique tips on the making of a relistic and presentable "Stressed Skin". I have made an attempt at it....................in this case a helicopter, but I'm not happy with it yet. In the version that I have posted here, there is the stressed skin and a rivit pattern.
I know that the key is to "polish", "polish", "polish" and then polish somemore.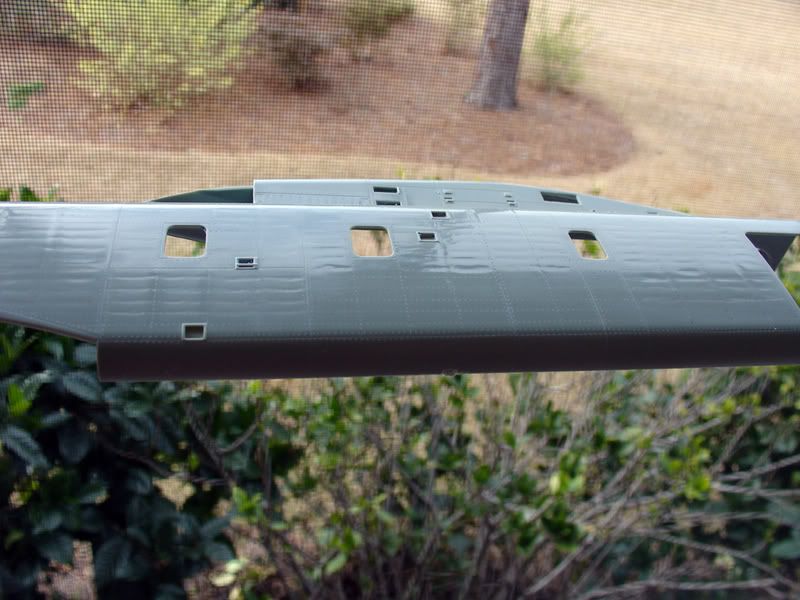 Regards
Steve