Hi Pat,
Good review of the kit.
I used one on one of the deep waders, so enjoy the build and I'll look forward to the article. Some good options with both the deep wading conversion set and the stowage set.
my effort: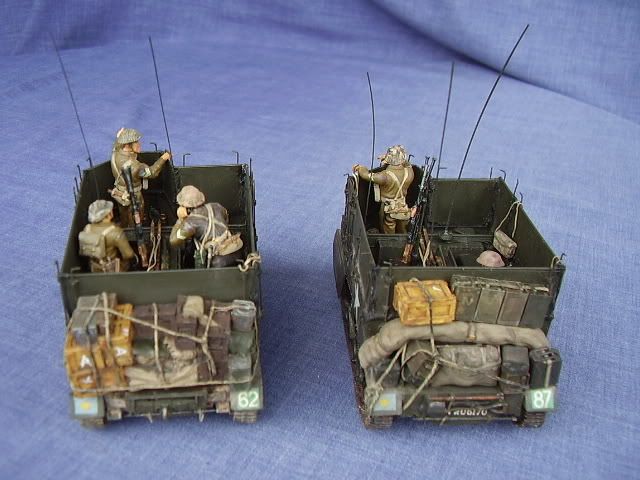 If you have the decals for the compo boxes and biscuit tins it will be interesting to see what they are like. The vehicle on the LHS was built with the New Wading Set and Stowage, plus the low rear suspension.
Have fun I enjoyed these a lot.
Al