After buying the AZ Models Avro Tutor intending to have an easy build for this week, and qualify for a ribbon in the "Between The Wars" campaign on Aeroscale, I had to change my plans when I realised that due to the short run nature of the kit its going to be quite an involved build and one that not exactly going to be a " quick, fun simple oob build"
The Tutor deserves to be,,and will be,,a longer project.
So, while working on the oil washes on the Thunderbolt, I noticed at the bottom of the stash the Airfix 70th Anniversary Of The Spitfire box set.
Out came the S6B for a quick look.
Seconds later the major components are dry fitted, and they go together surprisingly well for a kit of its age.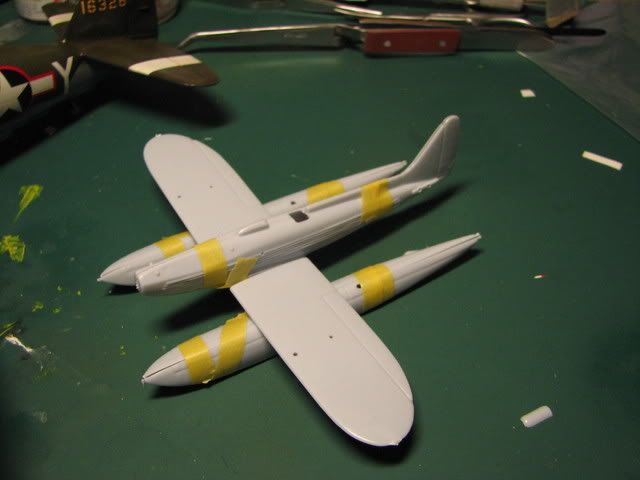 Im planning to have this finished in the next 7 days,,but with my build rate anything could happen!
Nige