"take these kits, build them up, and your journey to the dark side of modelling will begin"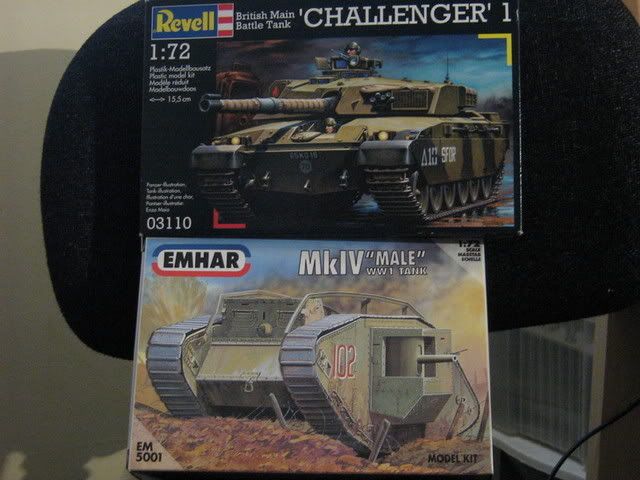 but seriously, i've entered the father and son campaign on armorama, i already had the Mkiv tank along with some other WW1 armour kits, and i bought the challenger last week at sutton coalfield when nigel wasn't looking! also in my stash i have the airfix centurian and chieftan kitsso this could turn into great, great, grandfather and son!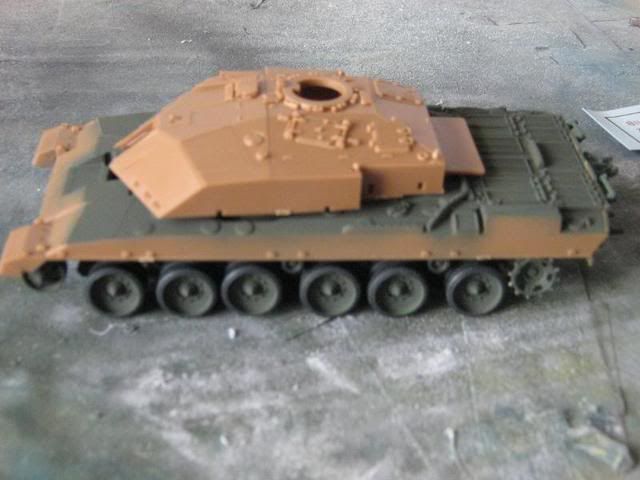 nothing to this armour lark!