Well here it is folks 100 replies 3 months left and 22 dedicated members at this writing. Some with multiple builds. Now yours truely steps up to the plate. I will maintain a build blog so I am providing a link to the job.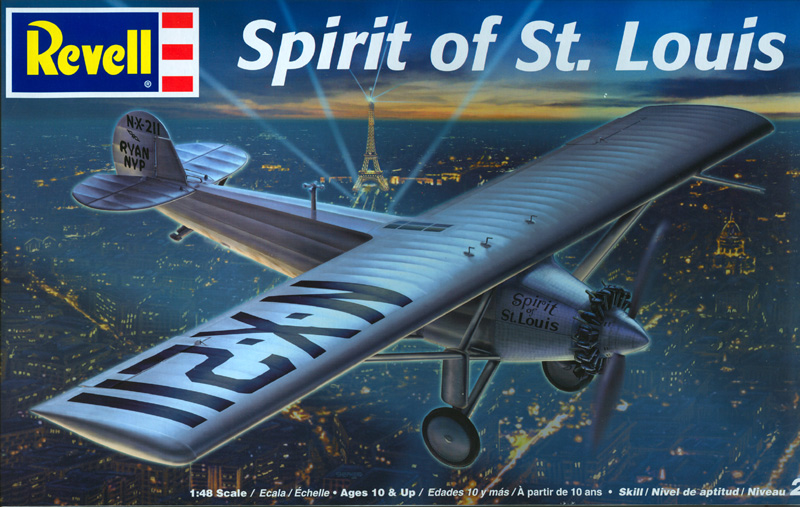 A bit out of the usual for me but it is a high wing monoplane. "Parasol" to some with a loose interpretation.
Click Here.
I will post the finished images and my chosen image of the real gal here of course.