The excavator is done, except for weathering. I rerouted the hydraulic lines so they would be more accurate than they were. I added a few pieces of tubing to complete them as well. I made all the markings and decals for it myself by copying images off the net and printing them on computer decal paper. I think it came out nicely.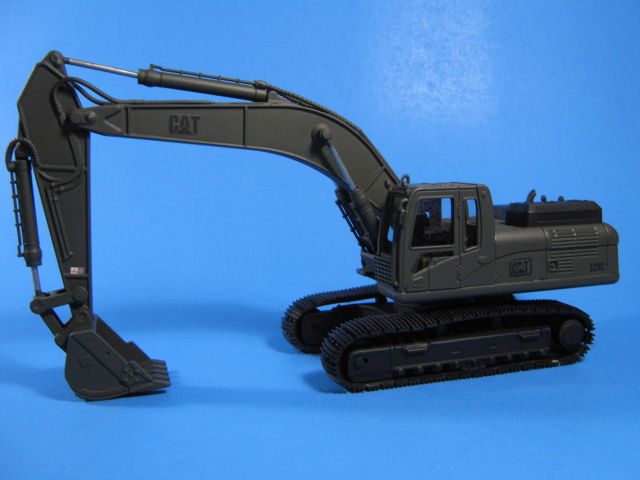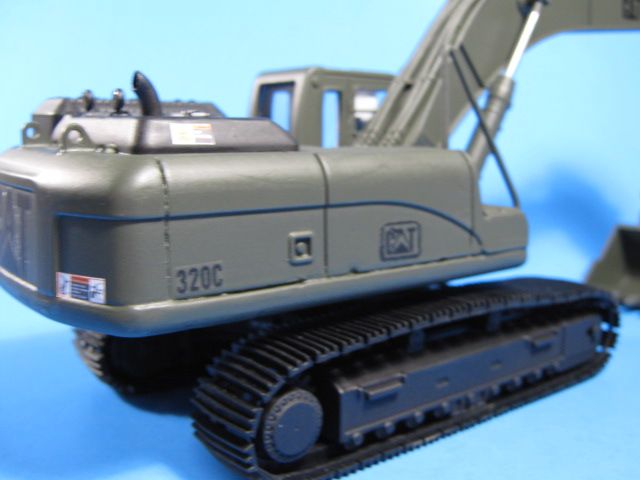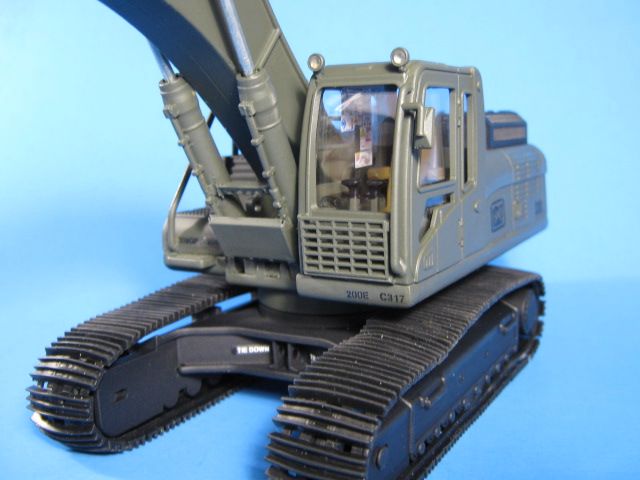 I fully detailed the cabin as well with extra levers and a small instrument panel, placards, etc. It is hard to see, but it is all there.
I found a CAT image on the net that replaced the "A" with a girl bending over. Knowing soldiers, that is exactly what one would put on his vehicle. So I added some overspray around it and tagged the excavator.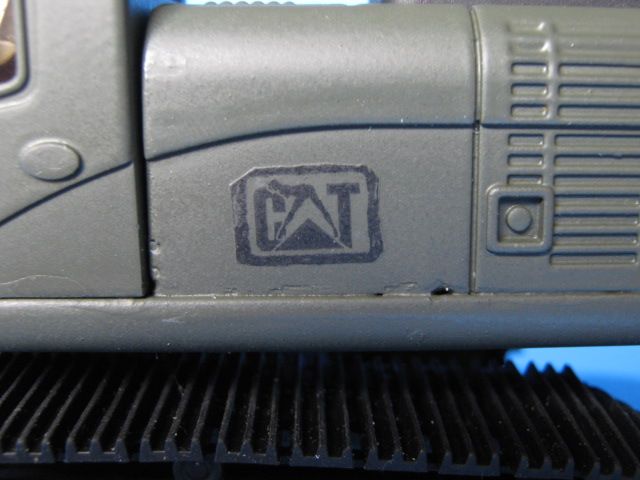 The truck and trailer also have been base coated. I need to camo them and they will be ready for decals and weathering as well. More to come soon since I plan on working on it a lot and finishing it up soon during the Covid-19 Apocalypse lock-down.