Hello!
Although I have some unfinished projects, I'm starting this new aircraft build, because I really like the desert camouflage on those Spitfires. Kit is 8282 from Eduard.
I chose the Stanislav Skalski's airplane, a Polish ace. The US markings are also interesting, but I'm already building an American Spitfire
.
I bought also resin top cowl replacement (must have and cheap, because the plastic part is from two pieces) and doors for the cockpit.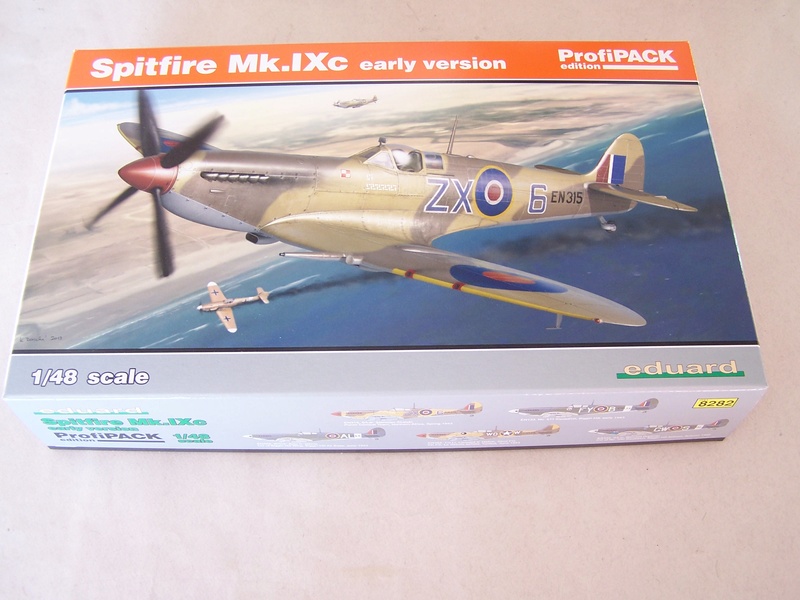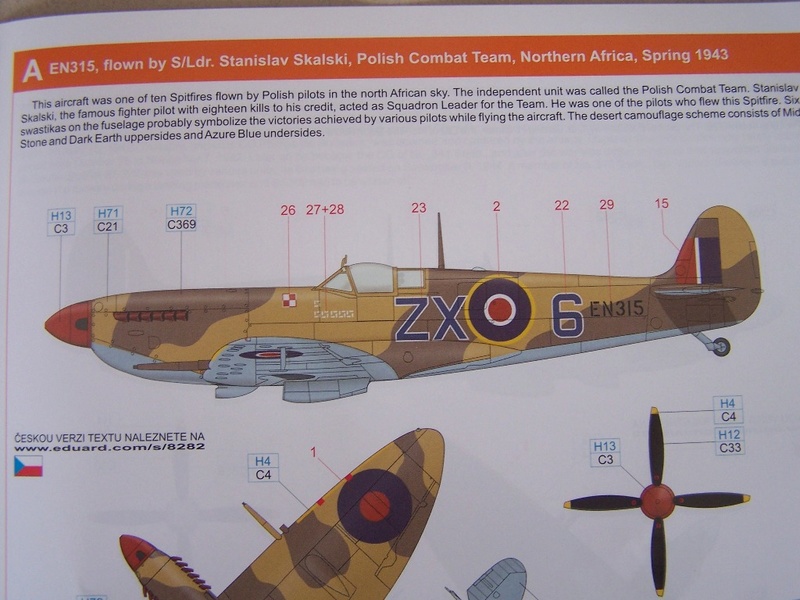 I would also like to share my highly positive experience with Eduard customer support. There was sprue missing with the large bulged gun covers, which made building most of the variants (including the desert ones) impossible.
Contacted them on the same day, very fast reply and the missing parts were here after 4-5 working days for free. So they are very best in that
Venelin