Nice!! love the Petlyakov.
I'm joining this campaign with this "Red star"(whats in the name) gem,..
This is 1984 release and i must have bought it in the mid 80's but i guess even then not up to standard, not sure why i kept it all those years.
It's lacking details, so i really fast came with the idea to hide the non-existent cockpit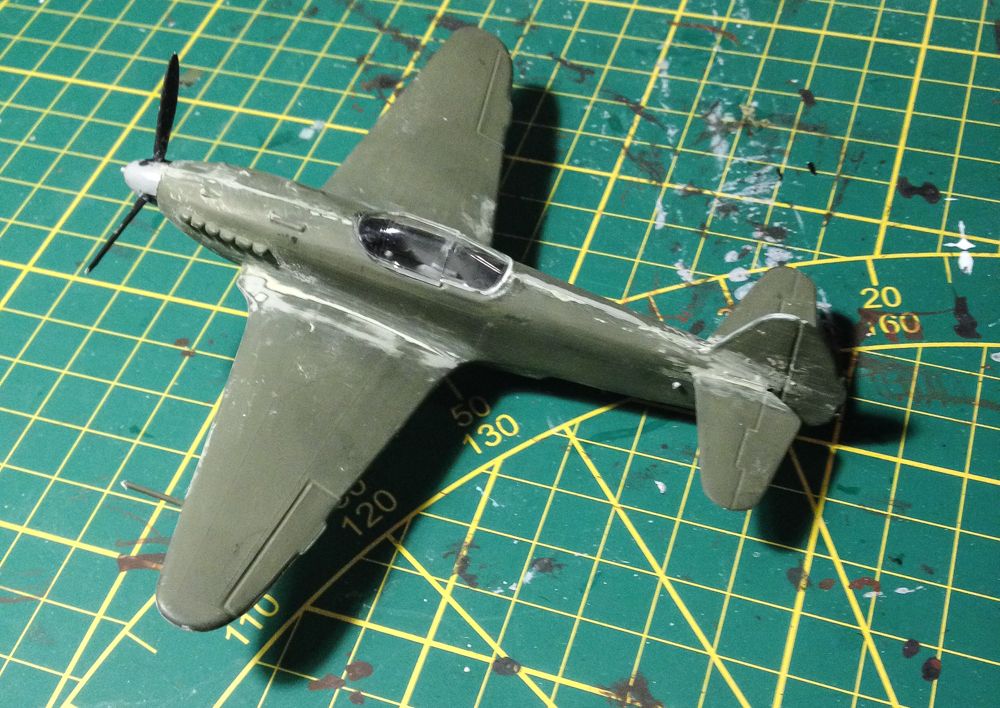 I removed the chunky wheel doors by some home made doors and added some more details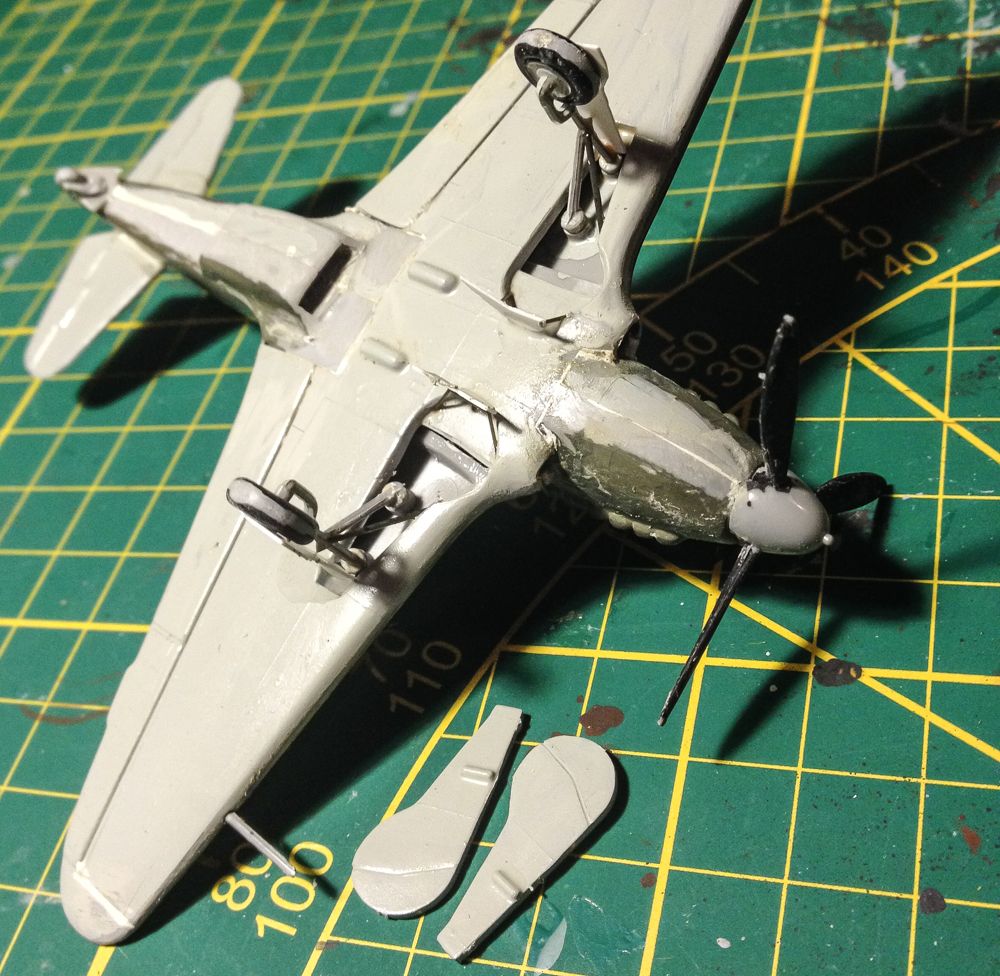 Some live in the green with oils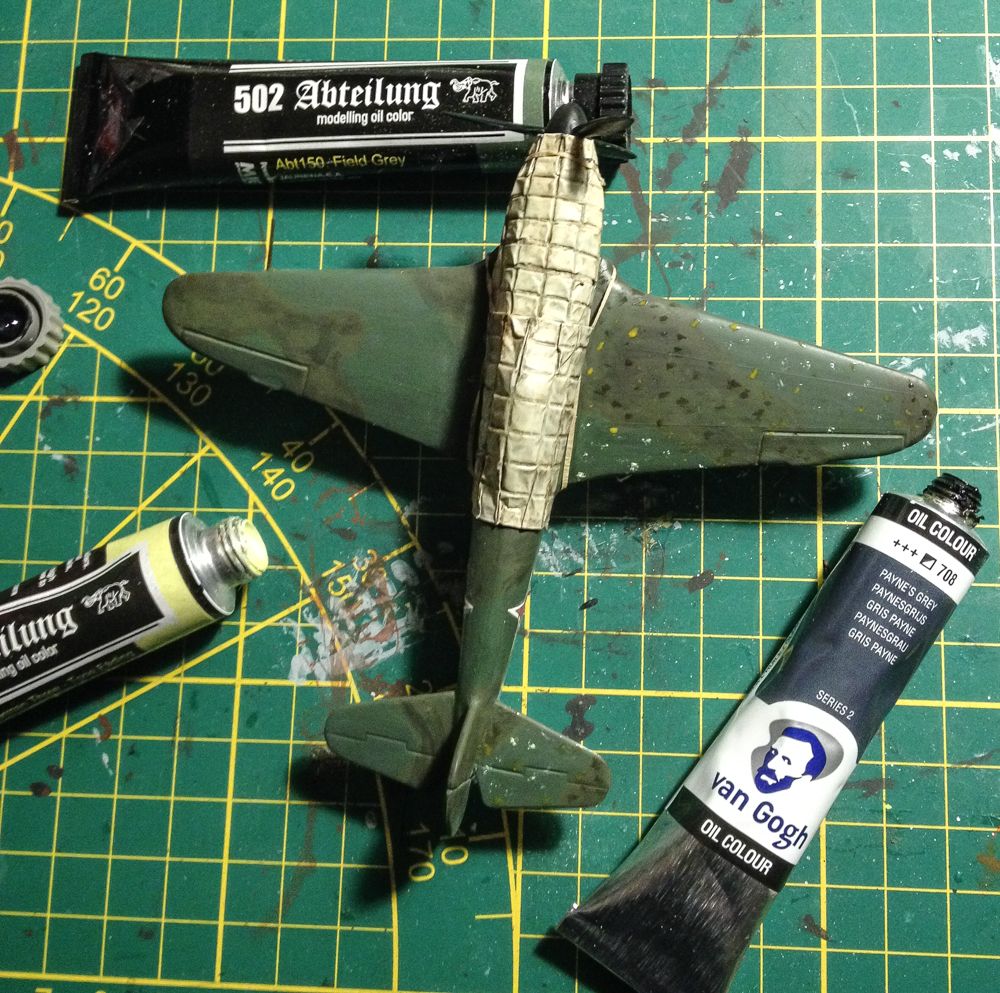 Now on it's base, i will add some scenery to finish it.
More to follow