Hi everyone,
The 1945 Campaign started this weekend, and up until yesterday I've been without an airbrush, so I started this build while my N1K1J has had to wait.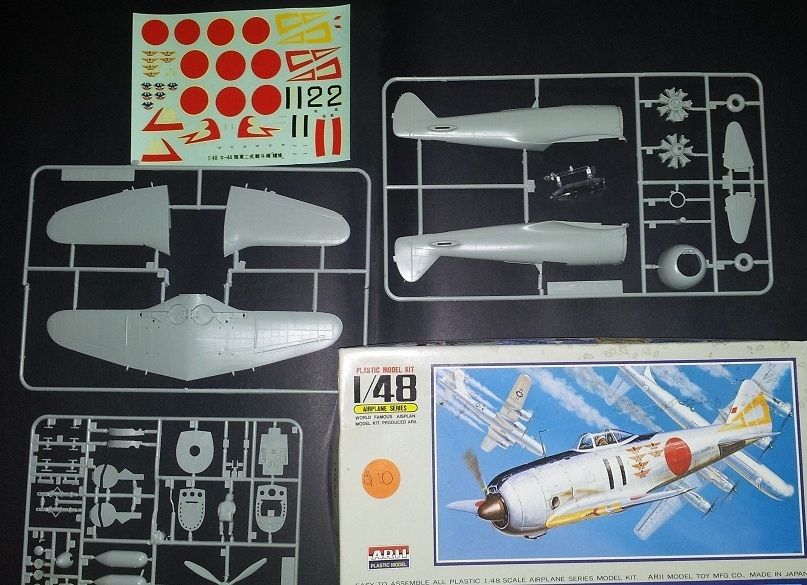 As you can see, it's a relatively simple affair, but has the novelty of a pilot.
And, for the first time ever, I've added some plumbing to a radial Engine: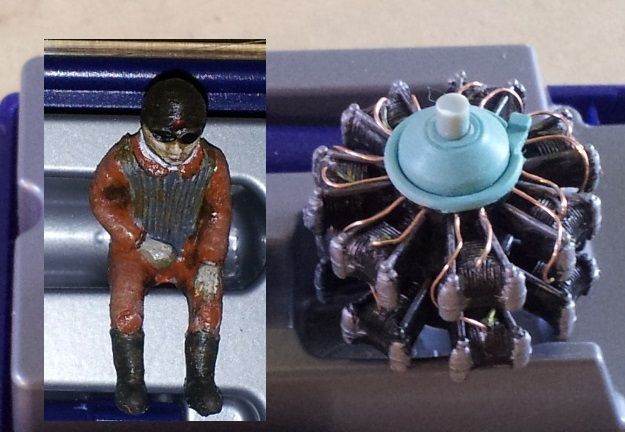 I found painting the pilot very challenging. Unfortunately, I think the fella has a short neck, and large head.
Thank you for looking!
Gary