For my next build, after being inspired by Les and other's builds, I decided I would try my hand at this kit: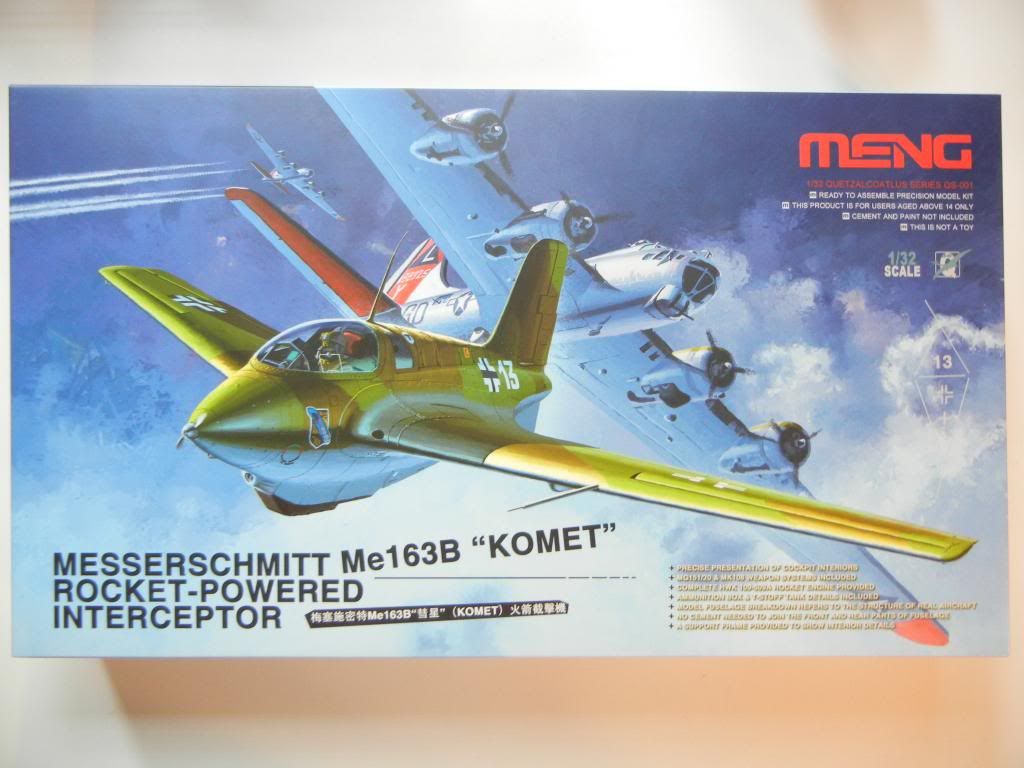 This kit has significant interior detail and is designed to allow the builder to have access panels off, and even the rear fuselage removed to show off the rocket motor. This seems to be a common trend these days, which I am guessing is fueled by some CAD designers wanting to show off their skills
As I like my models all "buttoned up" it should be an interesting challenge to get it all to fit without problems.
Getting started with the cockpit, out of the box it looks quite nice, but there is room for a little improvement. To start, the kit tub is missing the horizontal strap that runs along each side. Although there are nice PE sets out there that allow you to replace all the straps if you desire, I opted to just use some styrene strip to add it to my kit. Additionally, there are two fuel lines that run from the cockpit side tanks up and through the back cockpit wall to the engine. The kit has a raised line to represent this. In this pic, I have added the horizontal straps and scraped off one of the molded fuel lines:
There are also some control linkages/rods that are next to the seat. Here you can see the first attempt at adding the linkages as well as the completed fuel lines: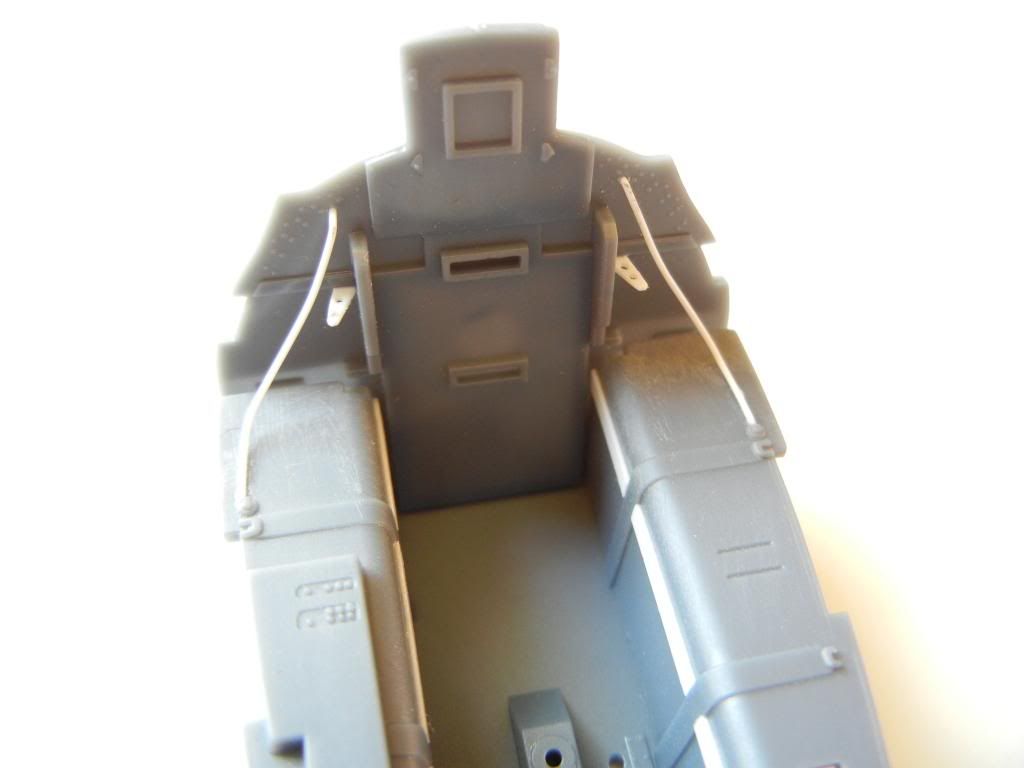 I didn't really like the linkages, so I decided to try again and am happy with these: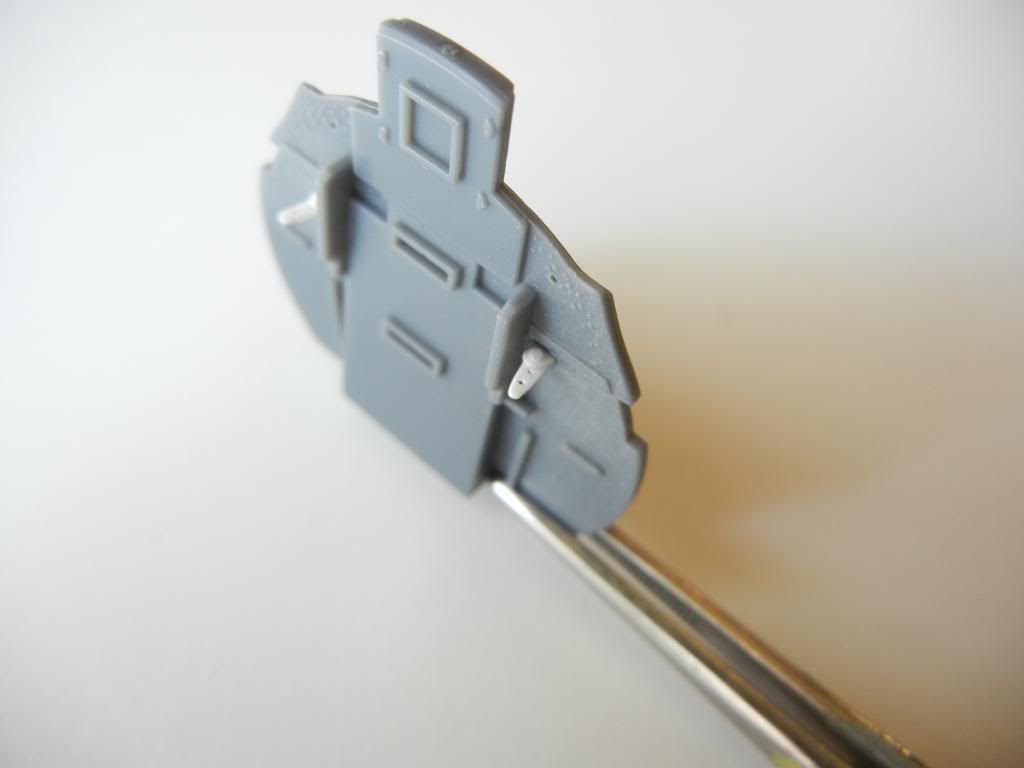 I got the appropriate bits attached and then painted everything flat black as a base for my RLM66 cockpit color: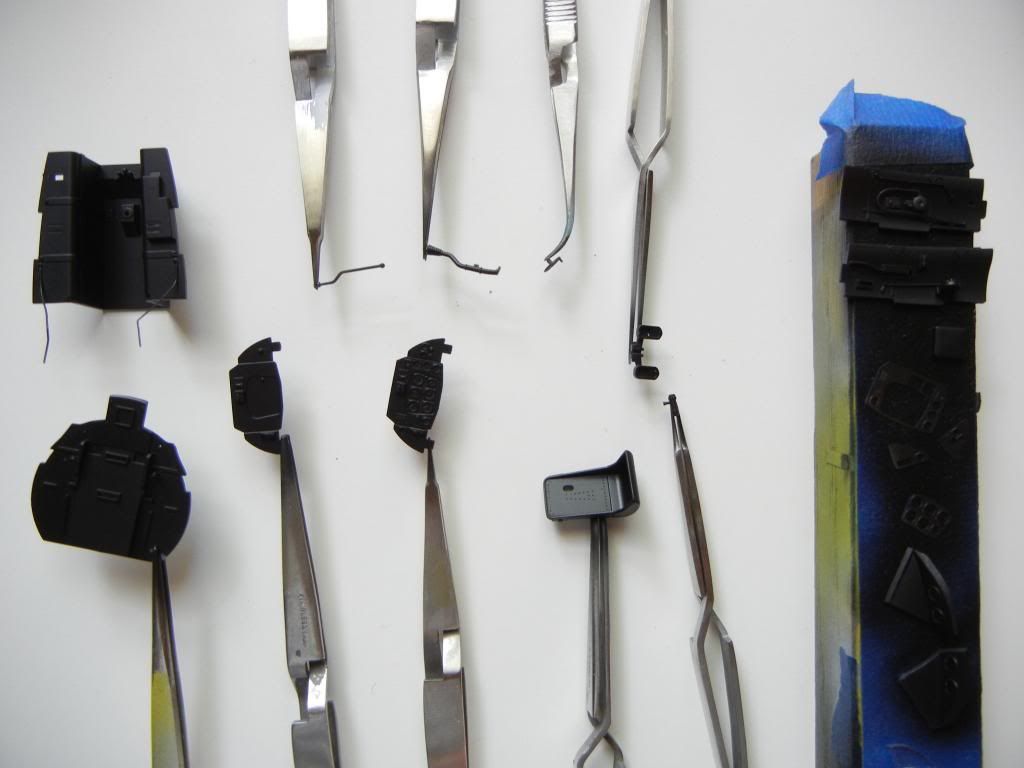 That's it for now.
Thanks for looking! Comments/critique/questions always welcome!
Doug