Well, the TBD-1 Devastator is on hold while I wait for a last min AM part from the Squadron shop. And being home from work today, I decided to start my GWH 1/48 scale P-61A for the "Just for Fun P-61 GB".
Just about every one will be starting with the tradional cockpit then fuselage, so I thought I'd start my build by NOT working on the cockpit and the fuselage. With that in mind, I started with the engine/engine booms. My over all intentions is to add details where I can, and try to push my building skills to the next level. I've gathered more research information then I've ever done previously, read & studied several reviews and builds, as well as helping to create the unofficial GB concept with Justin.
Each of the engine booms on the lower front, has a PE grill plate that is just glued to solid plastic. Even when painted, there isn't a real sense of depth. So I decided to cut it out, & use some sheet HO 1x3's as tabs to create the illusion that there is actually something behind the grill. All I'm actually going to do is paint the entire area flat black.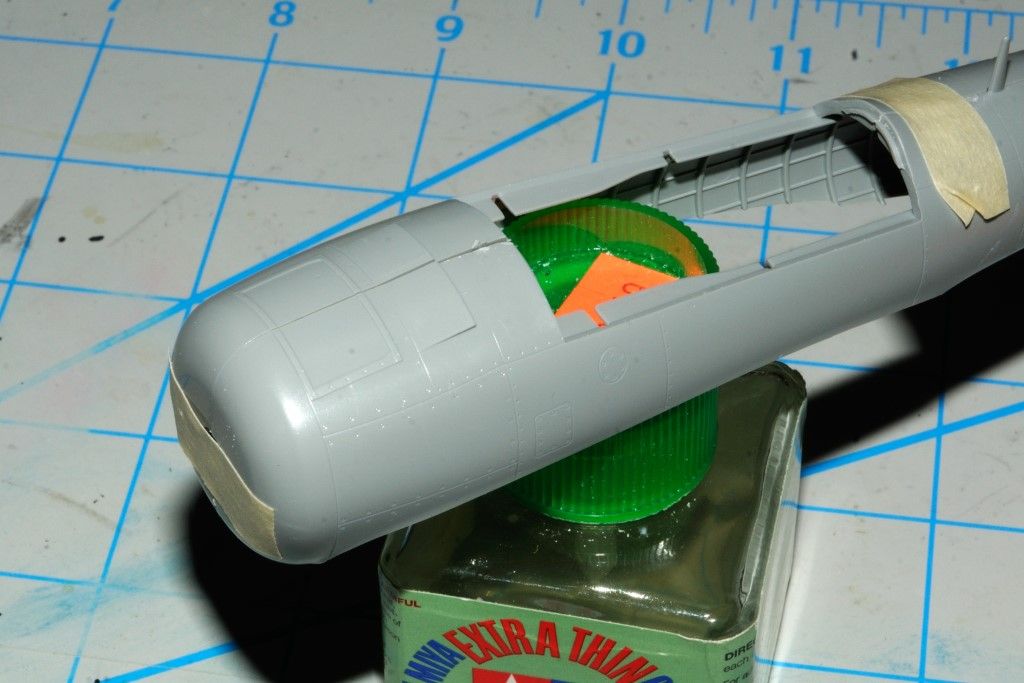 Next was the start of the main landing gear housing assembly. Opposite where the gear actually goes, is a a section that has no detail, and several ejection pin sink holes. So I used some sheet plastic to form a new base, and some double HO 1x3s to create braces.
The rear of the boom is just an open affair. There should be former at the rear of the wheel, so I fashioned one out of sheet, and added some additional bracing to busy it up some.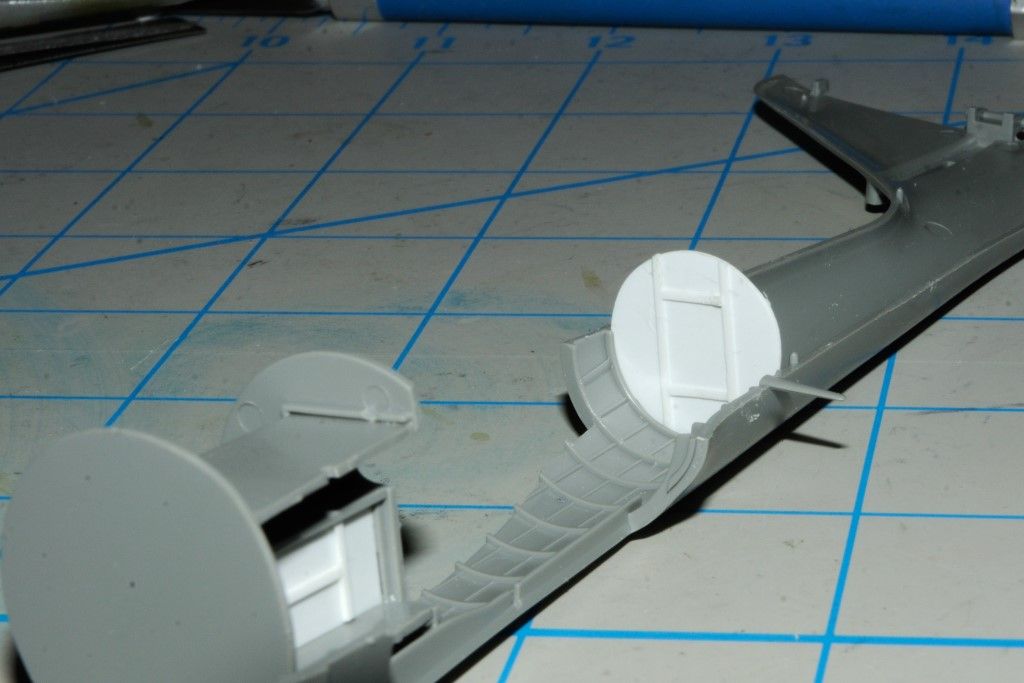 Here's a picture from the wheel looking up and to the rear.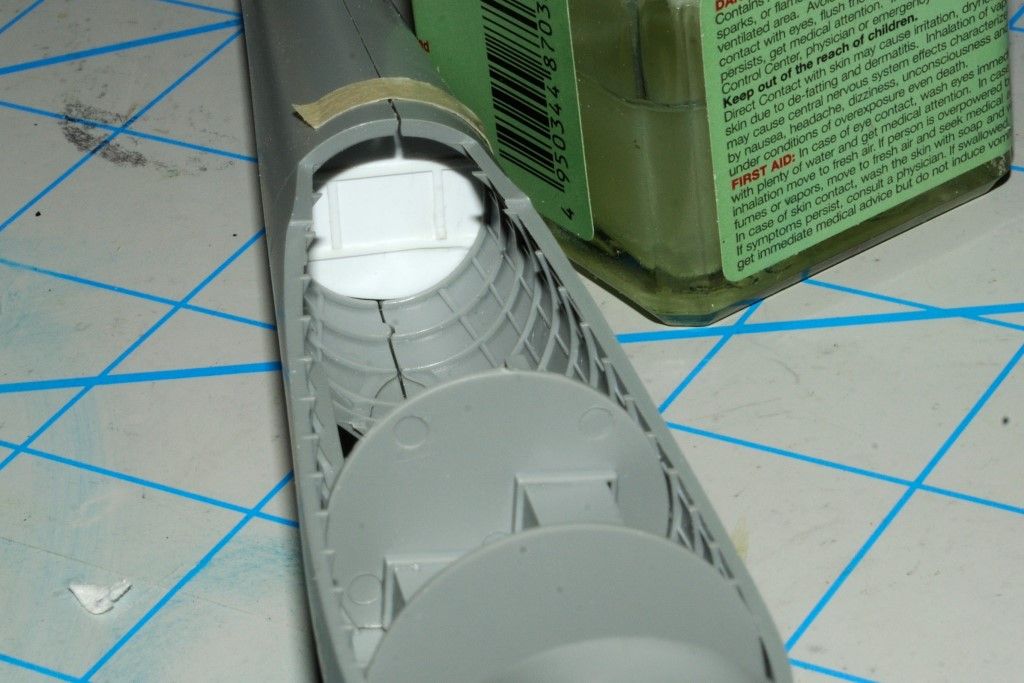 Doesn't seem like much work for a full afternoon. But that's all I got done.
Joel