As promised in
my review
, I am going to do a build blog of this kit, so I can see if the kit builds as well as it looks.
At this point, I plan to use the Quickboost exhaust, and of course, Eduard masks for the canopy (or this might never get done). I picked up the Eduard cockpit pre-painted PE set, but plan to save that for another build, but I may change my mind once I see how my attempts at painting up the kit instrument panel turns out
As always, this build starts with lots of parts cleanup. I then assembled everything I felt comfortable putting into the cockpit in preparation for painting: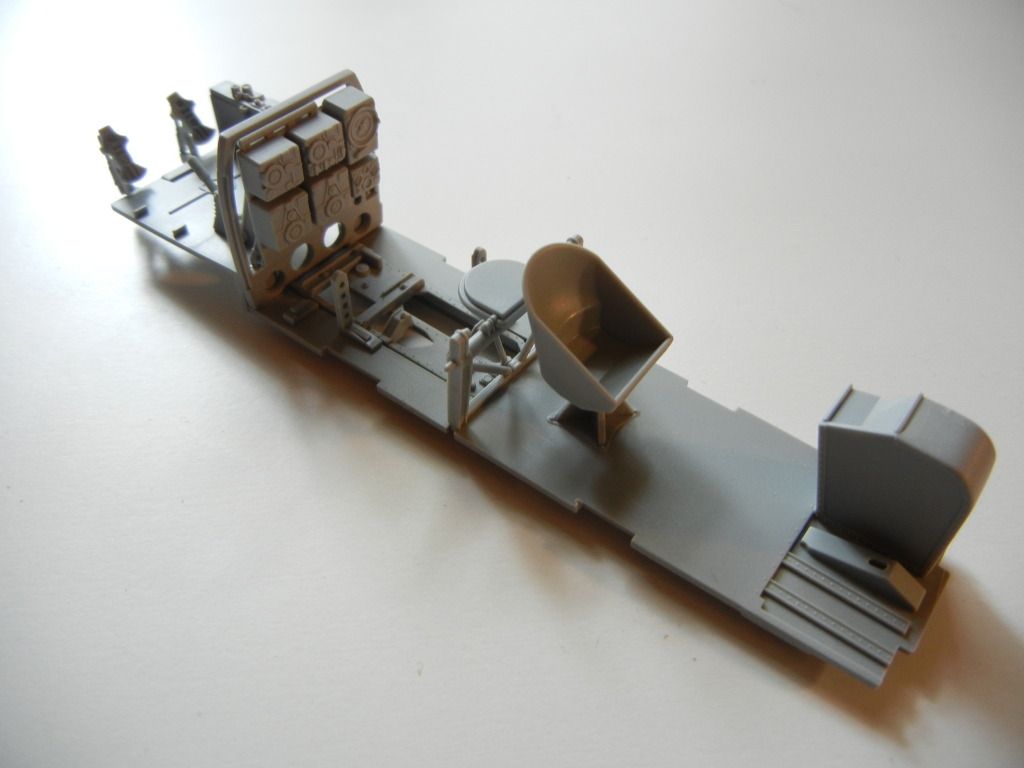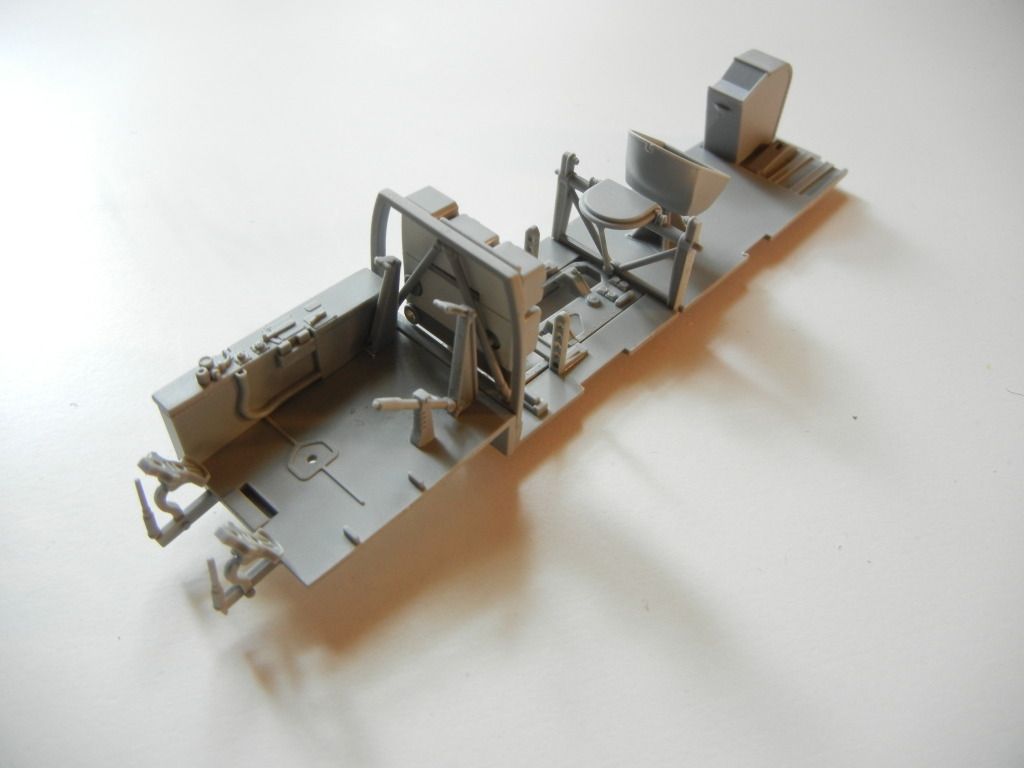 Since the back of the radio rack is hollow, and seems to be visible on the completed model, I put some thin sheet styrene on the back to cover up the holes: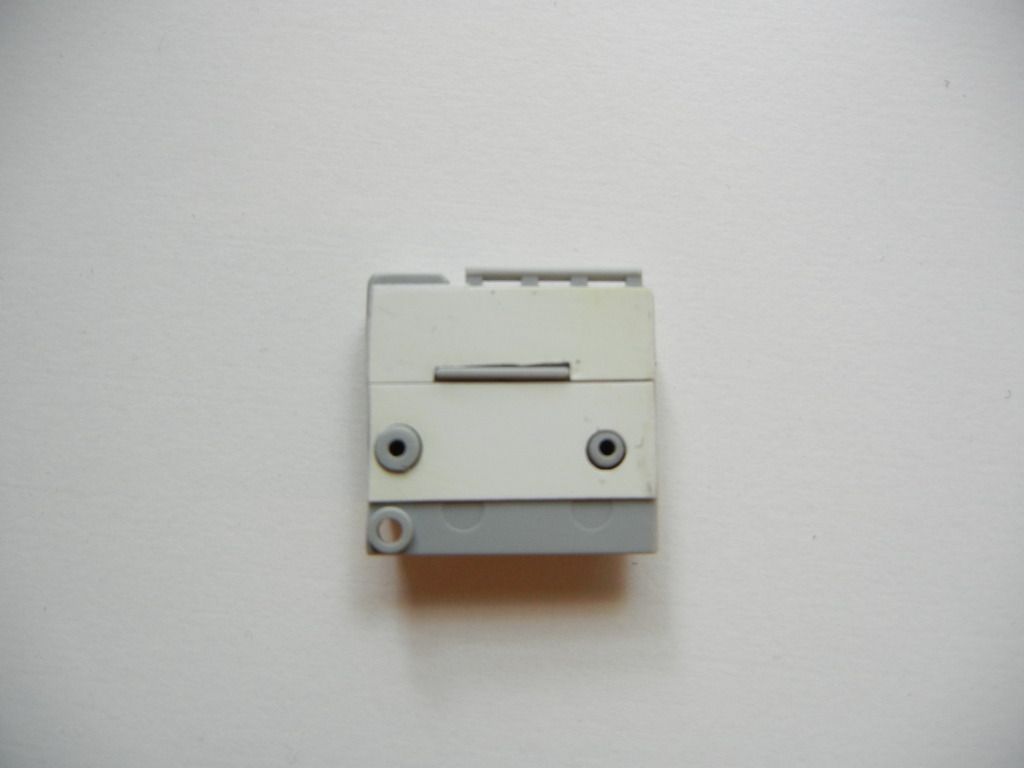 I did not glue the radio rack to the cockpit frame, it appears that it should stay in place well enough for painting.
Thanks for looking, more to come! As always, comments/questions always welcome!
Doug