So I began my build after reviewing the kit and I will be building following the instructions step by step to show you how this comes together OOB
Step 1:
Just like other kits you start out in the office,the tub has some weird tooling in the bottom but cleans out easily and is painted in light ghost gray.added Pe details supplied with the kit makes it pop.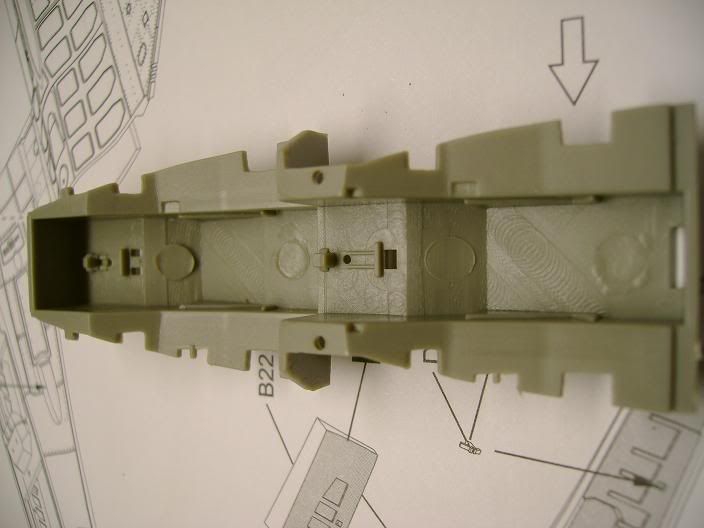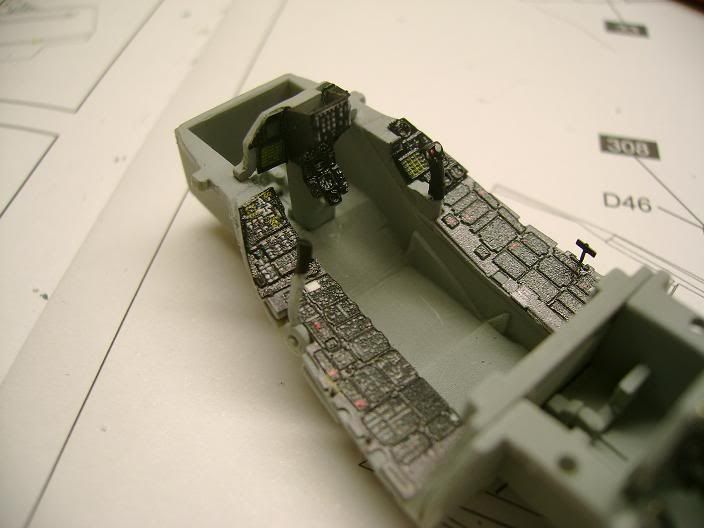 Step 2:
The intake has some mold sprues still left which also are easily removed.I assembled the two halfs and filled with tamiya putty to make seamless i will post pics of completed efforts shortly.this assembly also acts as the wheel bays so there's a lot of details that will get added.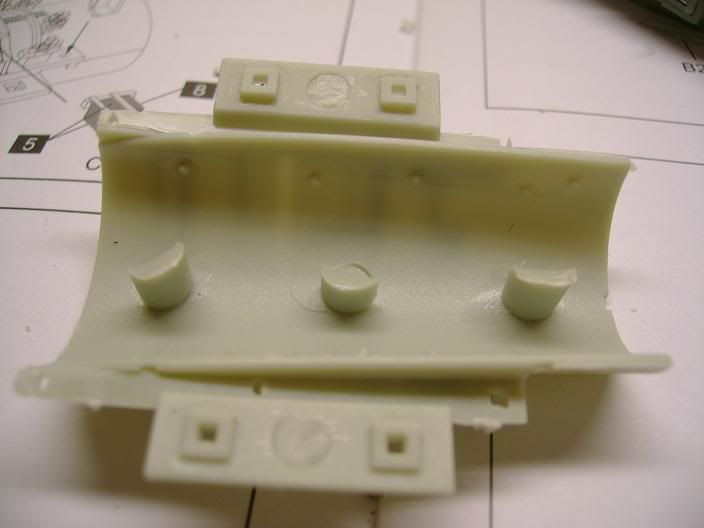 Step 3:
top fuselage assembly is strait forward and goes together well.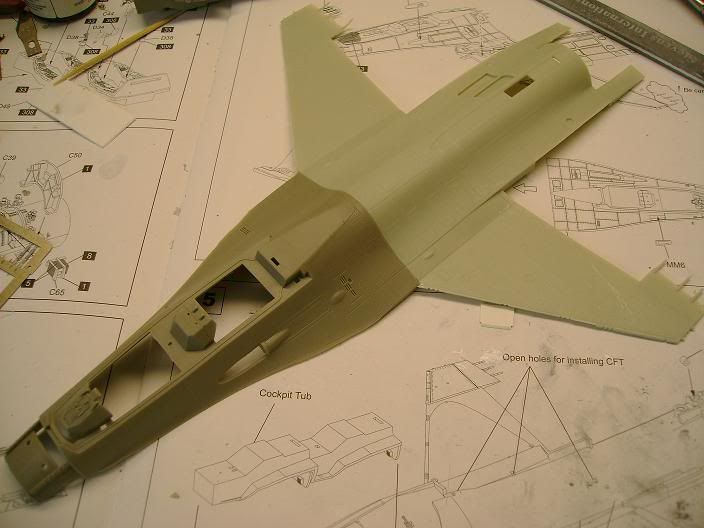 More soon