On the Zero, apply your base coat in either a Laquer or Enamel and let it cure for about 3 -4 weeks before applying a top coat. Tamiya AS-12 is a good lacquer base to use.
Apply Humbrol Maskol with a tooth pic to the area u want to show as Bare Metal and with tape you can peel the paint away once the Maskol is removed.
On this Beaufighter, I used Humbrol #191 as the base coat, and Xtra Color for the top coats. I rubbed an emery board over the top coats to get the chipped paint effect, on my build.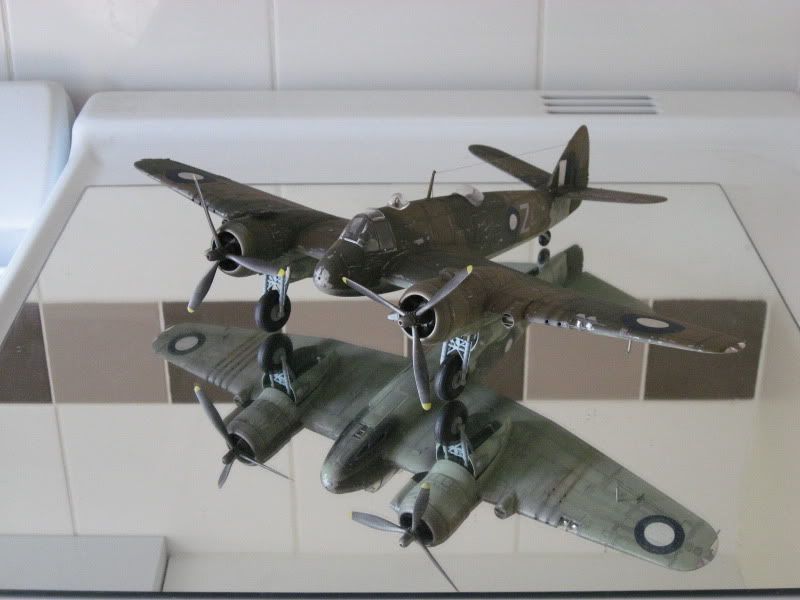 Hope this helps a little.